We as Web: Business target of 21 million Euros and a team of over 500 developers, by the end of 2023
---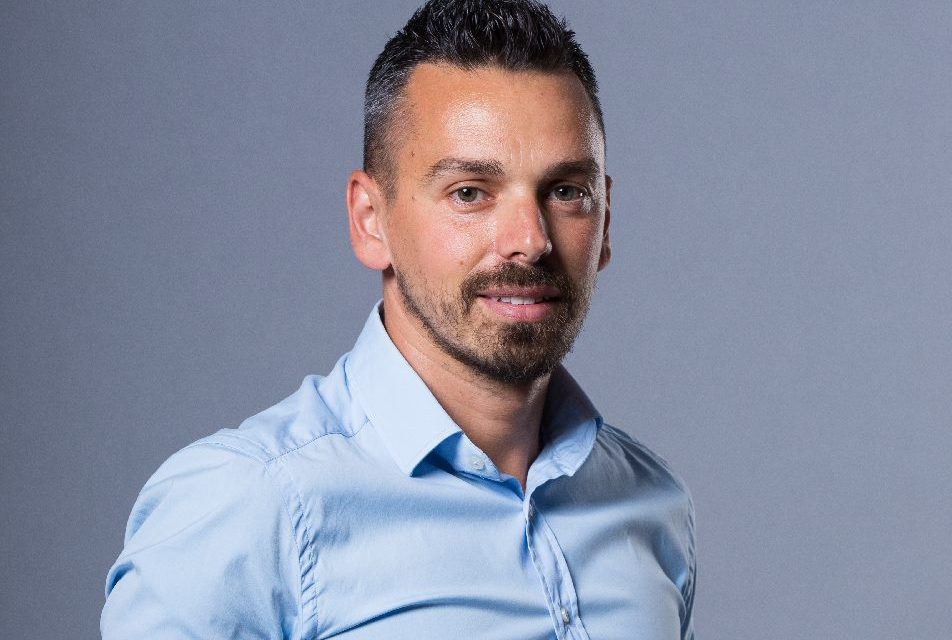 • The software development and digital service provider company ended 2022 with a turnover of 10 million Euros
• We as Web ended 2022 with a net profit of 2 million Euros and aims to more than double it – 4.2 million Euros at the end of the year
• The company opened new offices in Albania, Serbia and Turkey
We as Web, a software development company and provider of complete digital services, estimates a business of 21 million Euros and the expansion of the team to over 500 developers, at the end of 2023.

"Our consistent evolution from 2022 will accelerate during this year. We have set ourselves ambitious goals and we will continue our expansion, both geographically, through new offices aimed at attracting local resources or opening new sales markets, as well as as a team and skills that we can always make available to our clients", Gabriel Zahan, CEO, We as Web says.

We as Web ended 2022 with business of 10 million Euros and a net profit of 2 million Euros. At the end of last year, the team included more than 350 IT professionals.

The targets for the current year include an advance of the profit to 4.2 million Euros, but also the continuation of the expansion in new regions. The company recently opened new offices in Albania, Serbia and Turkey.
The company is also present in Cluj-Napoca, Bucharest, Craiova, Brașov, Iași, Timișoara and Chisinau. We as Web provides services to companies in Romania, Germany, Ireland, France, Austria, Great Britain and the USA.
We as Web focuses, in the short and medium term, on opening offices in Germany, the UK, the USA and the Nordic countries.

We as Web has become one of the largest IT companies with 100% Romanian ownership in the country. We as Web was founded five years ago as a product company, and since 2021, the activity has focused on providing outsourcing services in software development, which include team and staff augmentation. More information about the company is available on the page www.weasweb.com.
---
Trending Now
You may also like