Veeam appoints Dustin Driggs as Chief Financial Officer
Posted On February 23, 2023
---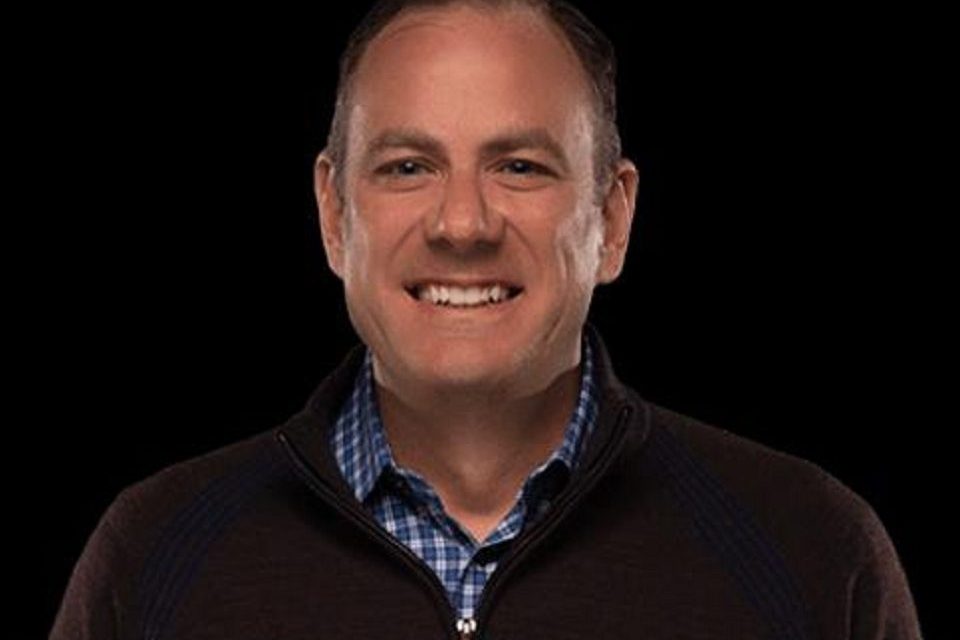 Veeam® Software, the leader in Modern Data Protection, today announced the appointment of Dustin Driggs as the company's Chief Financial Officer (CFO). Driggs will lead Veeam's global financial function including strategy and reporting as Veeam continues to gain market share and provide best-in-class secure backup and fast, reliable recovery that keeps businesses running.
Driggs is an accomplished finance leader with more than 30 years' experience in successfully building and managing large multinational businesses. He joins Veeam from Barracuda Networks where he worked for over 16 years, most recently as Chief Financial Officer and Senior Vice President leading the finance and accounting function. Prior to Barracuda Networks, Driggs held senior leadership roles at Cisco Systems and PwC.
"Veeam is helping to keep businesses running when the unexpected happens, whether it's ransomware, natural disasters, human error, outages, or a cyber-attack. That's an incredible value proposition that in turn creates huge opportunity in a fast-growing market," said Dustin Driggs, CFO at Veeam. "I'm excited to join such a talented and innovative team and look forward to the opportunity to contribute to Veeam's continued global success."
"Dustin brings great experience, insights and skills to Veeam," said Anand Eswaran, CEO at Veeam. "With more than 5,000 employees, 450,000 customers and well over $1B in ARR, it's an exciting time in our development and evolution; we're growing rapidly by keeping businesses running. In a digital world, our value proposition of proactively protecting data across every type of environment and helping companies rapidly recover from unexpected events is incredibly critical to every organization. Dustin is a valuable addition to our strong leadership team at Veeam, and I'm confident his expertise and experience will make a great impact here."
Driggs succeeds Chuck Garner who is leaving Veeam after successfully leading the company's finance, strategy, and operations functions and having completed its $5 billion sale to Insight Partners in 2020. Garner said, "I have enjoyed partnering with our leadership team and investors over the last four years as Veeam has achieved record growth and extended its market leadership position."
Eswaran added, "I want to thank Chuck for his leadership and dedication at Veeam. He's made valuable contributions to the company, and I wish him much continued success."
Veeam recently announced the NEW Veeam Data Platform, a single platform delivering more advanced data security, recovery, and hybrid cloud capabilities than ever before. The Veeam Data Platform, which includes Veeam Backup & Replication™ (VBR) v12, provides best-in-class secure backup and fast reliable recovery that keeps business running. It brings together the latest features offered from Veeam into a robust solution that is offered in three enterprise-grade editions for protecting Cloud, Virtual, Physical, SaaS, and Kubernetes applications across complex and expanding IT environments and the increasing set of challenges facing every organization from outages to errors and ransomware.
Veeam will highlight the New Veeam Data Platform during VeeamON 2023, the community event for data recovery experts, which will take place May 22 – 24 in Miami, FL and online. Designed by and built for the backup and recovery professional, attendees will expand their skills, celebrate with the community, and share industry knowledge with special content from Amazon Web Services, (AWS), Hewlett Packard Enterprise (HPE) and more. Registration for the in-person event is now open.
---
Trending Now
You may also like