TRUDA invests 45,000 euros in the launch of new technologies, which can double the number of online orders
Posted On February 23, 2023
---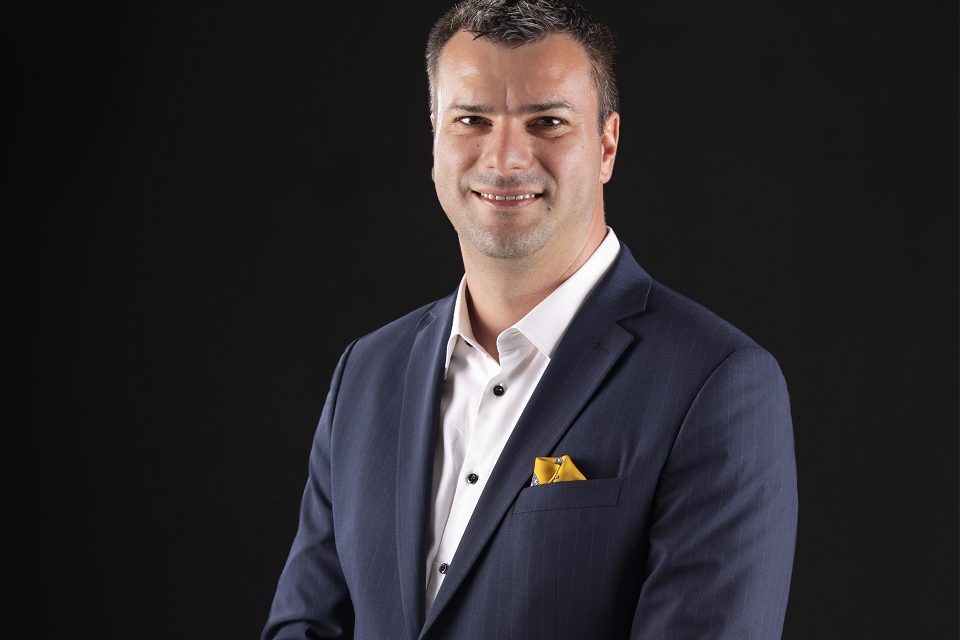 TRUDA, the first Romanian machine learning business capable of analysing online performance in real-time to promote the best-selling products in the e-commerce industry, announces new investments of 45,000 euros for the development of its platform.
Through the new investment, the integration between the TRUDA platform and the Facebook Ads platform was completed and new advanced technologies, called "labels", were added for classifying products from an online store into various categories.
Thus, TRUDA, which is a unique platform in Romania, contains eight different labels – Promoted Status (Google, Facebook) – which will classify the products in the subcategories super promoted, normally promoted, low promoted, not promoted; ROAS (return on ad spend) – with the labels high ROAS, medium ROAS, low ROAS, no ROAS, Revenue (high revenue, average revenue, no revenue), Price, Trending Products, Hero products, Toxic products, and Profitable products.
Based on these tags, online stores can increase the number of orders by up to 100% or even more, for the same online promotion costs.
"Because in the process of online promotion, algorithms fall in love with a few products, in some cases 2-3 products, in others 20-30 products, only those products generate website traffic and sales, so below the results that can be obtained. What TRUDA does is offer the possibility of testing products that online store owners have not tested before in order to obtain an analysis of which products bring sales and profit, so which products help your business grow and which of them decrease sales. Sales performance, especially online, will be increasingly determined by the data that online stores have at their disposal, and TRUDA tells you exactly what decisions to make for your business", explains Cătălin Macovei, founder of TRUDA and specialist with 10 years of experience of expertise in digital marketing.
Since its launch on the market in December 2022 to date, demand for TRUDA technology has increased by almost 50%. Among TRUDA's customers are online stores from many fields, especially fashion, IT&C, food, beauty, home and garden, and DIY, the technology being implemented in over 92 online stores.
Also, TRUDA is a core technology for marketing agencies, helping them generate more sales for their clients. Thus, among TRUDA's partner agencies are Limitless Agency and other agencies from Romania and Poland, the company estimating implementations in hundreds of online stores through marketing agencies.
In 2023, TRUDA will invest in the development of new label-type functionalities, which classify products into the following categories – new products, old products, margin status, profitability status, interactions with the shopping cart. Moreover, the company plans total investments of at least 250,000 euros in the development of the technological infrastructure and in the sales team and estimates a turnover of 500,000 euros.
How the TRUDA technology works
The platform connects via API to Google Analytics, Google Ads, Google Merchant Center, Facebook Ads, or other platforms. Connection takes place in 20-30 minutes, and downloads information about the marketing costs associated with each product and the results achieved by them. TRUDA then runs complex algorithms to determine the importance of each product in the entire ecosystem.
Based on machine learning, TRUDA analyses products and the income generated by them, labels them according to relevant criteria for each individual business (income, quantity, product price, trends, sales speed, toxic products, and tractor products – HERO) and suggests marketing campaigns. Thus, having identified the products that only generate costs, without bringing sales (and can remove them from campaigns), online stores can promote only those products that bring income and can make marketing costs more efficient.
The implementation of the TRUDA system for online stores is carried out by the TRUDA team, consisting of 5 digital marketing specialists. The cost of implementation, analysis and specialised consulting services starts from 350 euros, and customised services are also offered according to the needs of each online store. Marketing campaigns are carried out by the entrepreneur, marketing agency or marketing specialist, who still has control.
---
Trending Now