tbi bank partners with tech education platform GoIT to offer Romanians the opportunity to get easy access to IT learning
Posted On February 16, 2023
---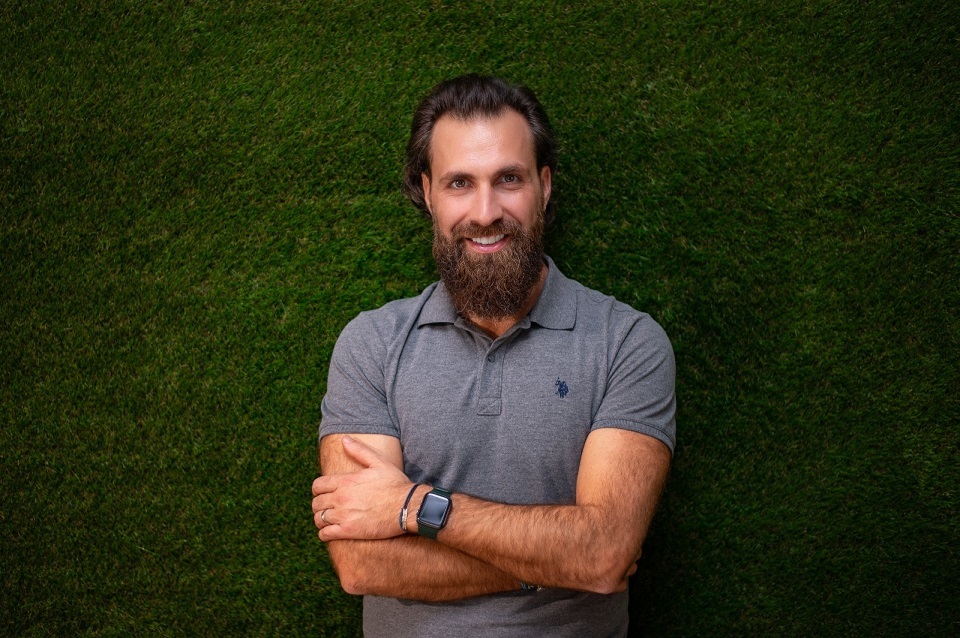 The IT field has been facing a shortage of specialists for several years, as the needs of companies and institutions increased in this sector. The demand for training specialists in the IT sector has rocketed over the last years, but the high educational costs can be an obstacle in the way of Romanians who want to enter this field. In this context, tbi bank partners with the Ukrainian tech education platform GoIT, to offer people a much easier access to IT education, with the help of an online financing tool, including Buy Now, Pay Later (BNPL) interest-free payments.
"Access to education is one of the biggest problems Romanians are facing, especially in an economy where the cost of living is rising. The IT field is in dire need of skilled people, and this partnership is designed to meet their needs by helping them to spread the costs over time in easy instalments", said Ionut Sabadac, VP Merchant Solutions, tbi bank.
GoIT is a tech education company for beginners, with years of expertise and international coverage, with more than 11,000 of students and over 200 teachers. The company promises to offer excellence in the Ed Tech sector, and additionally, helps students find jobs, promising full refund for Full-Stack course costs if they don't find a job in the industry within six months after completing the course. The company has a high success rate of hiring after Full-Stack course termination, positioning itself among top players worldwide. Various courses are launched and already available in Romania, helping Romanians use their talents in various positions, from tester to Full-Stack developer. Through the tbi solution, the courses are more accessible to anyone who wants to pursue a career in this field.
"The Romanian tech market had exponential growth in the last years, and the need for employees is bigger than ever. We are certain that every student who completes our course will be employed because we have a very efficient educational model, based on real world projects", said Anton Chornyi, CEO, GoIT Group.
More than half of the students are between 25 and 40 years old, and 75% of them do not have previous education in IT. GoIT's core audience includes individuals from a variety of fields such as accountants, lawyers, teachers, drivers, managers and many others.
About tbi bank
tbi bank is a Southeast Europe Challenger Bank and alternative payments solutions leader in the region focusing on consumers and merchants by providing financing and additional embedded services through a wide network of phygital channels and platforms. Currently the Bank operates in Bulgaria, Romania, Greece, Germany, and Lithuania. Through various digital channels, an own network of 300 physical locations and trusted partnerships with almost 20.000 small and large merchants and retailers, tbi has served almost 2 million clients by September 2022. Its successful business model and customer-focused approach resulted in becoming one of Southeast Europe's most profitable and efficient banks.
---
Trending Now
You may also like