Ovidiu Kișlapoși joins Pluridio as Chief Product Officer
Posted On February 14, 2023
---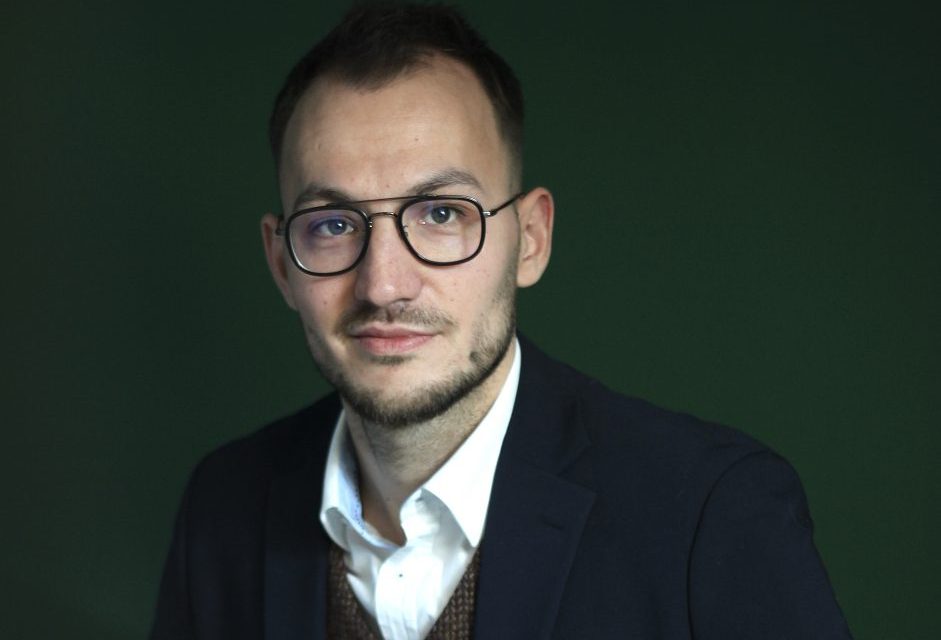 Pluridio, the niche fintech that develops software solutions and customized products for bank Treasuries, announces the consolidation of the organizational team. Ovidiu Kișlapoși takes over the position of Chief Product Officer to strengthen the product team and prepare to expand the delivery of banking technology products internationally.
With over 13 years of experience in the banking field, Ovidiu Kișlapoși had an essential role in product development and agile transformation of top Romanian banks such as BCR and ING, but also in the development of software products within EPAM, a Fortune IT&S 100. Ovidiu's role at Pluridio is to develop and implement product strategies and to come up with technical solutions to complement the current offerings so that the company can fully meet the needs of its clients and access new markets.
"After 13 years of activity in multinational financial and software institutions in Romania, I decided it was time for me to step into a new journey and think of ways to help a 100% Romanian business transform into a company ready to deliver personalized software solutions to Treasury departments of international banks. I want to achieve this by ensuring the highest delivery standards and placing the client at the center of our strategic product development decisions," declares Ovidiu Kișlapoși, the new Chief Product Officer of Pluridio.
At the moment, Pluridio's technological solutions are implemented in the Treasuries of banks in Romania and Bulgaria, such as Banca Transilvania, CEC Bank, OTP Bank, and DSK Bank. Pluridio's software solutions provide increased control and efficiency in sales and operational activities while ensuring the compliance framework.
"We aim for Pluridio to become a global player in the field of IT solutions for bank Treasuries, and we are taking all the natural steps in this direction. Bringing Ovidiu into our team contributes to its consolidation, benefiting from his professional experience in the banking and technology fields, helping us develop new products that meet the needs of our existing customers as well as access new markets. The results so far confirm the need for Pluridio's products in the banking sector both locally and internationally", states Marius Ionescu, CEO of Pluridio
About Pluridio
Founded in 2013 by two professionals in banking and the development of technological solutions for financial institutions, Pluridio is an innovative fintech that provides software solutions for bank Treasuries.
Pluridio's systems comprise the core of bank Treasuries sales activities and use technology to improve profitability and internal processes. The company's solutions improve customer satisfaction and retention, reduce operational risk and increase transaction volumes while meeting compliance frameworks. Pluridio aims to provide its clients with complete services, allowing professionals in Treasury departments to spend their time and efforts more efficiently.
The company operates in Romania and Bulgaria, serving clients such as Banca Transilvania, CEC Bank, OTP Bank, and DSK Bank Bulgaria.
---
Trending Now