On the 30 years anniversary,the Romanian company Aliant is betting on a hyper-automated future
Posted On November 23, 2022
---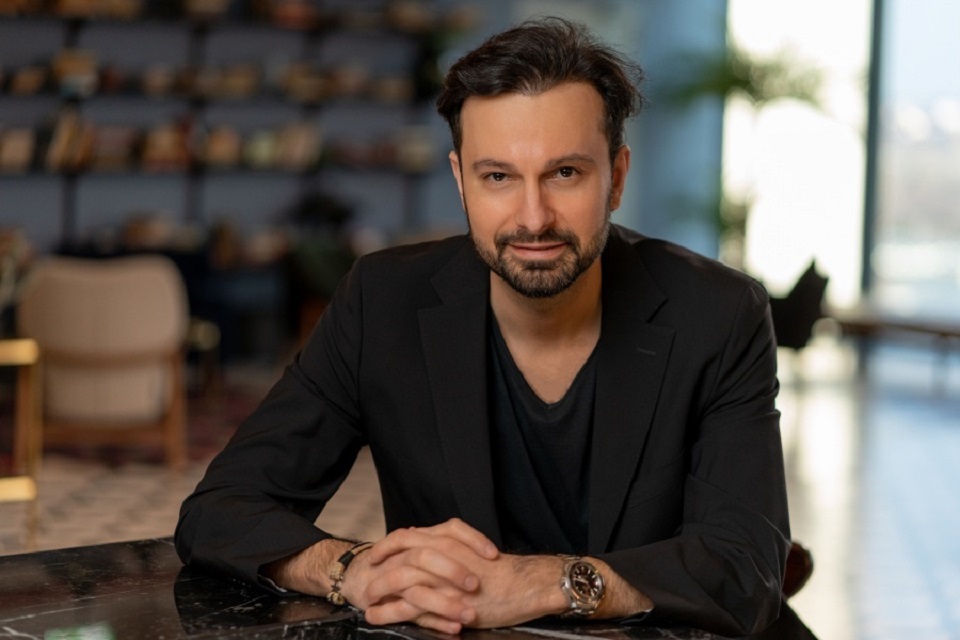 On the 30 years' anniversary of of activity, the Romanian company Aliant, IT integrator and provider of digital business transformation services, bets for 2023 on the consolidation of the digital transformer portfolio, mainly on hyper-automation services, based on RPA, Chatbots and low-code applications.

"We are celebrating 30 years of constant transformations, together with our clients and partners, to whom we are grateful for writing together the history of Aliant in Romania and for giving us the opportunity to build projects of which we are proud, which today are landmarks in our evolution," said Bogdan Ciubotaru, Aliant Managing Partner.

5 lessons that underlie Aliant's success in Romania
The transformation. The company has gone through some much needed transformations, the most important being the shift from a model based on the sale of products to one where value is given by the automated management of fleets of IT equipment and copiers;
The diversity of solutions. If in the 90s there was a limited number of products and services, today the company's portfolio offers 10 times more business solutions, based on technologies that allow increasing performance and productivity;
Increasing service activities. At the beginning of the 90s, services represented only 5% of Aliant's activity, while today over 80% of the company's customers purchase services (managed printing and IT services, hyper-automation, IT integration and development, etc.)
The team. The Aliant team consists of long-standing employees, the core of which is constantly being supplemented by co-teamers, especially for hyper-automation, digital and service activities. The high degree of retention enjoyed by the company's human resources is due to the culture as well as the team spirit, welded over time through events experienced together and through the professional evolution that took place also together.
Efficiency. Depending on the solutions implemented and the degree of coverage of the targeted processes, the automation solutions implemented by Aliant increase, on average, the efficiency of the clients' activity by between 20% and 50%, and can even double it.
For the end of 2022, Aliant expects to surpass the growth recorded in 2021, when the company ended the year with a turnover of 9.6 million euros, up 16% compared to the previous year. It is just proof of the fact that, in a context of multiple crises, with challenges for the economic environment, digitization is the constant that ensures the evolution of a company.

Aliant is an IT integrator and managed services provider whose mission is to contribute to the competitive, efficient and sustainable development of its customers by using the most advanced technologies. The company's main activity consists of digital business transformation services, using, among others, automation/RPA solutions, virtual assistants, augmented reality, data security, document management and printing.
---
Trending Now
You may also like