OSF Digital invests in training and expansion in Romania
Posted On November 7, 2022
---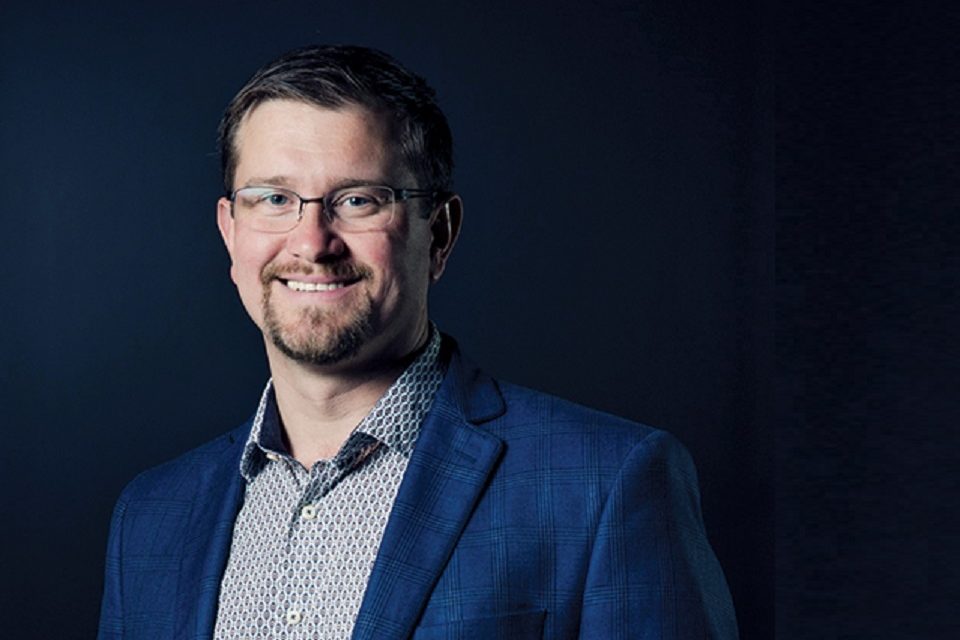 OSF Digital announces development plans in Romania with 150 new employees and will offer free training for 300 trainees through the OSF Academy
OSF Digital, a leading digital service provider, announces expansion plans for 2023 with 150 new hires and free training for 300 people through OSF Academy courses. Courses are planned for the specializations: Salesforce Developer, Salesforce Marketing Cloud Administrator and Developer and QA Tester. Through these trainings, OSF aims to prepare students and people who want a professional reconversion for a career within OSF Digital and in the digital industry.
OSF Academy is a unique program for those interested in starting a career in the IT industry. The program is free for participants, and admission to the training is based on technical and English language skills. In 2022, OSF Digital trained over 200 people in Romania as Front-end or Back-end programmers and QA Tester specialists. Currently, OSF Digital has over 470 employees in Romania and continues to expand this team.
"OSF Digital supports education through various programs they run globally. We aim to continue preparing students for a future job at OSF Digital and the Salesforce job market," says Gerard (Gerry) Szatvanyi, CEO of OSF Digital.
"We are pleased to announce our ambitious plans from 2023 for the labor market and for the field of education in Romania," said Alin Dorobanțu, Chief Operations Officer at OSF Digital. "We continue to expand our presence in Romania and get involved in the training of specialists for jobs in the digital sector."
OSF Digital actively supports education through its three ongoing programs: the OSF Academy, the OSF Digital Scholarship Program, and the Digital Faculty Partnership.
Partnership with the Faculty of Economics and Business Administration (FEAA), Alexandru Ioan Cuza University
OSF Digital and the Faculty of Economics and Business Administration (FEAA), specializing in Economic Informatics, from the Alexandru Ioan Cuza University in Iași have developed a unique partnership over the last two years, through a program that covers the entire academic year. The collaboration was realized through the three clubs organized for the 3rd year students, from the Economic Informatics specialization: Salesforce Commerce Cloud Merchandising, Salesforce CRM and Front-End Web Development Course.
Also within this partnership, OSF Digital donated 40,000 Euros to the Faculty of Economics and Business Administration (FEAA), specializing in Economic Informatics. The sponsorship covered the renovation of a laboratory and its furnishing with furniture and IT equipment. After the renovation, the laboratory became a modern training place for students, offering excellent conditions for study and digital practice.
OSF's third education program is the OSF Digital Scholarship offering through the OSF Digital Foundation. Through this program, students from disadvantaged socio-economic backgrounds are supported to complete their studies. The OSF Digital team identifies students with outstanding academic results and awards them with scholarships to help them reach their maximum learning potential. Through this program, OSF Digital provided scholarships for 30 students in 2022.
In Romania, the OSF Digital company has been present through local offices since its establishment in 2003. OSF has open offices in Bucharest, Iasi, Cluj-Napoca, Suceava, Brașov, Pitesti, Craiova and Piatra Neamț.
---
Trending Now