tbi bank contributes to the development of the fintech entrepreneurial landscape and launches a pilot project with Romanian fintech startup Prime Dash.
Posted On October 13, 2022
---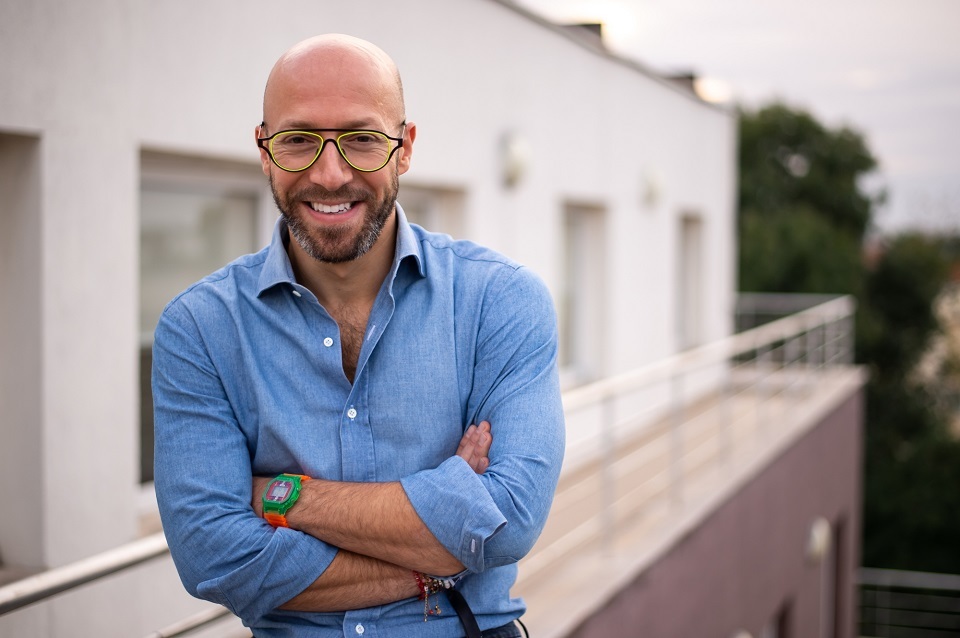 tbi bank announced the beginning of a pilot project with the fintech startup Prime Dash, to help the emerging Romanian fintech startups to grow and scale faster. The project is part of the Visa Innovation Program partnership platform, powered by Eleven Ventures, one of the leading early-stage Venture Capital companies in Southeast Europe.
Visa Innovation Program is a partnership platform, which helps the emerging fintech startups to develop more quickly by giving them access to Visa's tech infrastructure and its global network of partners and clients. At the same time, the platform engages various fintech industry players such as investors, advisors, mentors and domain experts with the ultimate goal to fast track the companies to pilot projects and commercial deals.
"The Visa Innovation Program brought unparalleled value to our company. Throughout our collaboration with Eleven Ventures we managed to improve our value proposition, tailor the product towards different customer personas and experiment with business models. We were introduced to new clients, but most importantly, we managed to sign our first pilot project in less than two months", says Catalin Rus, Co-founder and COO of Prime Dash.
Prime Dash is a fast-growing fintech startup from Romania and a participant in the Visa Innovation Program Cohort 4, powered by Eleven Ventures. It leverages AI and ML technologies to facilitate real-time financial decision making for the small and medium enterprises and via automation to allow them to receive hyper personalized credit products from the financial institutions.
"Innovation always happens through experiments and with participants who have the right attitude and want to create new processes or improve customer journeys, without worrying about the final result of the experiment. For us, it was a valuable experience to work with a financial institution that has the right mindset for such exercise and with a startup which wants to improve its technology in this way. This is the fastest pilot in the Visa Innovation Program's history, happening in less than 2 months from intro to contract", said Veselina Markova, Fintech Lead at Eleven Ventures and Visa Innovation Program Manager.
For tbi bank, the pilot project is an opportunity to improve the existing process of SME credit scoring via automation and to facilitate the development of hyper personalized SME credit products via lead generation. Rolling out a pilot project with a financial institution, for a startup, requires a lot of resources and it can be a long process – the sales cycle usually exceeds twelve months.
"At tbi bank, we believe that true innovation comes from an open mindset. We have established this strength internally in our team but have also learned that you can grow by trusting partners who dare to challenge the norms. We saw that spark when first meeting Prime Dash and are happy to have experienced the fastest pilot in the Visa Innovation Program's history together. Now, we are keen to see the results for our customers", says Petr Baron, CEO of tbi.
This complex program provides the opportunity for the participating parties to execute fast experiments in a safe environment, which reduces this time to less than two months and at the same time gives a lot of insights for future improvements. The pilot project between tbi bank and Prime Dash, which happened in less than two months from the initial introduction to contract signing, proves the fact that banks could benefit from the fintech innovation and try-test and learn from those experiments in a very fast manner, which could help them better serve their clients. The end goal of the pilot is for tbi bank to reduce the time spent on financial risk assessment and monitoring via automation and better serve its SME clients with specially developed credit offers based on their individual profile.
---
Trending Now
You may also like