BCR Asigurări de Viață Vienna Insurance Group and QUALITANCE digitize the insurance customer experience
Posted On October 6, 2022
---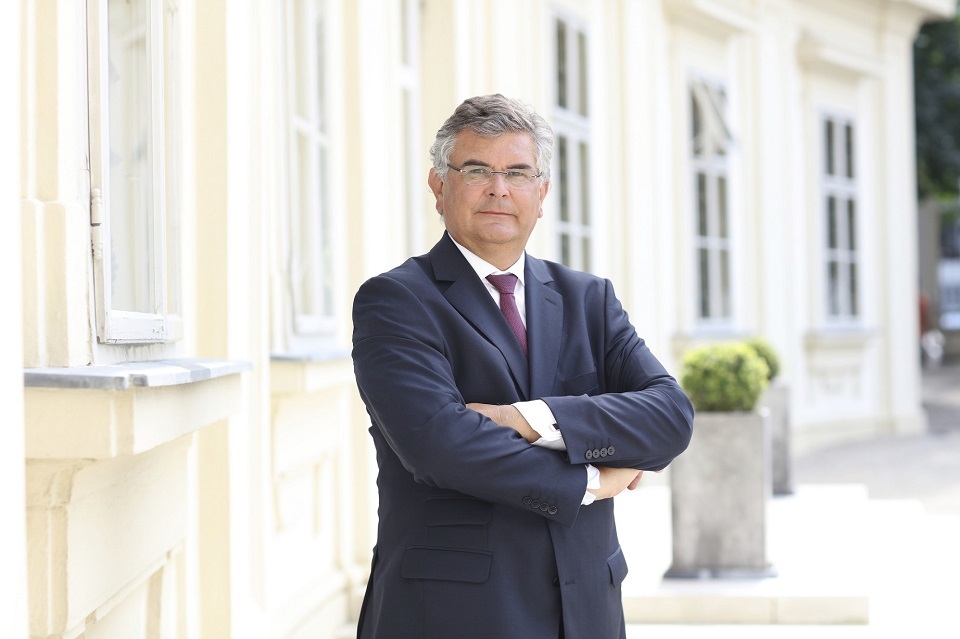 As part of a technological partnership, BCR Asigurări de Viață VIG and QUALITANCE are now offering customers a digital experience that prioritizes quick access and efficient interaction with the savings, protection and investment products and services of the insurance company.
Through a dedicated digital platform, customers can now manage from anywhere and anytime their purchased products and services, benefiting from effective online information, communication and payment tools.
An important step the insurance company has taken in digitizing the customer experience is the development of the www.bcrasigviata.ro platform and of the "My account" Section, which brings efficiency to the fore, eliminates the customer's dependence on a certain work schedule or a waiting period and significantly reduces the workload in the company's call centers.
Focused on the customers' needs for immediate assistance, efficiency and transparency in managing savings, protection and investment products and services, the platform allows them to quickly create a personal account where they can leverage all the autonomy they need. Customers can now access their insurance policies 24/7, from any device, pay insurance premiums in complete safety, analyze the evolution of investment funds, as well as view new products and services. The bureaucratic burden in the occurrence of unforeseen events protected by insurance, such as death, accident, serious illness, disability, hospitalization, temporary incapacity for work or unemployment, has been eliminated as customers can now instantly use the platform to inform the insurance company and track the evolution of their compensation file in real-time.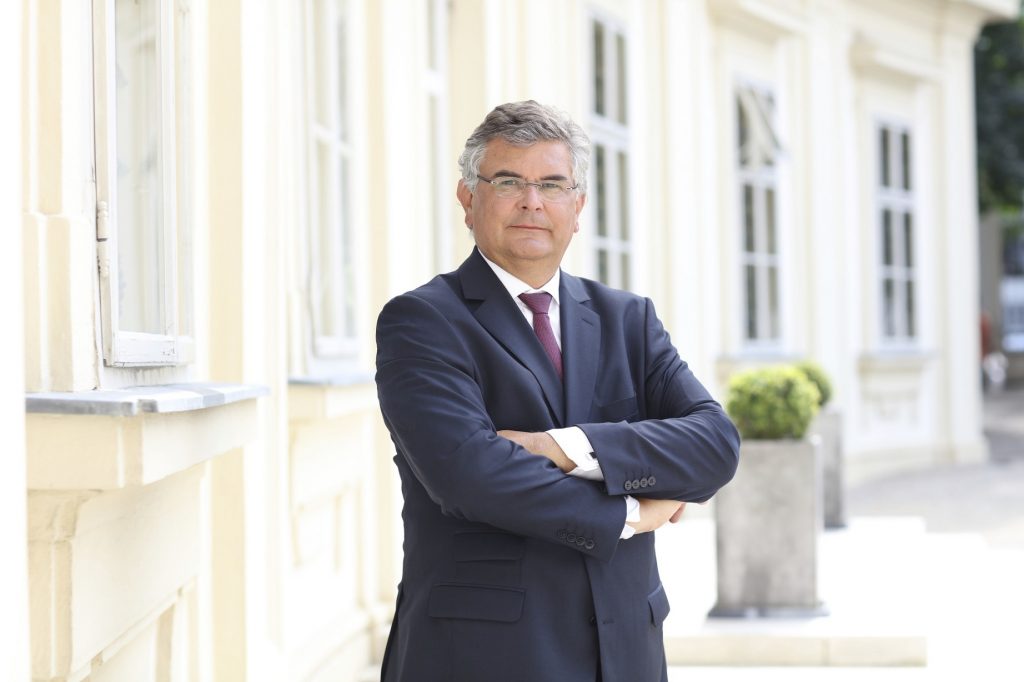 "Now as almost all of us are running our lives mostly online, digitizing the interaction with our customers comes as a natural and much needed step. Through this state-of-the-art digital platform, which we have built together with our technology partner QUALITANCE, we are reinforcing our commitment to our customers and their families, offering them a simplified experience of saving, protecting and investing. For BCR Asigurări de Viață VIG, supporting customers means not only guaranteeing their financial stability, but also offering them tools that allow them to make well-informed decisions, benefit from immediate assistance, and have the freedom to manage their own products and services on any device, at any time, including in the case of unforeseen events," declares Erwin Hammerbacher, CEO of BCR Asigurări de Viață VIG.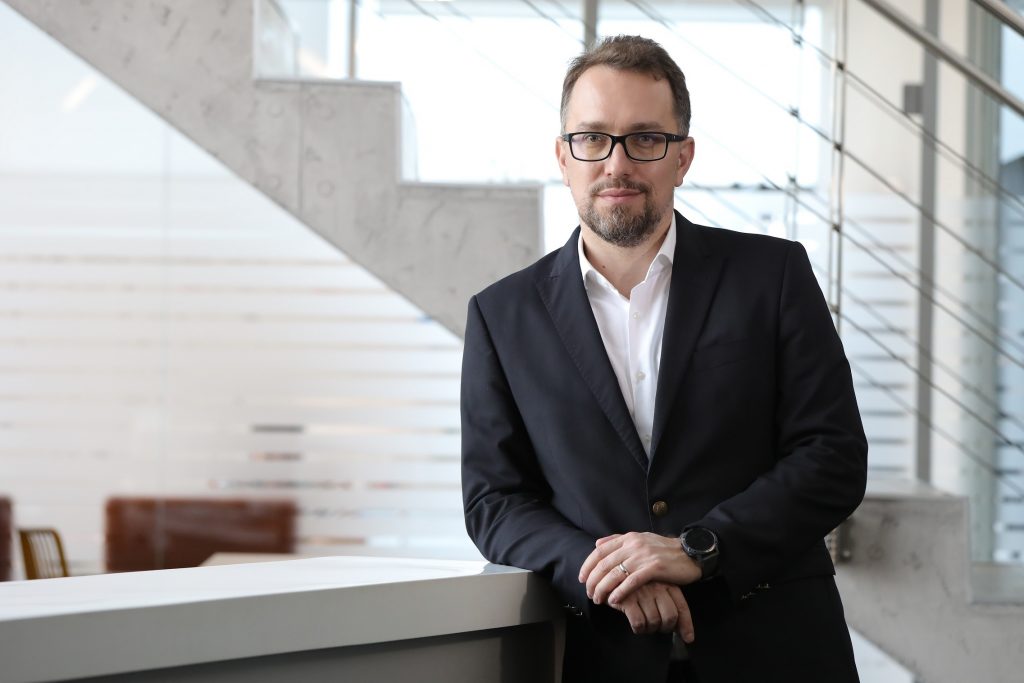 "The digital transformation projects we have successfully carried out in ​​the field of financial services have led us to a deep understanding of customers' need to enjoy a simple, modern and efficient online experience when choosing a product or service. At the same time, reality shows us that, although people make insurance and investment decisions with a long-term perspective, their sense of security and stability is strongly influenced by how easily they can access relevant information and how fast they can benefit from protection at any given time. We are excited that together with BCR Asigurări de Viață VIG we had the opportunity to create such a supportive and smooth experience available to customers with just a click", adds Radu Constantinescu, CEO of QUALITANCE.
BCR is the main partner of BCR Asigurări de Viață VIG, which provides customers with products and services adapted to their most diverse needs for protection, savings and investment, from life insurance attached to loans, to insurance products that have a savings component with a guaranteed yield or Unit Linked.
In the last four years, QUALITANCE has leveraged the experience gained in international and local projects, accelerating the digital transformation of banking services through partnerships with BCR Erste, Banca Transilvania and Raiffeisen Bank and is currently running digitization projects in the insurance field as well.
---
Trending Now
You may also like