ALTEN Romania names Roxana Piciorea as Business Unit Director
Posted On September 19, 2022
---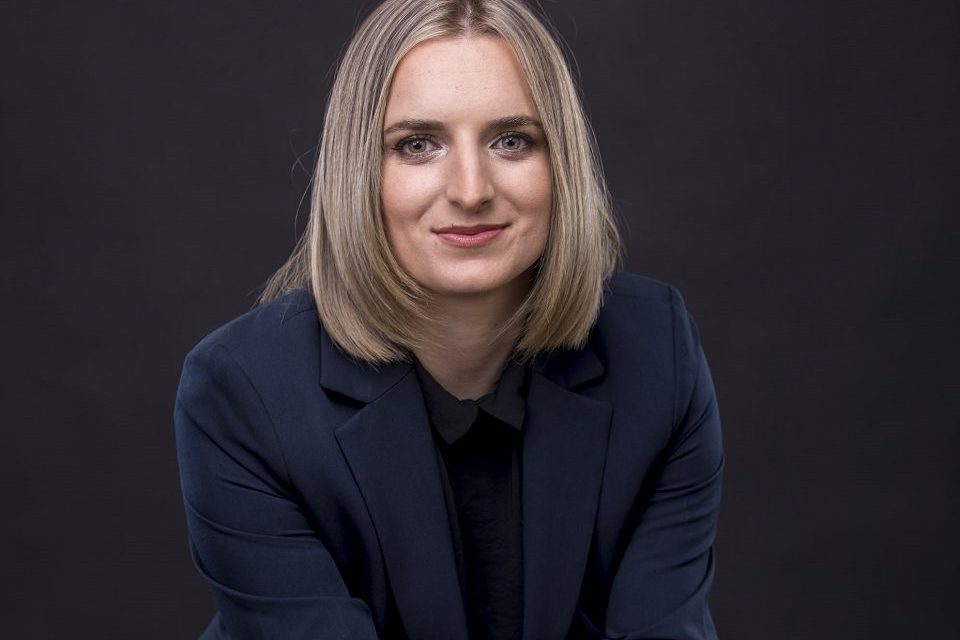 ALTEN Romania, the local subsidiary of the group of French origin and one of the most important consulting companies in IT and engineering, announces the appointment of Roxana Piciorea as Business Unit Director, a position from which she currently coordinates a team of 10 Business Managers, important part of the company's sales team.

Roxana Piciorea graduated from the Politehnica University of Bucharest in 2016, and after finishing her studies she was co-opted into the ALTEN team, where she held the position of Junior Business Manager. After a period of 5 years of experience in the company, his managerial qualities were noticed and created the opportunity for him to take over the leadership of the entire sales team. In recent years, she has been involved in the formation of this team, which coordinates some of the most important partners that ALTEN has in Romania.

"ALTEN is a company about people and for people. I aim to cultivate this spirit within our teams as much as possible, together I believe we can achieve whatever we set out to do, no matter if the goal is small or big. I coordinate a team of professionals, united, ready to face any challenge", declares Roxana Piciorea, the new Business Unit Director within ALTEN Romania.

His department, which he took over from July 2022, oversees a team of approximately 140 engineers involved in projects in both the IT and engineering areas.

"Roxana is a person with a totally special career path: she started as a recruitment intern, then became a junior business manager, going through all the steps to the position of Business Unit Director in a relatively short time. I think you need a lot of ambition, perseverance and intelligence for such a success, especially in a company like ALTEN, which puts maximum emphasis on results, and in a crisis period like 2020/2021.. Moreover, today she coordinates a team of approximately 140 people, with a major impact on the company's results", said Adrian Nicolae, Executive Director of ALTEN Romania.

ALTEN Romania has offices in Bucharest, Timișoara, Craiova, Pitesti and Sibiu, and its team of specialists is involved in software development projects, business analysis, business intelligence (BI), project management, technical support, automotive engineering or hardware design. At the end of 2021, ALTEN Romania reported business of over 135 million lei, up 13% compared to the business recorded in 2020.
---
Trending Now
You may also like