Lidia Pleniceanu is the new Business Unit Director of Alten Romania
---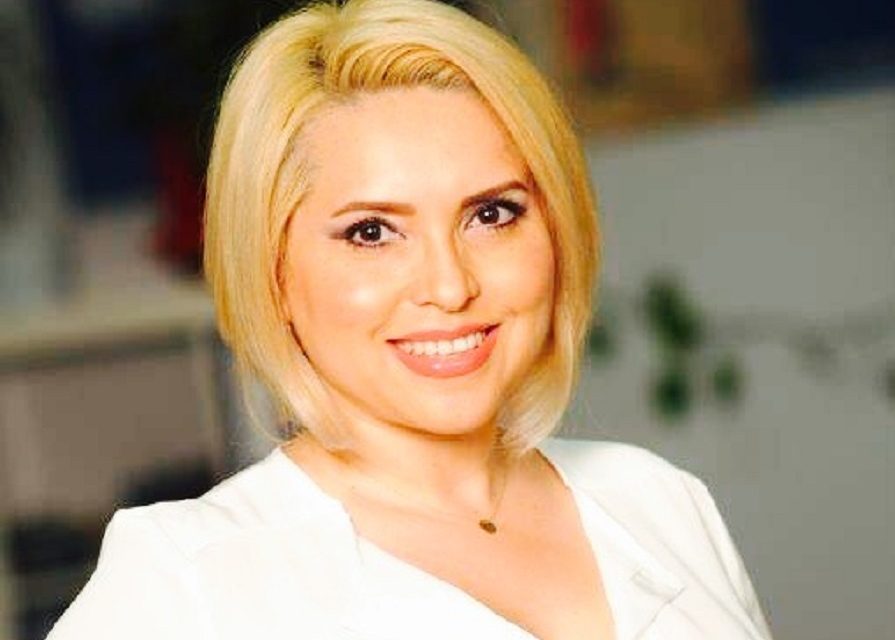 ALTEN Romania, the local subsidiary of the group of French origin and one of the most important IT and engineering consulting companies, recruited Lidia Pleniceanu from the Bucharest team, as Business Unit Director, in order to coordinate and develop the division IT within the company.
Lidia Pleniceanu has 20 years of sales experience, of which 14 in human resources management. Starting with March of this year, Lidia Pleniceanu holds the position of Business Unit Director within ALTEN Romania. His role involves coordinating a large team from ALTEN, Bucharest, Timisoara and Craiova, as well as the 125 consultants and 10 Business Managers in the company. His position is an important one within the organization in terms of the people he coordinates, these being the teams that contribute the most to the development of the IT division.
"Romania has a lot of potential, especially in terms of recruiting and retaining IT&C specialists. More and more young people are choosing to pursue a career in technology and we hope that their number will continue to grow. We really need experts in this field, so vital to the world we live in. This new role makes me responsible in attracting and developing the IT department of ALTEN, in a difficult period, in which companies from all industries seek to adapt their business models in line with the global crisis ", says Lidia Pleniceanu, Business Unit Director within ALTEN Romania.
The new director of ALTEN has been working for 20 years in the field of sales, of which over 14 years he has been active in human resources management, both from a business and operational point of view. In the last decade, Pleniceanu has worked for some of the largest HR companies present in Romania.
In 2021, ALTEN plans to reach a number of approximately 730 employees, following a recruitment of at least 100 specialists.
---
Trending Now
You may also like