SII Romania moves to One Cotroceni Park Office
---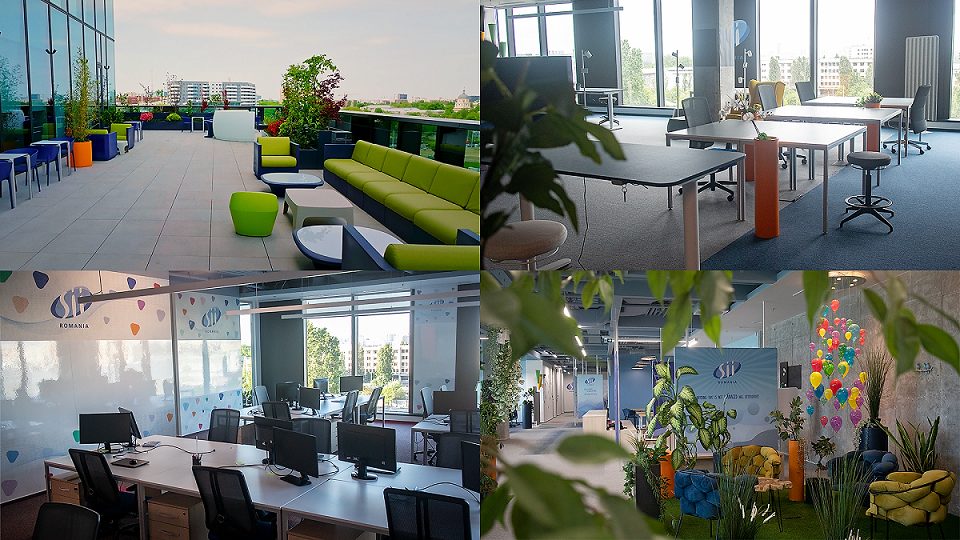 SII Romania, a multinational company specialized in IT and Engineering services and solutions, is moving to a new headquarters, in the One Cotroceni Park office buildings.
The relocation decision comes both against the background of the growth registered by the company and from the desire to offer the over 500 employees the opportunity to work in a modern and efficient office, where they can enjoy optimal working and relaxing conditions. In the new permanent headquarters in One Cotroceni Park, SII Romania established on 3,710 sqm, an open, generous workspace with free offices, as well as closed offices and secure rooms, for projects with a high level of confidentiality. . For events, less formal meetings and moments of relaxation, the company benefits from its own open terrace, of 425 sqm.
"Our move to One Cotroceni Park is a strategic measure, given the growth in recent years and the estimates for the next period. At the same time, we want each of our colleagues to enjoy optimal conditions, regardless of the choice of work mode: full-time in the office, work from home or hybrid, so we provide them with a modern, high-performance and flexible space. The quality of the construction, the comfort given by the high standards and the latest equipment, the secure spaces, the generous terrace, as well as the easy access to the means of transport and the commercial spaces make One Cotroceni Park the ideal choice for us ", said Manel Ballesteros, General Manager Romania.
The work spaces of One Cotroceni Park benefit from the most advanced finishes and class A equipment, being developed and arranged in accordance with the highest standards. The increased level of comfort is also ensured by the free height of three meters in office areas, state-of-the-art technologies, efficient LED lighting and HVAC system, high-performance elevators, opening windows, etc.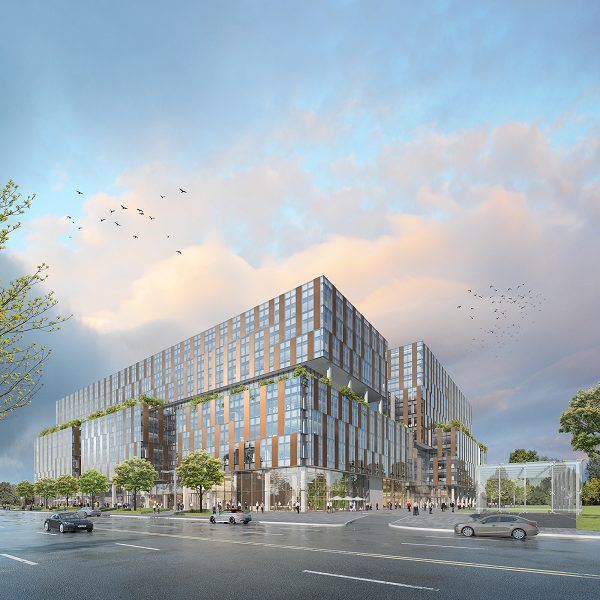 At the same time, One Cotroceni Park is a green building that uses renewable energy and contributes to the well-being of employees through seven elements certified by the International Well Building Institute in the USA (air, light, water, nutrition, fitness, physical comfort and mental comfort).
"We are happy with SII Romania's decision to choose a modern space for their team, which will become part of a lively business hub, which is formed around the unique One Cotroceni Park concept. We are also pleased that a multinational company with relevant experience in a dynamic field, which appreciates innovation, will join the business community within One Cotroceni Park, having access to a diverse range of services and commercial facilities," says Mihai Păduroiu, CEO Office Division One United Properties.
The One Cotroceni Park project is designed after the holistic approach Live / Work / Play, which includes a residential area, office space and offers access to various commercial spaces as well as public transport, including the M5 metro line.
---
Trending Now
You may also like