Software developer Mindit.io opens Switzerland office
---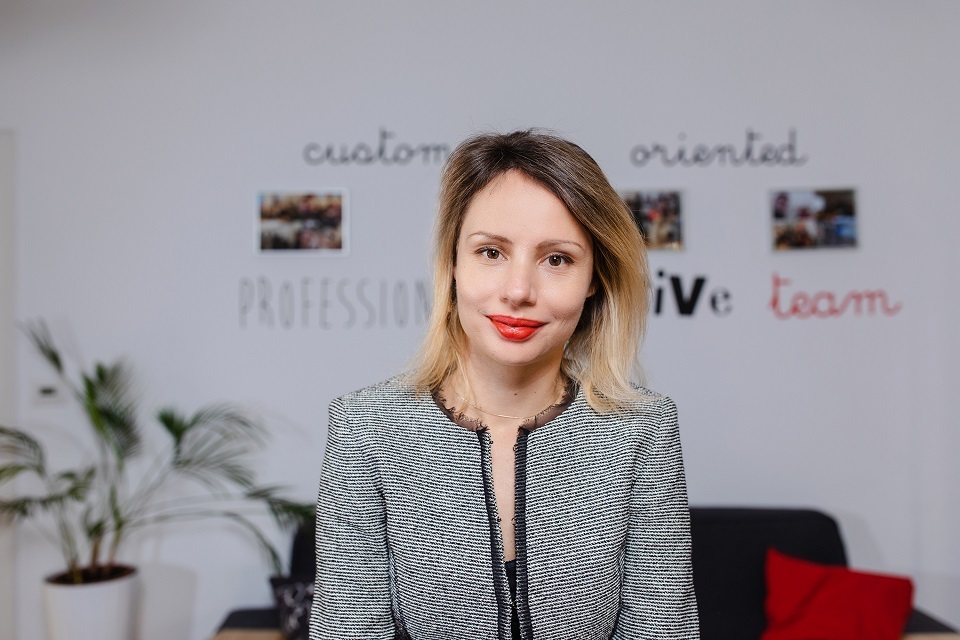 mindit.io, a Romanian company specializing in software development, expanded earlier this year with a new office in Switzerland, in addition to those in Bucharest, Iasi, Sibiu and Cluj. By the end of the year, the company intends to create a team of 10 people for the new office, as well as to increase its portfolio with new clients in Switzerland.
"The expansion in Switzerland is a strategic decision for mindit.io, in the context in which a relevant part of our portfolio consists of clients from this country. We want to be physically present both to strengthen our relationships and facilitate collaboration with them, and to obtain new local partnerships. In fact, this is only the first step towards external expansion, our medium-term plans targeting other countries in this regard, "said Lucia Stoicescu, co-CEO of mindit.io.
The new mindit.io office was opened in January of this year, after at the end of 2021 the company expanded its national presence with two new offices in Sibiu and Iasi. Two software developers are currently working at the office in Zug, Switzerland, and the team will grow by up to 10 people by the end of the year. Locally, the company aims to reach a figure of 300 employees this year, from about 180 at present.
The company has a strong portfolio of clients in Switzerland, including one of the largest multinational companies in the country. In the case of this partnership, mindit.io has been operating for over six years as an extension of the client's IT department, working closely with the marketing, supply chain, digital, procurement and finance departments, providing support services for the applications used by HQ. , which serve basic services.
Another long-standing customer is Swisscom, the leading telecommunications provider in Switzerland and one of the most popular and trusted brands in the country. The Swisscom Group also includes Swisscom Health, a subsidiary that aims to digitize medical services in Switzerland, with coverage of more than 200 hospitals through Medical Connector, a solution often used in the field of health. In addition to consolidating existing partnerships, mindit.io aims to attract new customers, both from the industries in which it already operates, such as retail, banking, fintech, ehealth, pharma, etc., as well as from other new fields of activity.
According to mindit.io, the Swiss office is the first step in the company's expansion strategy outside Romania, with medium-term plans to strengthen its position in the DACH regions (Germany, Austria and Switzerland) in the US and explore business opportunities in the Benelux (Belgium). , The Netherlands and Luxembourg).
---
Trending Now