Civil society and the private sector with 50% of Romania's GDP formed the alliance "A Voice for Education", for a real education reform
---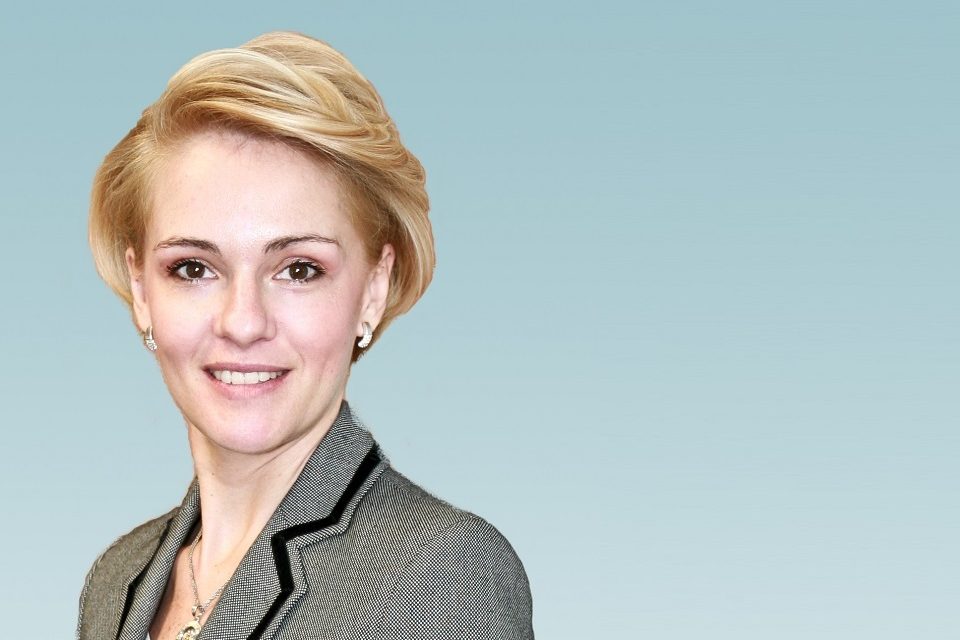 ● Civil society has established, for the first time in Romania, the alliance "A Voice for Education" to contribute to education reform
● The Alliance "A Voice for Education" supports 10 essential themes for the education reform in Romania, inspired by the conclusions from Educated Romania
● The first working session on the reform measures of the new education law was attended by 180 representatives of the most important business and education organizations – including the Coalition for the Development of Romania, the Concordia Employers 'Confederation, Unicef, the National Council of Students, the Parents' Federation and Legal Officers, together with the Minister of Education, Sorin Mihai Cîmpeanu and the Ministry team
● The organizer of last night's event is the "One Voice for Education" alliance, which includes 30 non-governmental organizations and companies in the education sector, 20 chambers of commerce and business groups represented by the Coalition for the Development of Romania.
A Voice for Education alliance – reform for a modern and inclusive education system
The first extended working meeting of the "A Voice for Education" alliance took place this week and was attended by 180 leaders from the educational and business environment, as well as representatives of parents and students. They want to contribute expertise in specific areas for reform issues.
"The business environment has been involved in education for many years, through the programs developed by companies, in order to be as close as possible to the real needs of the business, fulfilling its role of responsible actor in the community. Today, we are consolidating a unique voice and a set of proposals for systemic change, anchored in the complex reality we live in, which the private sector is ready to support in implementation ", Adela Jansen, Coordinator of the Coalition for the Development of Romania.
The meeting facilitated the first dialogue with the Minister of Education, Sorin Mihai Cîmpeanu and his ministerial team, on the most important reform measures for the education law, starting from the defined principles and through Educated Romania, a national project initiated by the President of Romania. The 10 key topics for the Romanian education system, launched in discussion "A voice for education", are found in Educated Romania and are a priority in our attention, at the Ministry of Education.
The workshop you organized develops the premises of a strong partnership. We had with us representatives of some companies and business organizations that together mean over 50% of Romania's GDP, as well as of some remarkable NGOs in the field of education, together with representatives of students and parents. I consider this meeting as a real reference moment in Romania.
---
Trending Now