Zitec's Digital Marketing Division generated 2.25 million euros in revenue in 2021 and becomes Google Premier Partner
---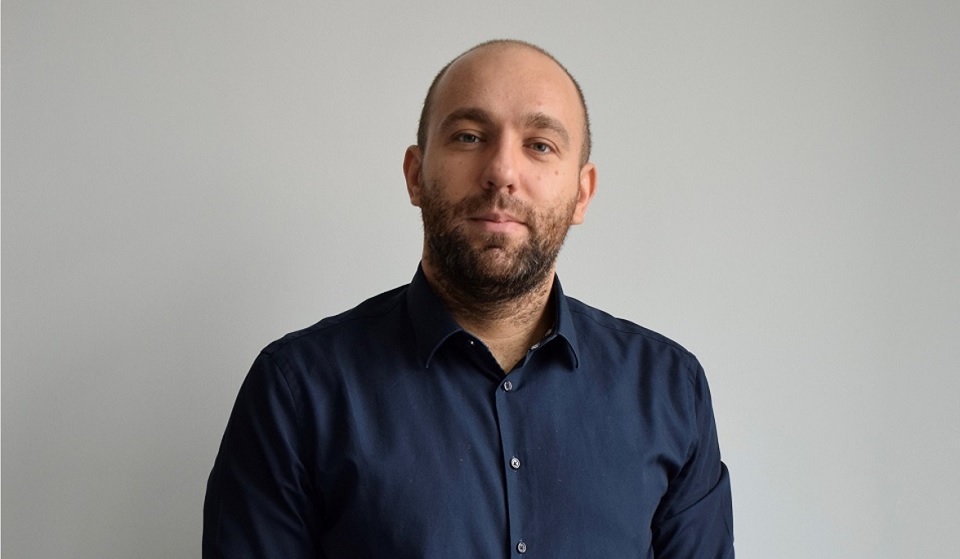 Zitec's Digital Marketing Division, the leader on the Romanian IT & digital marketing market, generated revenues of 2.25 million euros last year, an increase of almost ten times in the last three years.
As a result of the accelerated development, in February 2022, Zitec became Google Premier Partner, the digital marketing division being in the top 3% of the Romanian agencies that obtained this status. Google Premier Partners status is offered by Google to marketing agencies based on a number of criteria, including: increasing the performance of customer campaigns, their retention, diversification of services and annual expenses for paid advertising.
The benefits that Google Premier Partner status offers to Zitec include preferential access to beta versions of specialized Google products, advanced support service for Google Ads, as well as access to exclusive events organized by Google for Premium partners and their customers. Currently, the Digital Marketing division covers three lines of business: Media – which includes services such as Google Ads, Facebook Ads, Tik Tok Ads, Programmatic, Local Media Buying, Data & Analytics, plus non-digital services such as TV, Radio or Outdoor; Creation – SEO services, Social Media, Marketing Automation, content development / Copywriting, graphic editing, web design, video production and post-production and Strategy – department that will act in the area of ​​marketing and business consulting for current clients, but and proposals for potential customers.
"Google Premier Partner status is a recognition of our ongoing efforts to provide our customers with the best possible development services. Due to the fact that the Digital Marketing division operates as a digital agency integrated in a large technology company, Zitec, allows us to have a complex approach that includes the full range of services that can serve a customer: from strategy to implementation and up to when it is launched on the market in a very efficient way. In addition, the international experience gives us real-time access to all new technologies and is implicitly an addition of 'know-how' that we bring to the market ", said Dan Toma, Digital Marketing Director of Zitec.
In the last three years, Zitec's Digital Marketing team has grown more than threefold, from six members in 2018 to 26 today. The portfolio of the Digital Marketing division includes clients from 3 countries and from various industries such as pharma, electronics, home appliances, fashion or FMCG, including: Pfarma.ro, Arctic, Kärcher, ASE Bucharest, Orange Valley, iELM or STMicroelectronics.
---
Trending Now
You may also like