Zitec turnover reached 17.9 million Euro, up by 68 percent in 2021
Posted On February 17, 2022
---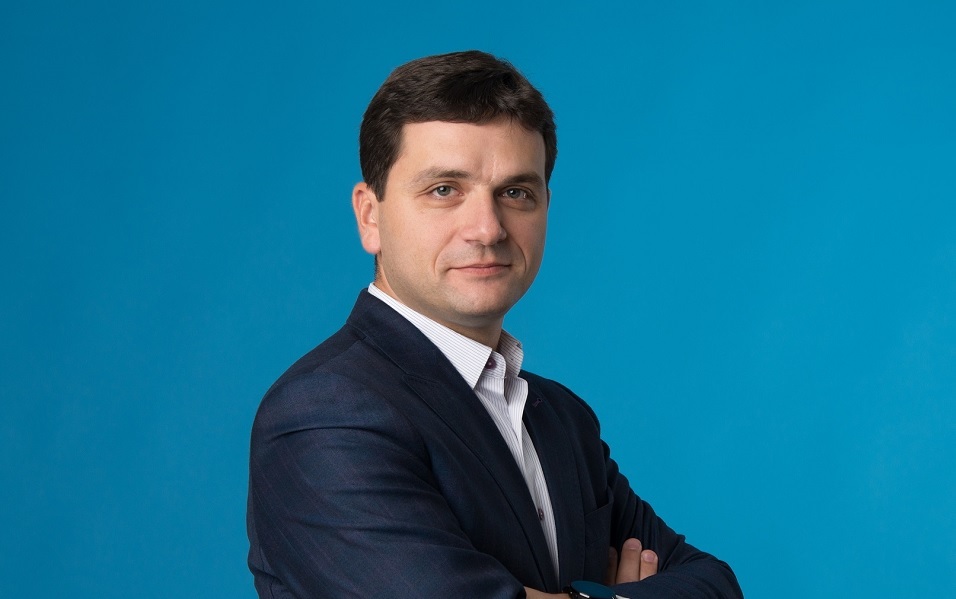 Zitec, leader on the Romanian IT & digital marketing market, specialized in the development of digital transformation solutions and services, registered a turnover of 17.9 million Euro in 2021, increasing by 68 percent compared to the previous year. Over the last three years, the company's evolution has continued on an upward trend, reporting an average annual business growth rate of 52 percent.
In 2022, the company relies on developing partnerships with Google, Microsoft, Adobe (Magento) and VTEX, but also on increasing the impact on existing customer projects, both in Romania and in over 30 other countries.
In 2021, Zitec recorded significant growth in business segments such as Product Development, Google & Microsoft Cloud, Digital Marketing, Mobile or eCommerce solutions. The growth was also supported by the expansion of the client portfolio with over 50 new clients from various industries, renowned nationally and internationally including: Pfarma.ro, Brico Dépôt, Karcher Romania, Finqware, Fashion Days, Decathlon Czech Republic, Freshful, Flip .ro or eMAG marketplace.
At the same time, Zitec became in 2021 the technological partner of Startarium, one of the largest communities for entrepreneurs in Romania, in the context of the expansion of the digital infrastructure and the product portfolio on the dedicated platform.
"The significant growth we recorded last year was also reflected in the expansion of the customer portfolio, of the industries from which they come, and implicitly of the Zitec team, which experienced the highest growth in recent years. We have been working on the development of every line of business, so today we can say that we offer a complete portfolio of digital transformation solutions, from the development of customized software products and online marketing services for companies, to digitization solutions for local public administration. up to projects developed with the help of the latest technologies, such as blockchain, AI or machine learning," said Alexandru Lapusan, CEO and co-founder of Zitec.
---
Trending Now