Romanian company Arxia is digitizing public administration in East African and Latin American countries
Posted On January 10, 2022
---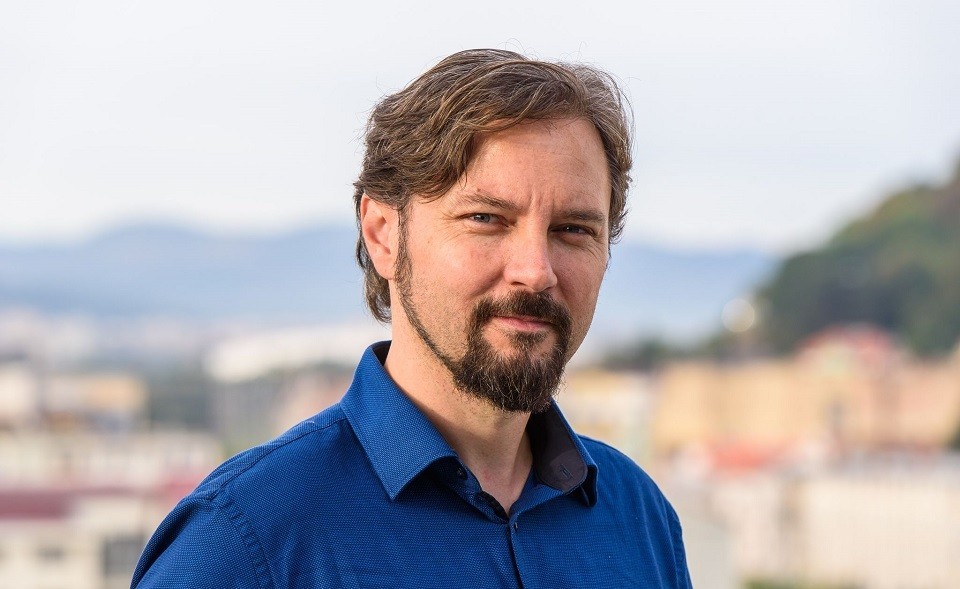 Arxia, a Romanian company with 20 years of experience in creating IT solutions and consulting in the field of digitization, including public institutions in Romania and abroad, is expanding into two growing markets in East Africa and South America, respectively in Uganda and Chile.
The company aims to contribute to the digital transformation of societies and the construction of digital ecosystems in East Africa and Latin America through two projects: institutional digitization and the development of the local IT industry, through the projects it develops in these regions. For the public sector, the projects involve increasing the administrative capacity for delivery and evaluation of IT consulting projects, training administrative and government staff through knowledge transfer and implementing IT solutions. Regarding the IT industry, Arxia supports support programs for the development of advanced technical knowledge in areas such as: artificial intelligence, cyber security and software architecture.
Daniel Homorodean, CEO of Arxia, highlights the major potential of developing markets: "Markets in South America and Africa need the transfer of expertise and knowledge that European and Romanian companies can make available in developing countries. is at the beginning of the road in the field of digitalization and development of the IT industry. We can contribute to the rapid and massive streamlining of administrative processes in these countries, and the government sector is open to new approaches. There is an extraordinary potential in these markets, both for their evolution and for the opportunities of internationalization of the Romanian IT companies that propose an expansion in foreign markets."
Daniel Homorodean has been working on institutional digitization projects in Uganda, Rwanda, Chile and Peru for many years, both in the government sector and in the banking and logistics industries. The company has won, through a public tender, consulting contracts worth over 300,000 Euros, for projects carried out in Rwanda and has contributed to the implementation of 150 governmental and institutional sites, a number that will increase this year to over 300.
"We are pursuing both major implementation projects in the government sector, in the field of business transaction management and tax reporting, electronic invoicing, interoperability, electronic identity, or digitization of public procurement, as well as consulting and training projects. We are eager to identify partners who have expertise and relevant solutions that we can promote in emerging markets, as well as companies that want to explore opportunities on other meridians, with which to team up to discover new business directions,"added Daniel Homorodean.
---
Trending Now