ANIS opens registration for the annual competition of the best projects in the IT industry
Posted On January 10, 2022
---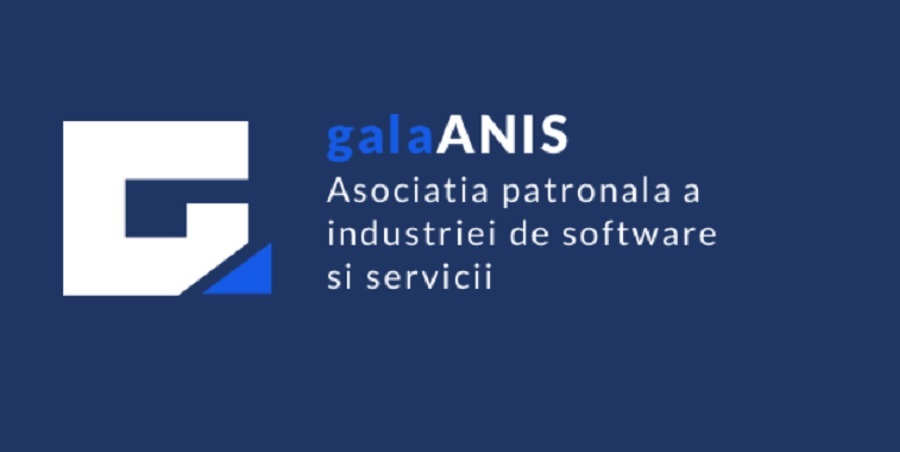 ANIS, the Employers' Association of the Software and Services Industry, kicks off the registration session for the 2022 edition of the "IT Industry Excellence Awards", which will be presented in March at the ANIS Gala. The event will celebrate the most interesting projects of companies in the industry, and eight of them will receive awards. Companies can submit applications until February 11, 2022.
The ANIS Gala is an annual event, launched in 2015, which recognizes and rewards the most important achievements of the IT industry in the previous year. All software and service companies in Romania can enter the competition, whether they are members of ANIS or not, each organization having the opportunity to apply for several categories of awards. The registration form is available HERE.
"Every year we register more and more entries for the ANIS Awards Gala, which shows us that the local IT industry continues to enjoy talented people, who implement many innovative projects. Through the event we want to celebrate these initiatives of the companies, to reward the most interesting ones and to enjoy together the fact that we have a strong tech industry," said Gabriela Mechea, Executive Director of ANIS Romania.
8 awards will be given at the ANIS 2022 Gala: Company of the Year, Start-up of the Year, Education Program of the Year, Software Product of the Year, Software Outsourcing Project of the Year, R&D project of the Year, CSR Program of the Year and ANIS Member of the Year.
The winners of the previous edition were: FintechOS, Medicai, Bittnet Systems, Pentest-Tools.com, Softech, Qubiz (Lifelight), DB Global Technology and Endava.
---
Trending Now