CBRE: Top 10 things real estate Investors and Landlords need to know
Posted On November 8, 2021
---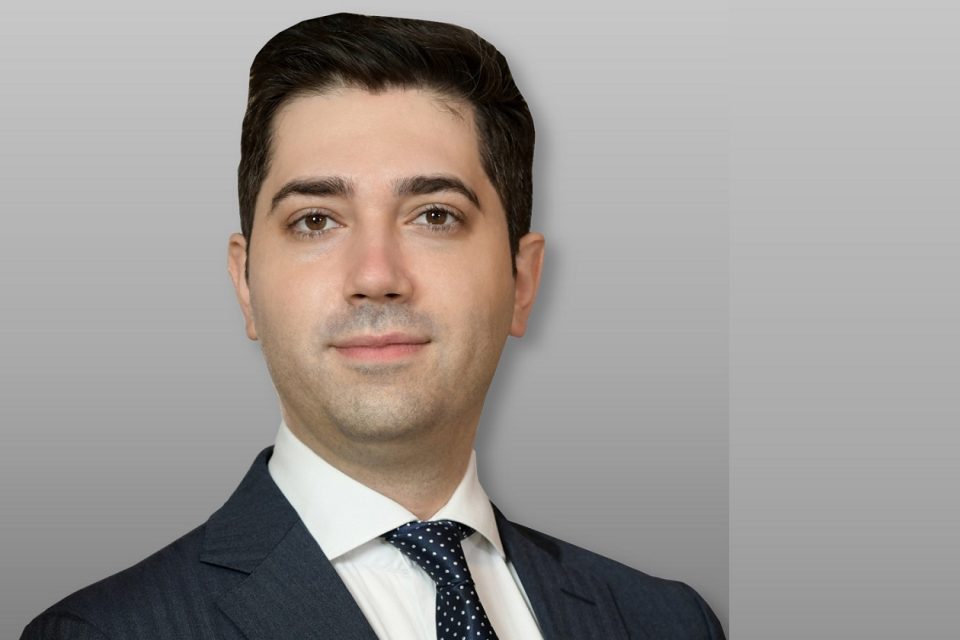 Before 2050 is ending, the EU states need to fulfil a commitment to negative carbon emissions, with an intermediary 2030 climate target of at least 55% reduction of net emissions as compared to 1990, on which the states agreed and translated into a European Climate Law one year ago. Hopefully, in 30 years, we will celebrate the end of a business cycle and witness a new life cycle in a healthier environment.
2020 was a watershed year for Environmental, Social, and Governance (ESG) investing in real estate as pandemic-and climate-related disruption, along with the growing acknowledgment of social inequity, prompted investors to think about how their portfolios can respond to sustainability-related risks.
With ESG playing a much more prominent role in how companies operate, investors are now already embedding ESG considerations into every stage of the property lifecycle, from due diligence to acquisitions and from leasing to asset management: two-thirds of investors indicated that they have already adopted ESG criteria into their investment practices and processes, and an additional 28% of European investors indicated they are considering or have plans to adopt ESG criteria in the near future, according to the most recent CBRE ESG Investors 2021 report.
Despite of the last almost 2 years of pandemic related challenges, the Climate change is likely to prove the business disruption of the century, as 95% of the existing building stock will still be in use in 2050, and three quarters of Europe's buildings are currently inefficient.
Tenant-companies are taking a more proactive stance early in the process to ensure they can meet long-range sustainability goals that align with their overarching company sustainability strategy and CBRE noticed in its own 2021 report focused in the corporate real estate's role in ESG agenda that 83% of the surveyed real estate investors expect growing demand for sustainable buildings from tenant companies.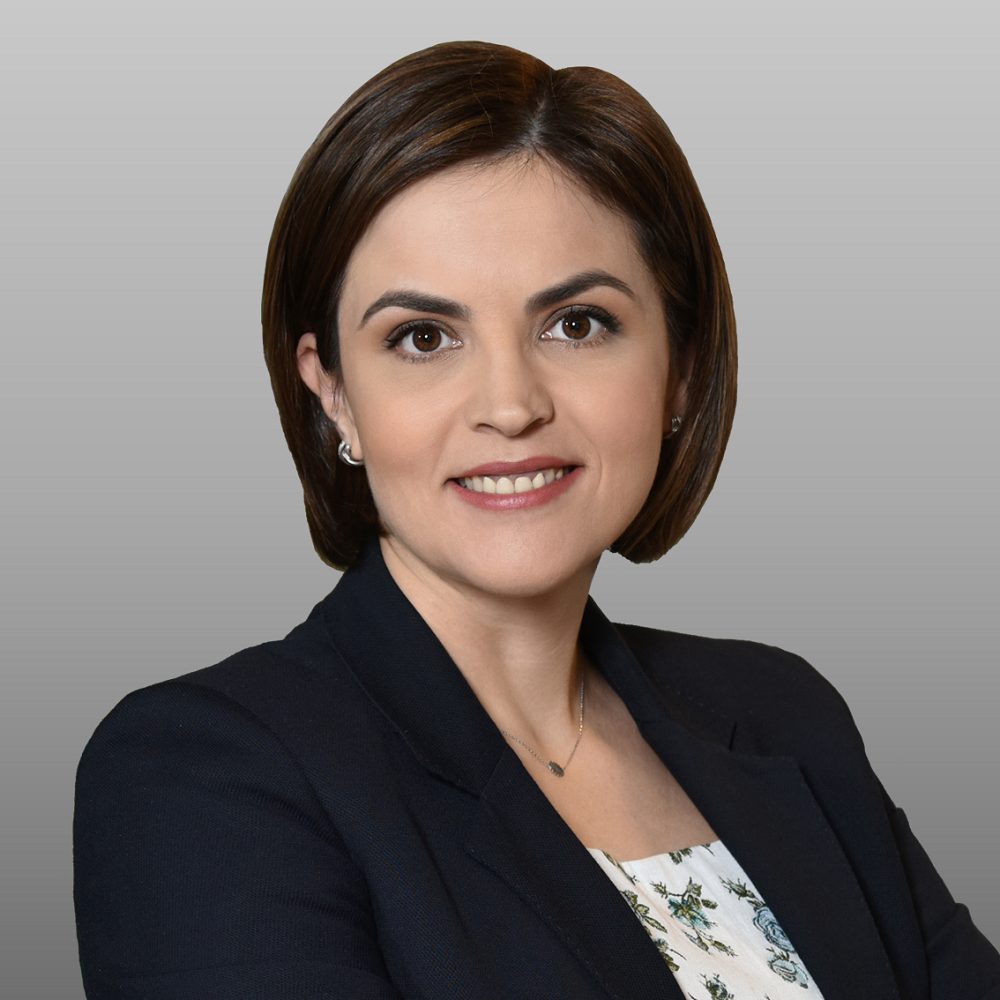 "Real estate accounts for nearly 39% of the global energy related carbon emissions and plays a crucial role in combating climate change. More than a quarter (28% precisely) is what the industry calls it "operational carbon" – emissions generated by the buildings operations (for example, the energy used to heat, cool and light buildings). We, as Asset & Property Managers, need to make daily efforts in order to diminish its impact through the close collaboration with the landlords. Sustainability is and has already been for some years an integral part of our service, our team being able to advise our Clients for a wide range of actions, from daily initiatives to major structural investments", stated Luiza Moraru, Head of Property Management for CEE & Romania, CBRE
Regarding the recent move of CBRE's Romania headquarters in one of the greenest office buildings from Romania, One Tower, within One Floreasca City, the first Romanian project awarded for sustainability with the "Best Sustainable Residential Development" award at the International Property Awards, she also added: "In September 2021, CBRE signed The Climate Pledge showing our commitment to achieving Net Zero Carbon in 2040, 10 years ahead of the goal stated in the Paris Agreement. We take it very seriously, often at a very personal level. Climate change is not a business threat, it is a direct and personal life threat for each one of us!"
As ESG criteria take further hold, investors are taking steps to implement changes, mitigate risks and achieve strong returns.
CBRE Global Research identifies in the latest ESG Investors 2021 report, 10 of the most important current ESG considerations for real estate investors, and reviews the latest industry trends, innovations, and regulatory requirements across these categories.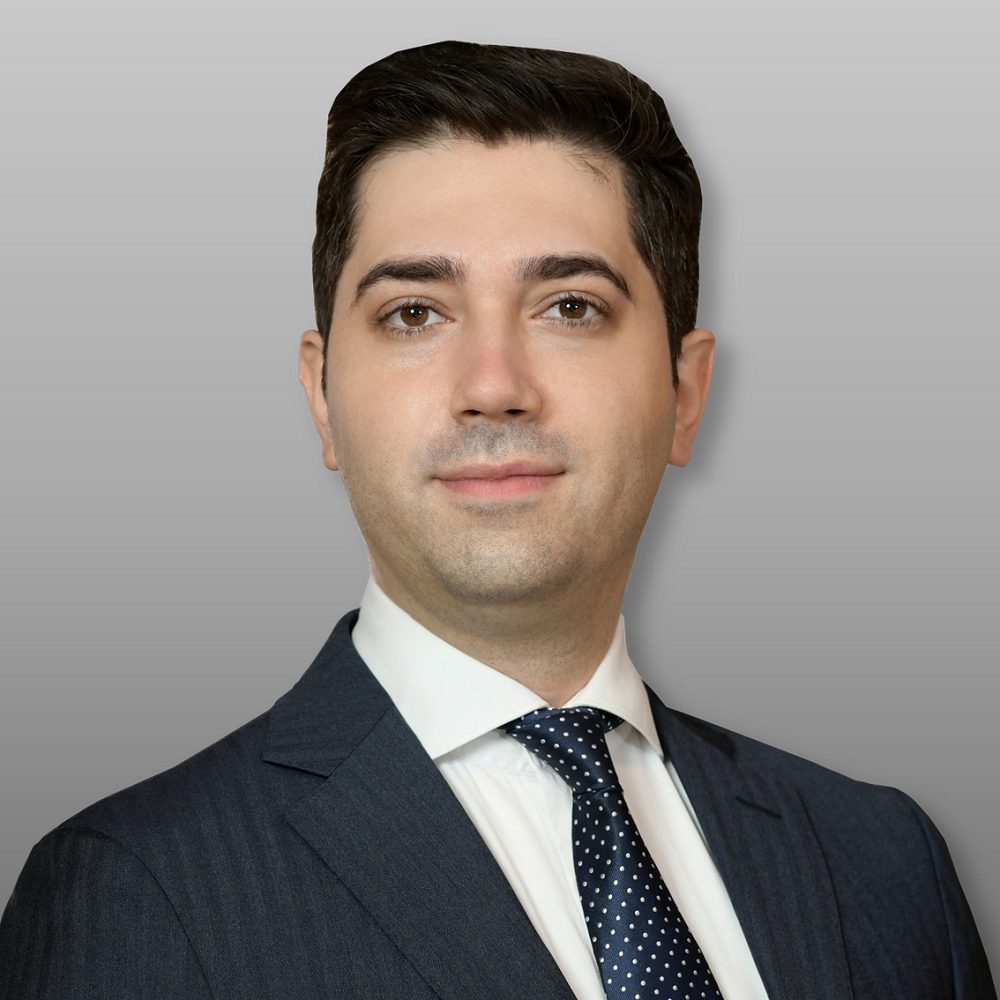 "The Bucharest office leasing activity in the first nine months of 2021 was highly sensitive to the ongoing sanitary crisis triggered by the COVID-19 pandemic. "Next normal", "hybrid work", "digital revolution" were the new concepts to adapt to in every company when shaping development strategies. From the beginning of 2021, approximately 189,000 sq m were leased in Bucharest, 41% of them being transacted in the third quarter. 70% of the total volume transacted during the first nine months in Bucharest was signed in projects with green certification marking a significant market interest. At the same time, ESG became a major focus for institutional investors. Buildings transacted underwent specific ESG audits and these conditions also became relevant for financing conditions", explains Mihai Patrulescu, Head of Investment Properties, CBRE Romania.
From an Environmental point of view (the E from ESG), severe climate change-related weather events have been a near constant feature of the past 18 months. Commercial real estate investors are devoting more thought to ensuring that their portfolios can navigate through future crises, and this should take in account energy – saving/ net-zero goals, green rental premium versus brown rental and green construction materials availability/ viability.
Real estate is unique as an asset class, an integral component of neighbourhoods and communities occupied by a broad range of users (including families, students, and companies), that cannot be physically moved and influences the value and character of surrounding properties and land uses. Being essential to the economic health of a region and to the productivity of all the parties who use them, real estate properties have a profound Social impact (the S from ESG) on the communities in which they are located. Thus, investors should consider that affordable housing offers attractive "impact investing" opportunities, and that health & wellness is influencing building design and operation.
Governance (the G from ESG) covers issues such as executive compensation, management diversity and structure, policies and practices related to preventing corruption, the payment of taxes and political donations. Governance also relates to a company's values, ethics and "doing the right thing." As governments and shareholders demand greater transparency and reporting of these issues, real estate investors will need to ensure their governance often goes beyond minimum compliance with relevant regulations, and therefore, the corporate social responsibility, benchmarking and reporting are key to good governance. Furthermore, technology is critical to achieving the ESG goals.
The good news is that as the industry continues to reimagine the future of office work and how it will impact demand, landlords and investors worldwide are intensifying efforts to be ESG compliant.
Investors are increasingly adopting sustainability measures at all stages of the property lifecycle, from acquisitions to leasing and asset management. Many investors are performing ESG due diligence on their prospective acquisitions, inserting green lease clauses and addressing Cap Ex and Op Ex application on the management side.
On the operational front, while increased regulatory requirements are a key driver of ESG adoption in many markets, property owners are increasingly setting clear strategies and implementation plans for their ESG goals and objectives, which influences how they operate their assets. While measures such as renewable energy generation and recycled water systems involve significant upfront investment, not all require a multi-year payback period. Initiatives targeting human behaviour and waste management can have a big impact on emissions reductions at relatively little cost.
---
Trending Now
You may also like