Zitec launches the online payment module in the Regista app for the payment of local taxes
Posted On October 20, 2021
---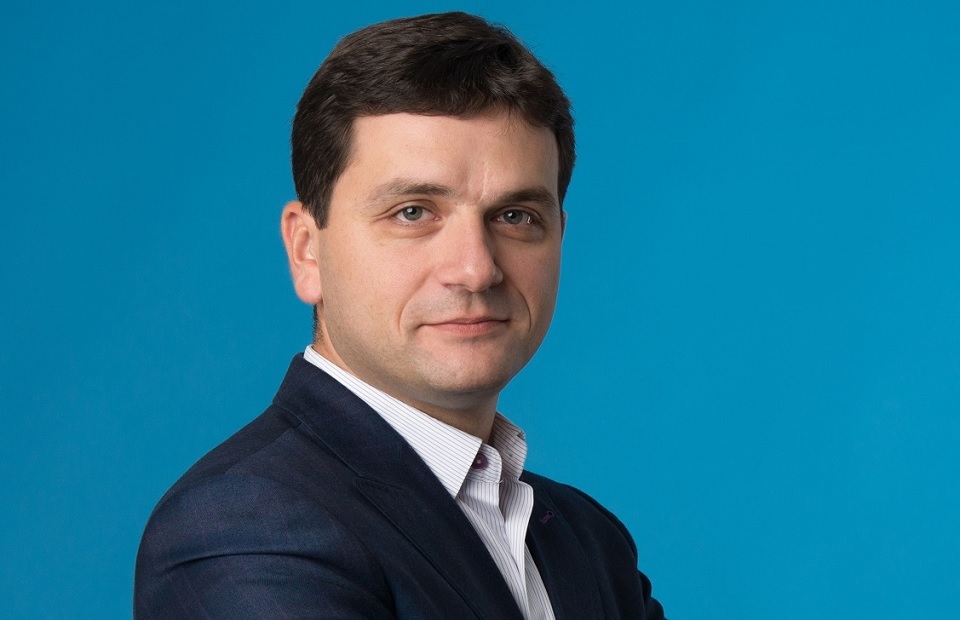 Zitec, leader on the Romanian IT & digital marketing market, continues to promote the digitalization of public institutions through the Regista application and launches the Online Payments module, with the help of which town halls can collect taxes and fines directly from the Regista e-Government portal.
Currently, most Romanian town halls have difficulties in the process of calculating, communicating, and collecting local taxes. In this context, Regista comes to the aid of town halls, giving them the opportunity to manage taxes, inform citizens, calculate, and collect local taxes and fines, online, directly through the public portal e-Government Regista. Citizens and companies also now have access to a quick and easy way to get information and make these payments.
Regista offers the possibility to pay all local taxes (both those provided in the Fiscal Code and those specific to each local administration) and fines directly to the mayor's office. In the case of other applications available on the market, taxpayers must know in advance the amount of the fee to be paid.
According to Regista, the Online Payments module allows a better transparency towards taxpayers, because they will be able to consult much more easily the normative act through which the calculation formula for the interest tax for them has been established.
The amounts are processed and collected by Banca Transilvania and are automatically transferred to the accounts of the town halls opened at the Treasury. Regista does not charge any commission for payments made through this module.
"Regista.ro is already present in over 750 town halls across the country. This degree of adoption honors us and motivates us to help local government accelerate the path of digitization. That is why today we are launching the Online Payments module, the module that covers an area that was ignored so far, that of local taxes. City halls will be able to manage all their taxes, publish them on the e-Government portal, and citizens will be able to understand what they pay and pay any local tax or fine, directly, online and without any commission," said Alexandru Lapusan , CEO and co-founder of Zitec.
The Regista solution, developed by the Zitec team, is the market leader in the segment of registry applications and document management in the local public administration. The role of the application is to automate and streamline the activities of local institutions, government and companies, through electronic registration modules, document management and e-Government. The director facilitates both an optimal communication between the departments of an institution, as well as between officials and citizens, for a fast and much more organized resolution of the received requests.
---
Trending Now