Sarmis Capital invests in Corporate Office Solutions (COS), the leading Romanian provider of custom fit-out services
Posted On October 20, 2021
---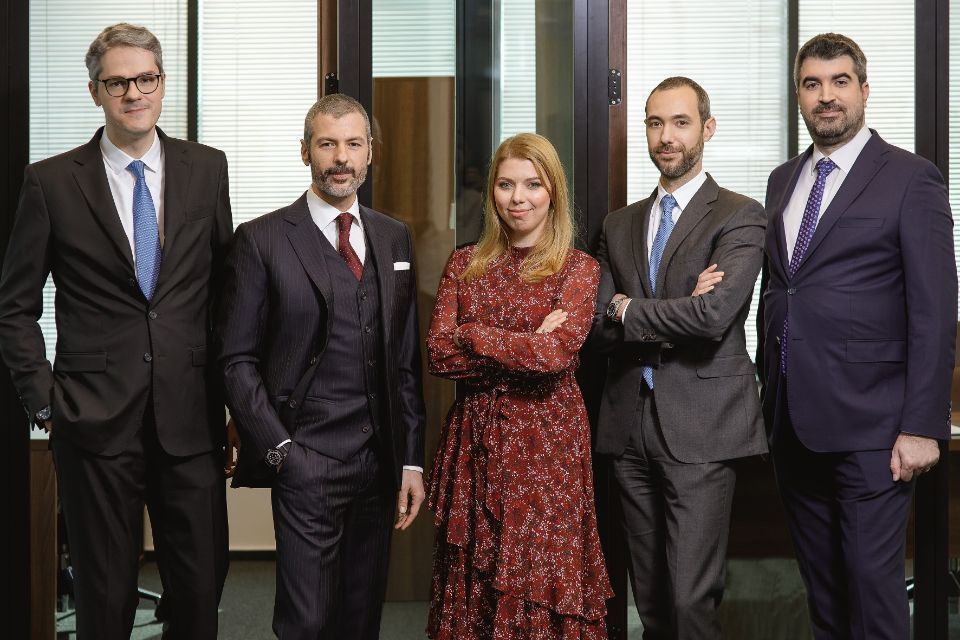 Sarmis Capital, the largest private equity fund dedicated to Romania and neighbouring countries, has acquired a significant majority stake in Corporate Office Solutions (COS), the leading integrated office fit-out services provider in Romania, for an undisclosed amount.
COS is the market leader in the office fit-out solutions space in Romania. It was the first local company to provide fully integrated "design & build" services and has continuously developed its range of services, having a proven track record of successful delivery of large-scale projects for blue-chip clients (such as Microsoft, Google, Amazon, UiPath, ING, KPMG, Accenture, Nestlé). Since its founding in January 1998, the company has grown to become the leading specialist in Integrated Design and Build solutions for interior spaces, including workplace consultancy, conceptual and architectural/mechanical and electrical design, supply and installation of furniture, floorings, light fixtures and interior partitions, as well as turnkey interiors construction fit-out covering all architectural and M&E parts. During its 24 years of activity, the company has delivered professional services and top-quality products to more than 2,300 clients that needed to create or transform their workspaces, in more than 17,000 successful projects. COS holds the sole local authorized dealership of Steelcase (worldwide leader in the office furniture industry, who first awarded the company the coveted Platinum status in 2016) and is also the representative of Interface (worldwide leader in modular carpet industry), in addition to other reputable brands.
The company operates from local offices in Bucharest, Cluj-Napoca, Timisoara and Iasi.
---
Trending Now