Zitec helped retailer iELM double its sales in 2020
Posted On September 30, 2021
---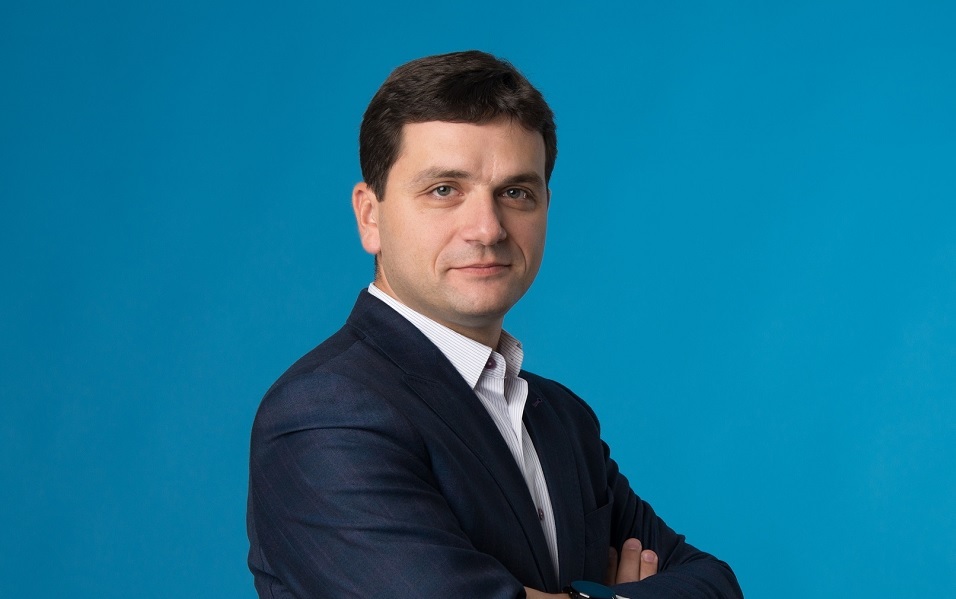 Zitec, leader on the IT & digital marketing market in Romania and the provider of complete digital marketing services of the children's clothing brand iELM, announces that following the implementation of the international online promotion strategy, the retailer reported doubling sales in 2020 compared to 2019. For the current year, iELM aims to increase sales by 80% and expand into three new markets: Lithuania, Latvia and Slovenia, reaching a presence in 17 countries with Zitec as a full service partner.
Started as a family business in 2013, in Sweden, the Romanian retailer iELM has become one of the most important children's clothing brands in Europe. The success of the products has encouraged the company to enter new markets. Although the online sales strategy initially adopted brought good results, it was limited as a methodology exclusively to sales mediated by social platforms.
In 2018, the company started collaborating with Zitec for the development and implementation of a complete digital marketing strategy for Romania and 13 other countries. One of the important criteria was the location of online stores and the sale of products in local currency, iELM wanting to enter each market by adapting to the specific culture.
Zitec's team of specialists made a complete analysis of the retailer's needs and consumer behavior and created a new strategy. The next step was to create the iELM online store, using the Magento e-commerce platform and implementing the new strategy, all hosted in Google Cloud. Thus, the transition was made from selling exclusively through social networks to a complete approach to the online environment. The digital marketing strategy developed by Zitec includes Google Ads, SEO optimized texts and an organic growth of the social media audience, using a budget similar to the one previously allocated.
"We have known an accelerated development together with the partners from Zitec, which we consider members of the iELM family. The strategies designed and implemented by Zitec proved to be successful, with sales growing steadily from year to year. The company's image is now consolidated in the market, iELM being recognized as the brand that offers children quality functional clothing at fair prices. We want to be always close to our customers, and with Zitec's support we are convinced that all our plans for the future will become a reality," said Marius Dragan, CEO of iELM.
"The partnership between iELM and Zitec has created many reasons for pride over time, and the growth we have contributed to by creating and implementing the digital marketing strategy, but also the Magento e-commerce platform, can only make us happy. Our mission is to help companies grow through digitalization. The growth of IELM is probably one of the best examples of Romanian companies that have established themselves on the European market having as main engine the digital environment," says Alexandru Lapusan, Co-founder & CEO of Zitec.
---
Trending Now