GTS Global Intelligence acquires Romanian artificial intelligence company Lummetry.AI
Posted On September 23, 2021
---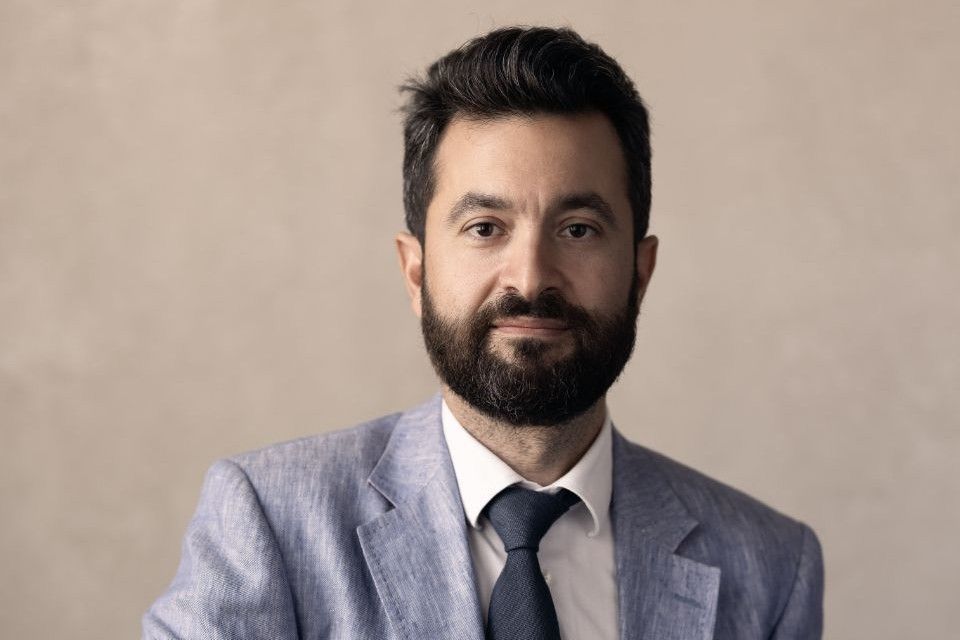 GTS Global Intelligence, the Romanian software developer for the physical security industry, supported by Abris Capital Partners, has acquired Lummetry.AI, a Romanian artificial intelligence company. The transaction, completed on September 15, will strengthen GTS's market-leading position in software solutions dedicated to automating physical security.
GTS Global Intelligence was founded in 2012 to complete the structure of GTS Global Technical Group, providing capabilities for the development, implementation and maintenance of software platforms dedicated to security systems management.
GTS Global Intelligence is the main provider of security solutions for the Romanian banking system. In addition to the banking industry, the company has delivered successful projects for customers in the oil, retail, manufacturing or distribution fields.
Lummetry.AI, the company founded by Andrei Damian – Chief Research Officer -, builds solutions that work as "engines" of artificial intelligence. They are integrated into the existing security and video monitoring infrastructure, but also into the IT tools already used by customers. Thus, they turn their existing platforms into solutions capable of automatically processing multiple video streams, but also large amounts of data.
"Before launching Lummetry.AI, when we started Knowledge Investment Group in 2007, the focus was on software development. In 2015, we decided to change the direction of the company to Data Science services, using Deep Learning and other advanced technologies specific to Artificial Intelligence. Following this decision, we refocused on the development of AI products and engines ", said Andrei Damian, the company's founder and Chief Research Officer. "This change of direction has proved to be an inspiring one, given that our turnover in 2021, until August, is 5 times higher than in 2020. Regarding the integration of Lummetry.AI in GTS Global Intelligence, we know that this is a step in the right direction and will lead to the continuation of this growth trend."
---
Trending Now