Accace Romania posts turnover of 1.6 million euros, up by 10 percent in the first half
Posted On September 27, 2021
---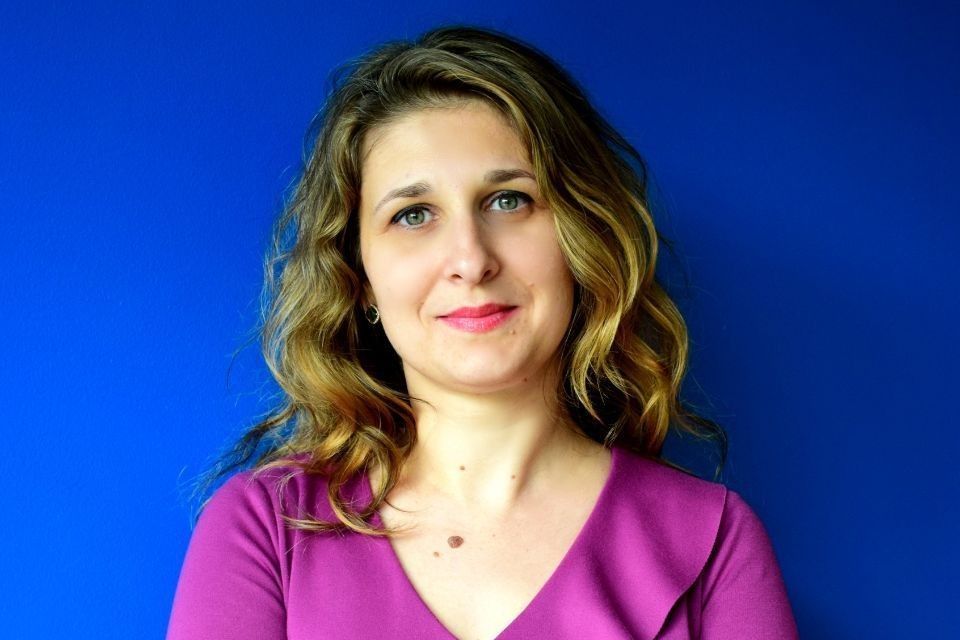 Accace Romania, one of the leading business consulting and service outsourcing companies in Central and Eastern Europe, reports a turnover of 1.6 million euros in the first half of 2021, up 10 percent compared to the same period of the previous year. The company aims for a turnover of 3.4 million euros this year.
The company ended 2020 with a turnover of 3.1 million euros, up 10 percent compared to the previous year. Accace's investments last year focused mainly on automating accounting and payroll processes through the dedicated TULIP platform, as well as digitizing customer interaction in the Accace eShop solution, through which they have quick access to online consulting. In 2021, the company will continue its investments in digitalization, aiming to increase market share and profitability through automation and efficiency processes, but also to diversify the customer portfolio through existing services or by launching new ones.
According to Accace data, in the top of the most requested services by customers last year were those of accounting and tax compliance. This year, on the first place in customer requests are payroll and personnel administration services. The category of services with the highest growth in 2020 compared to the previous year was that of setting up companies, and in the first half of 2021 those related to payroll and human resources management. For the second half, the company expects an increase in demand for tax consulting services and labor law.
Regarding the industries that requested the most Accace Romania services last year, in the top were retail, eCommerce and IT, all registering increases of at least 15 percent. According to the company's analysis, most Accace customers put more emphasis last year on digitization processes, data security and the rapid exchange of information.
Currently, Accace Romania's portfolio has over 1300 customers, most of them in the retail & FMCG, IT, agriculture, transport or services industry, such as Sportisimo, Levi`s, LC Waikiki, Karaca, Goodyear, Essity, Notino, Eurowind Energy, SmartX , Air France or KLM.
"With the pandemic, the digitization process intensified, which we needed for a long time. It was opportune that public authorities and institutions went in the same direction, and communication with them, the process of submitting documents and other types of interactions were greatly facilitated. Globally, in Accace, we intend to create a paperless office, and the current context has brought us closer to the realization of this project. We notice an obvious trend of automation of BPO (Business Process Outsourcing) processes, as well as of those of fiscal compliance, integrating technologies such as machine learning and artificial intelligence," said Laura Stefan, Managing Director of Accace Romania.
---
Trending Now