Demand for higher education candidates, up by 47 percent in the last three months: eJobs
Posted On September 23, 2021
---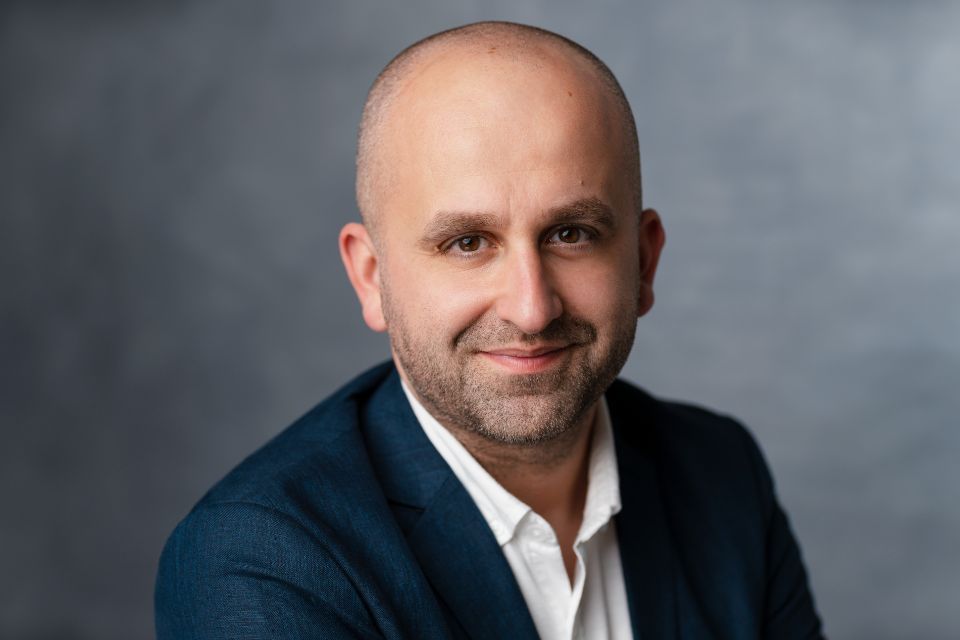 eJobs Romania launches Skilld, a rapid recruitment service through artificial intelligence, to respond to the labor shortage in the market. In the last three months alone, the demand for higher education candidates has increased by 47% compared to the same period in 2020 and by 10% compared to 2019.
eJobs, the leader of the Romanian recruitment market, is expanding its portfolio with a new line of business, Skilld, through which it wants to further streamline recruitment processes. This comes as a response to the current context in which, against the background of this year's return, the market is at a level similar to the pre-pandemic one, and many employers are again facing a talent crisis.
In the last three months alone, the demand for specialists in the white collar category, with higher education, increased by 47% compared to the same period last year and even by 10% compared to 2019, when the labor market was going through a real boom. . Most jobs for white collar candidates were put up for work by employers in the Capital, Bucharest being followed by Cluj-Napoca, Timișoara and Brașov. Each of these provincial cities has put out more than 11,000 such new jobs in the last three months alone.
Against the background of the increasing need for candidates with higher education, the competition for attracting them is more and more fierce among companies, and the recruitment efforts are increasing, the specialists being more and more difficult to satisfy when it comes to a new professional challenge. Salary remains the main criterion by which they choose a new job, but equally important are career growth opportunities, followed by employer stability and an above-average package of extra-salary benefits.
"It is clear that the list of candidates' preferences has grown recently, given the increasingly generous supply of jobs, but also the efforts of companies to attract them. In response to this market need, for the first time on the Romanian market, Skilld brings human resources and artificial intelligence to the same table to make supply and demand meet faster and more efficiently. With the help of the latest technology, we will bring to the attention of candidates susceptible to a professional change jobs adapted to their profile, including those who are not actively looking for work. It sounds futuristic, but it is the reality of 2021 and we are happy to be the first to make artificial intelligence a normality in the field of HR," says Bogdan Badea, CEO of eJobs Romania.
The most sought after specialists at the moment, so also those for which the greatest efforts are made in recruitment, are those in the departments of sales, customer service, logistics, food and distribution, for them being open, in total, in the last three months, over 60,000 new positions.
---
Trending Now