ANIS 2021 Scholarships: university staff have 5 more days to register
Posted On September 13, 2021
---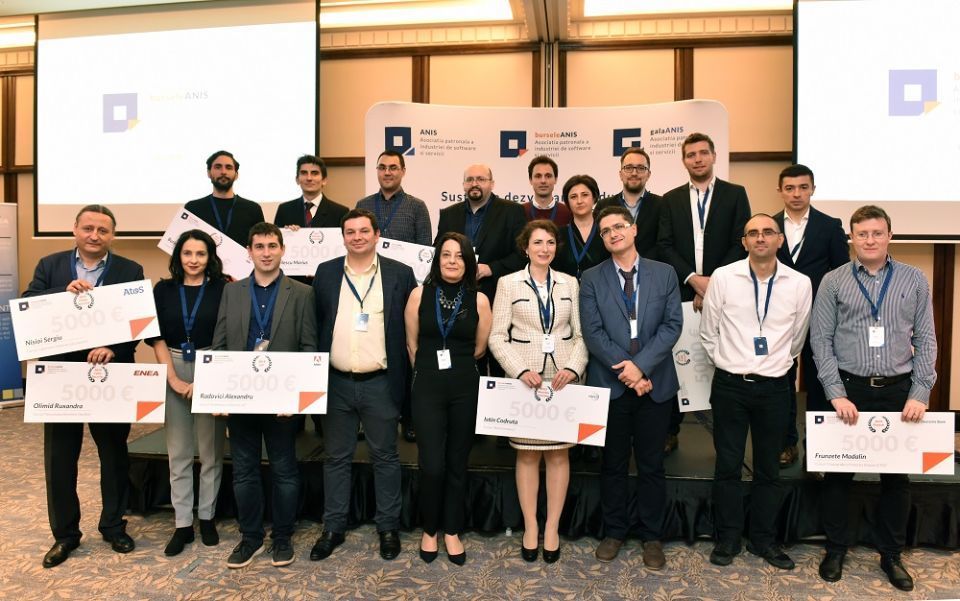 ANIS, the Employers' Association of the Software and Services Industry, announces that the fourth edition of the ANIS Scholarships program will award 12 teachers with 5,000 euros each. The registration deadline is September 18. The companies that contribute to these awards are: Adobe, Atos, Deutsche Bank Technology, Emag, Endava, Microsoft, Qualitance, Softbinator Technologies, Wipro.
Lecturers and university assistants from all over the country are invited to submit their applications by September 18th. In addition to the already established technologies, Blockchain projects are also expected this year. The program regulations and evaluation criteria can be consulted at https://anis.ro/programe/
To be eligible, candidates must be up to 40 years of age (age in the year of application) and hold a doctorate, or a teaching degree as a university lecturer, or they may be university assistants, who can enroll with laboratory upgrade solutions. The latter must have the consent of the tenured teacher, and the sponsorship will be divided according to the innovative elements introduced by each party (min. 50% for university assistants).
The courses proposed by them must fall into the fields: AI & Machine Learning, Cyber ​​security, Big data, Health Tech, Blockchain, Fintech, Tech for All (introduction of technology courses in non-IT faculties). Candidates will go through a preliminary evaluation process, based on the written application and a video clip in which they will present the innovative elements of the course or laboratory. Subsequently, the finalists will hold an interview with the members of the evaluation committee.
The ANIS Scholarships program was launched in 2018 at the initiative of ANIS to stimulate the efforts of young teachers in introducing the latest technologies in the industry and innovative teaching techniques in the university curriculum. The program has a national coverage, and the applicants whose projects are selected benefit from a sponsorship of the teaching activity worth 5,000 euros.
In the first three editions of the program, sponsorships totaling 165,000 euros were offered to 33 selected projects. They were selected from 98 enrolled courses, which take place in 26 faculties, located in eight cities nationwide. At the same time, the program was the basis for the creation of three collaborations between academia and companies, on R&D projects.
---
Trending Now