Vodafone implements Business Intelligence solution for Lactalis Romania
Posted On August 31, 2021
---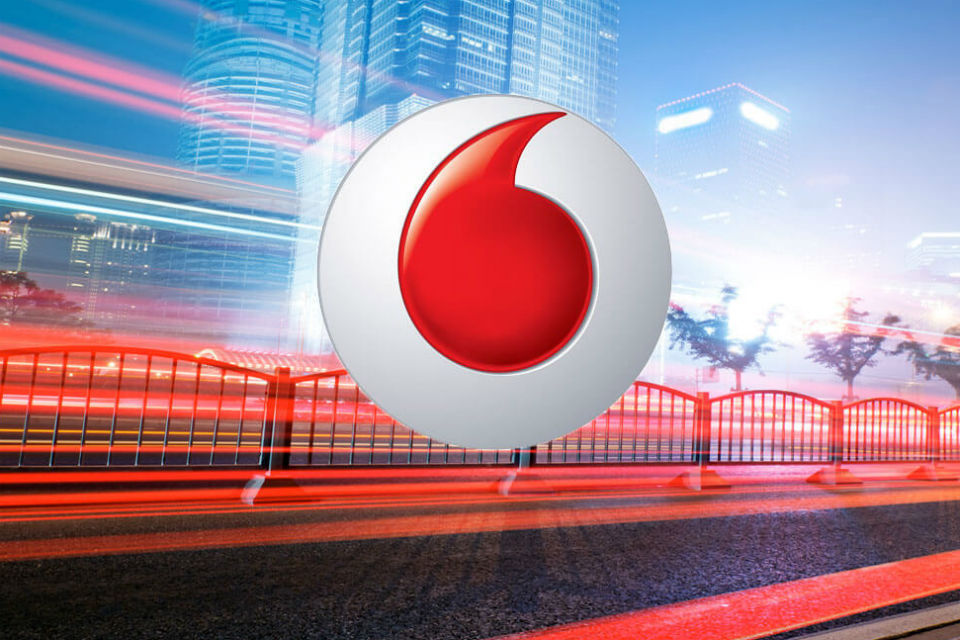 Lactalis Romania, the leader of the dairy market with Albalact, Covalact and Dorna Lactate brands, has chosen Vodafone Business Intelligence solution for planning, optimizing and monitoring the daily routes of product delivery to the points of sale. The solution enables Lactalis Logistic – the logistic division of Lactalis Romania – to increase the performance and efficiency of the car fleet, ensuring predictability, traceability, shorter times in traffic, with a direct impact on observing product quality standards that thus reach the shelf on time and in very good condition for consumers.
The Business Intelligence solution is a complete solution, which includes the Route Planner component for planning and monitoring the daily routes of Lactalis Logistic car fleet, which allows route optimization to reduce the number of kilometers traveled for deliveries and times spent in traffic. Also, the Vodafone FMS Logistics component provides monitoring and management of planned routes, as well as easy check of the status of all daily deliveries. Moreover, the solution includes the Vodafone FMS Logistics Mobile component, a mobile application for drivers, which helps them in their daily activity, through features such as receiving delivery orders, fast communication with the dispatcher, assistance for optimal navigation to the next delivery point, displaying delivery details for each destination point.
"Digitizing the processes of optimizing delivery routes and tracking the execution of deliveries gives us the visibility we need. This solution helps us a lot to identify the elements that need improvement, the areas where the activity can become more efficient, so that our products reach consumers in the optimal time, respecting the rigors of quality and food safety", says Cristian Todor, IT Director, Lactalis Romania.
"Vodafone's vision is that next to our customers, through digitalization, we create a stronger business environment and well equipped to overcome any challenges, equally contributing to the development of the economy and the society we live in. We are glad that in this project we support Lactalis Romania through Albalact, Covalact and Dorna Lactate companies in their promise to offer consumers, on the shelf, the products always on time and in the best condition. This project is a very good example of how technology and digital solutions can bring real and tangible value to the business, especially when the complexity of operational processes, such as those related to warehousing and then delivery, is significant, as in this case", says Dinu Dragomir, Country Sales Manager, Enterprise Business Unit, Vodafone Romania.
---
Trending Now