The fifth edition of the BRD FIRST Tech Challenge competition has reached the final
Posted On August 30, 2021
---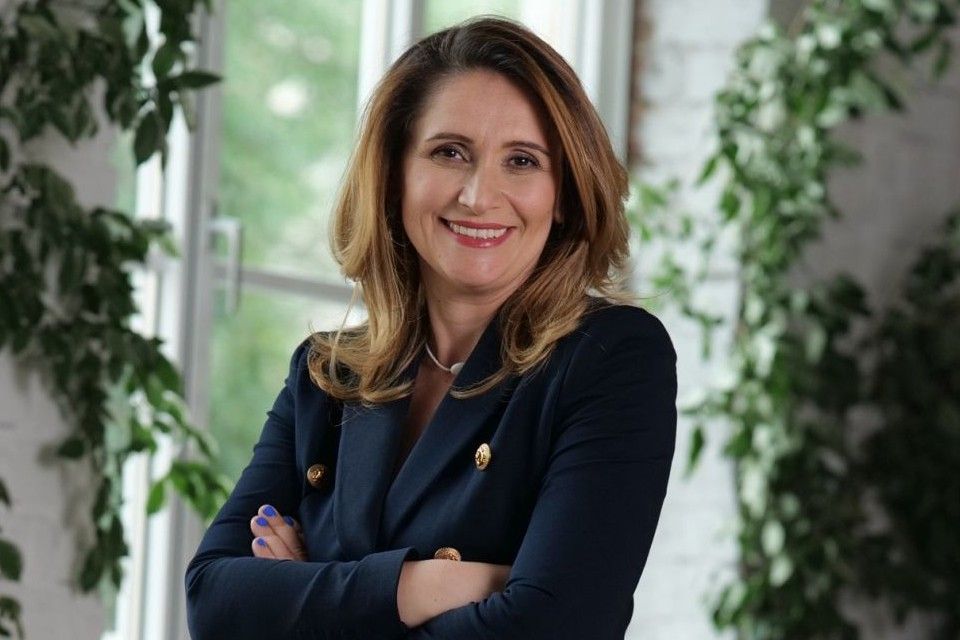 Today is the final of the fifth edition of BRD FIRST Tech Challenge Romania, the largest robotics program for high school students in Romania, organized by the Association Nation through Education, partner of FIRST in Romania. This year's edition of BRD FIRST Tech Challenge Romania was attended by 2,505 students distributed in the 167 teams entered in the program, of which 24 teams qualified for the grand final.
Over the last few years, BRD – Groupe Société Générale has supported local robotics initiatives and programs with over 1,000,000 euros. BRD's sustained commitment is part of BRD's MINDCRAFT Development Hub platform, focused on the bank's vision to support and encourage STEM education at the national level. MINDCRAFT Development Hub activities include the BRD FIRST Tech Challenge competition, the Innovation Labs start-up pre-acceleration program, CISL41 support, as well as initiating machine learning research and development programs, equipping several robotics laboratories, supporting teams of robotics in participating in international programs and competitions, and much more.
"Through the support we give to STEM education, we want to contribute to the development of the skills of our children, of the new generation. Through the programs and initiatives launched or supported by us, those in BRD, we saw the immense benefits of stimulating critical thinking, developing problem-solving skills and learning through exploration. 5 years ago, together with the Nation Through Education Association, we laid the foundations of this project that has grown enormously, from year to year, and offered high school students in Romania real opportunities to develop their unique sets of skills and abilities. The performance and efforts of the participants in the BRD FTC competition, as well as of all our partners in the MINDCRAFT Development Hub, the emulation created nationally around this competition, inspires us, ambitions us and encourages us to be optimistic about the future in Romania, said Flavia Popa, Secretary General of the BRD Groupe Société Générale.
At the fifth edition, the BRD FIRST Tech Challenge Romania competition, organized by the Nation Through Education Association, involved 3 times more teams, students and mentors than the debut edition, from 2016-2017, and the number of cities represented in competition has risen from 33, five years ago, to 80 cities today. BRD FIRST Tech Challenge Romania is the third largest independent competition in the world and has the largest number of teams participating in the World Championship and ranked among the semifinals, after China.
---
Trending Now