Zitec recorded business of 7.4 million euro in the first half, up 60% compared to the first half of 2020
Posted On August 17, 2021
---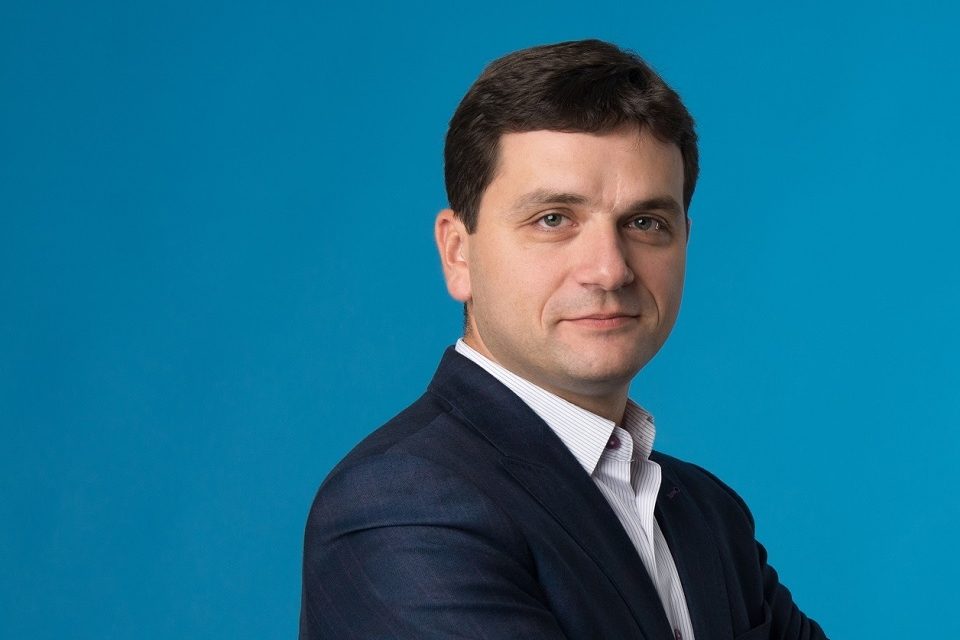 Zitec, leader on the IT & digital marketing market in Romania, specialized in the development of digital transformation solutions and services, registered a turnover of 7.4 million euros in the first half of 2021, increasing by approx. 60% compared to the same period of the previous year.
The company aims to end 2021 with a turnover of 16 million euros. For the second part of the year, the company relies on the development of partnerships with Google, Microsoft, Adobe and VTEX, but also on the segment of digital transformation projects, both for Romania and for Europe and the United States with customized software development services, e-commerce, blockchain and mobile applications, as well as security and data protection and digital marketing services. In the first half of the year, Zitec continued at an accelerated pace the development of digital transformation projects, amid the needs of modernization of business infrastructure and IT processes. The biggest increases were in the segments of services and cloud solutions offered in partnership with Google, customized software products, mobile applications and digital marketing.
During the mentioned period, the company started collaborating with important new clients from various industries such as environmental management, retail or NGOs, including Brico Depot, Kärcher and Dăruiește Viață. In the first six months, the company also focused on developing its own products: Regista, market leader in the segment of registry applications and document management in local public administration and Mirro.io, the complete human resources performance management application.
"The growing trend noticed last year regarding the digitalization of companies has been maintained, most of them already noticing the first beneficial effects of the digital transformation projects implemented mainly in the beginning of the pandemic. In the second half of the year we will continue the development of new directions, cyber security services as well as the mobile and blockchain segment, and we rely on sustained growth of the cloud-computing and digital marketing segments. Therefore, we are optimistic about the company's evolution in the second half of 2021, estimating a turnover of over 16 million euros", said Alexandru Lăpușan, CEO & Co-Founder of Zitec.
Since the beginning of the year, Zitec has focused on growing the team and attracting talented people through a recruitment process conducted exclusively online. Currently, the company's team has 230 members, up 33% from the same period last year.
In terms of hirings, Zitec aims to expand the team with specialists on the following available positions: PHP Software Engineer, Magento e-Commerce, Business Developer (Google Cloud), Devops Engineer, Scrum Master, iOS Developer, QA Engineer, Android Developer, UI Designer, Product Owner , WordPress Developer, Digital Marketing Specialist, but also PHP (part-time) traineeship or QA (part-time) traineeship.
More details about career opportunities at Zitec can be found here: careers.makeit.software
---
Trending Now
You may also like