Romania's BestJobs lists 3.3 mln euro bond on Bucharest bourse
---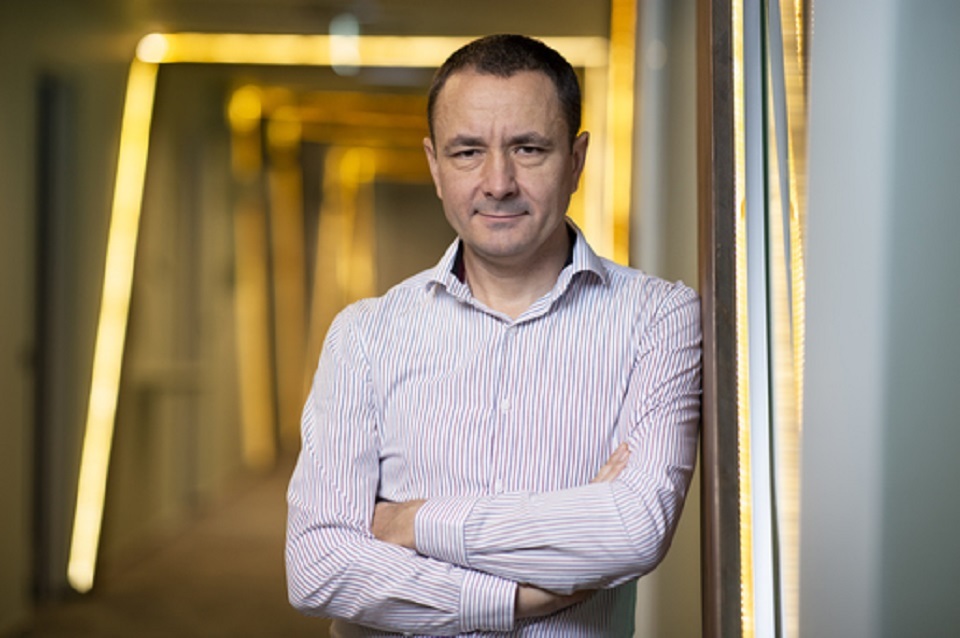 Romanian recruitment platform BestJobs listed a 3.3 million euro ($3.9 million) bond issue on the multilateral trading system of the Bucharest Stock Exchange, the bourse said on Wednesday.
The money raised from the capital market investors will support the company's business by attracting team professionals, promoting, and developing the platform, technological solutions developed in-house, the bourse said in a press release.
The funds will also be used for investments in other companies in the field of online services such as fintech and marketplace.
The listing of the bonds follows their private placement carried out during May 6-17. The company issued 6,742 bonds of 500 euro each bearing interest of 5.8% per annum. The securities will reach maturity on May 20, 2026.
With over 20 years of experience, detached in 2010 as a stand-alone company from Neogen Group, the BestJobs platform aims to reach 6 million CVs on its website by 2023, from 4.6 million now.
In the first quarter of 2021, the company recorded a turnover of 6.68 million lei ($1.6 million/1.4 million euro) and a net profit of 1.7 million lei. For the end of the current year, the company forecasts a turnover of 39.2 million lei and a net profit of 8.9 million lei.
The majority shareholder of BestJobs is Neogen with 99.9988% of the shares. Neogen is owned by Calin Fusu, who is also BestJobs CEO, with 67%.
---
Trending Now
You may also like