Zitec launches NFTăria – the factory of NFTs at fixed prices and helps you take the first step in the blockchain industry, estimated to reach 400 billion US dollars by 2025
---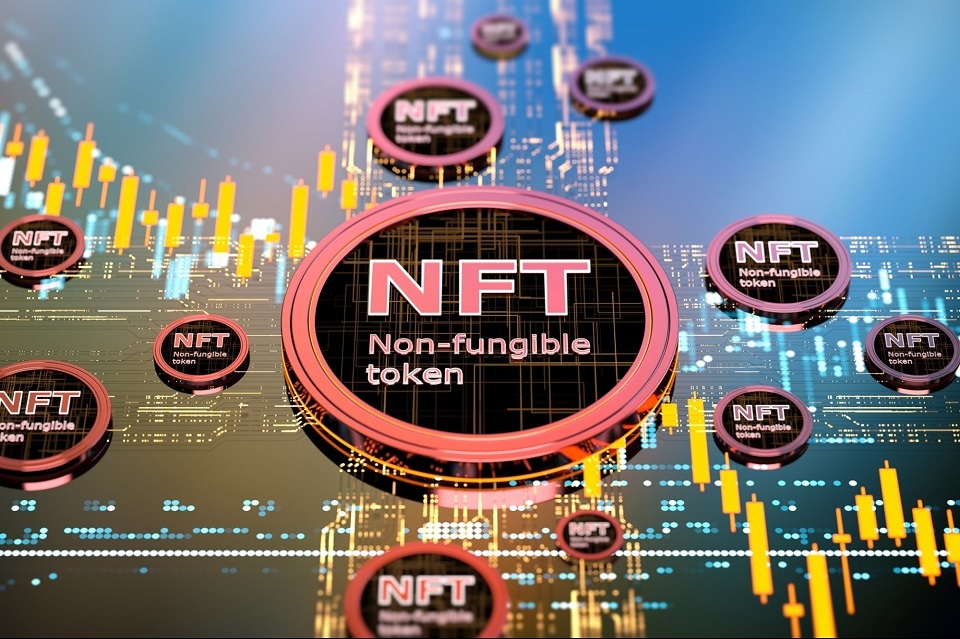 Zitec, leader on the IT & digital marketing market in Romania, launches NFTăria – the NFT factory, to support companies or individuals in the process of creating and monetizing their own NFT.
NFTs are the latest direction in the world of cryptocurrencies and blockchain technology, representing non-fungible tokens (which cannot be replaced by another of the same kind, quality and quantity, if subject to an obligation) that certifies and guarantees the right of ownership and authenticity over digital art or goods. These can be exclusive works, videos with memorable moments, GIFs, experimental music fragments or any other non-fungible good. NFTs can be traded like cryptocurrencies and, because they are limited editions that in the future may be worth more than at the time of purchase, the demand for NFTs is constantly growing. The process of launching an NFT is, however, quite complex. Although the actual creation of the digital asset is not necessarily the most difficult part, you need to know the particularities of the existing NFT platforms in order to be able to choose the one that suits you. And the most important thing is to understand how blockchain technology works, so that you can develop a smart contract (the code with the rules for governing NFT on the blockchain) that will help you digitize your art itself and later, in the process of monetization. Thus, with over 5 years of experience in dedicated blockchain projects, Zitec specialists come to the aid of companies or individuals who want to launch their own NFT, even on existing platforms.
"The popularity of NFTs has exploded since the end of last year, and the experience of over 5 years in projects developed on blockchain technology, gained with the takeover of the Under Development Office – one of the most popular blockchain development companies in Europe – has given us encouraged to create NFTaria. This is another step towards supporting companies on the road to a digital future. " said Alexandru Lăpușan, CEO & Co-Founder of Zitec.
"NFTs have an interesting potential to revolutionize the art market. We at Zitec like to innovate and push the boundaries, which is why we are launching NFTăria.ro, the first one-stop-shop for the development of NFTs in Europe. Our goal is simple: artists and their agencies to be able to come to a "friendly local business" that helps them understand, build and launch NFTs, at fixed prices, without hassle" added Ștefan Gergely, Growth Lead of the mobile & blockchain department in Zitec. Zitec customers with projects developed on blockchain technology include Aurus.io, a gold tokenization project valued at $ 150M, Gibraltar Blockchain Exchange, Persona Airlines, Transavia Airlines or Société Générale.
---
Trending Now
You may also like