Romania is one step closer to adopting the digital nomad visa
---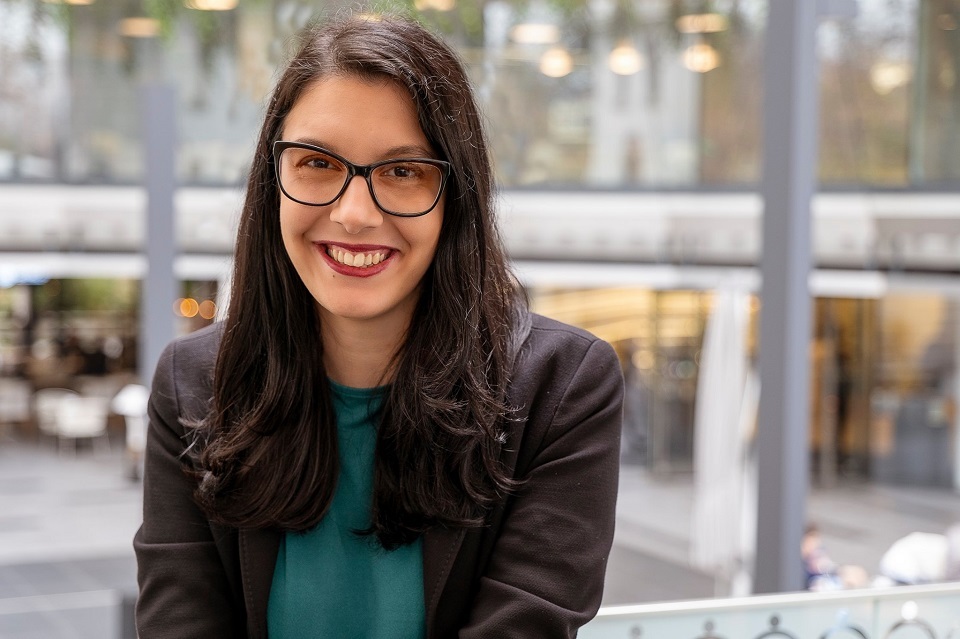 Romania is one step closer to adopting the digital nomad visa as members of the Parliament, in collaboration with the Ministry of Research, Innovation and Digitalisation, submitted on May 12 2021, a draft law regulating this subject.
"Digital nomads are defined as foreign citizens who want to live in Romania for a longer period of time, while still working remotely for an international employer, or for a company they have registered in a third country. We invite international citizens to live in and enjoy our beautiful country, where innovation intersects with traditions and nature", said Diana Buzoianu, member of the Romanian Parliament and the initiator of the Digital Nomad Visa programme.
Romania, regarded as one of the best countries for remote working, has now opened to all digital nomads who enjoy the flexibility of remote-working while living and exploring the country.
What is Digital Nomad Visa?
The visa for digital nomads is a long-stay visa permit for third-country nationals (e.g. non-EU) who have an active employment contract with a company, or conduct business activities for their own company that is registered outside Romania, thus being able to work remotely, and independent of a fixed location.
Requirements for Romania's Digital Nomad Visa
The main conditions for applying to this visa are:
proof of being an employee, or a owner of a company registered outside of Romania;
proof that for 6 months before applying for the visa and for the period of time requesting the visa, the digital nomad has an income amounting to at least the equivalent average national income;
proof of health insurance for the period of time for which the visa was obtained;
proof of no criminal record.
---
Trending Now