Zitec becomes a technological partner of Startarium, the community for entrepreneurs founded by Impact Hub and ING Bank
---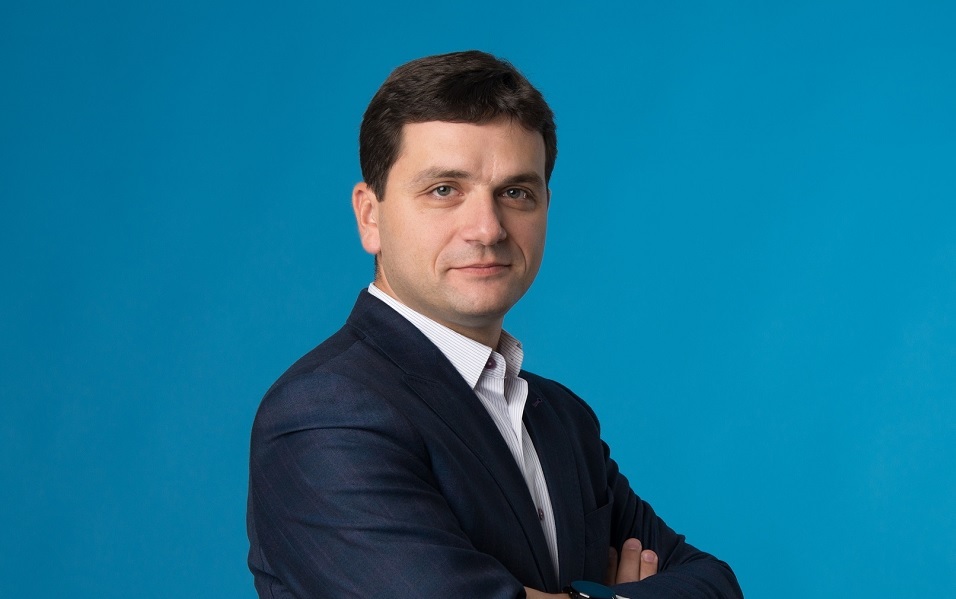 Zitec, leader on the IT & digital marketing market in Romania, specialized in the development of digital transformation solutions and services, announces the partnership with Startarium in the context of expanding the digital infrastructure and the product portfolio on the platform.
Startarium is the most complex platform for entrepreneurs in Romania, which offers resources for startups to launch, develop and support them as successful businesses. Within the platform, entrepreneurs have access to courses, educational articles and videos, free mentoring, networking opportunities in a large business community, but also dedicated events such as webinars or competitions.
The diversity of services offered by the Zitec team allowed the company to get involved both in scaling the product architecture and in developing new features for managing its content, but also creating a new design to improve the user experience accessing the platform. New integrated features include new learning formats such as interactive "Value Proposition Canvas", guided courses for entrepreneurs, online questionnaires and tests or the catalog of profiles of organizations, investors, mentors and consultants with whom they can connect.
Currently, Startarium and Zitec are working to launch new products or optimize existing ones on the platform, all grouped in a simple menu so as to more directly point out the needs of entrepreneurs, identified following the study conducted by Startarium: Learn / Practice / Find allies / Get funding. Following new developments, most articles have been opened to unauthorized users, and the "My Account" section has become the "command center" where the entrepreneur can manage all the new tools and guided courses with which he can interact on the platform. In addition, Zitec will contribute to the experience of its team members in organizing and holding webinars for entrepreneurs using the platform. So far, specialists from the Zitec team have already held thematic webinars on e-commerce, digital marketing or financing methods. There are also plans for digitization and Zitec's expertise will remain open to the entire Startarium business community.
"We are happy to be a partner of the Startarium platform, a successful and unique platform in Romania, and together with the Startarium team to continue developing and optimizing the tools so necessary for entrepreneurs at the beginning of the road. The Zitec team was actively involved both in the area of ​​development of the new functionalities of the platform, optimized for different types of content, but also in the creation of graphical interfaces that are easier to use. Moreover, we will share our experience to the entrepreneur community through thematic webinars given by Zitec team members, or even in mentoring programs where I will personally get involved as an ally of young entrepreneurs", said Alexandru Lăpușan, CEO and Co -Founder of Zitec.
"We started the conversations with Zitec by launching a challenge for them – to rebuild together the technical product that would scale the impact of the Startarium to 100,000 deeply educated users. A plan that involved expanding the architecture around 4 new pillars, developing new learning formats from scratch and a UX refresh to serve ambitions anchored in 5 years of insights from hundreds of entrepreneurs. With this upgrade, the Startarium product enters its stage of maturity and we are happy to have the Zitec team with us not only as simple suppliers, but as allies and passionate partners. The fact that they themselves are an example of local entrepreneurial success and that they have chosen to join us in supporting those at the beginning of the road is just one of the bonuses. " – Monica Alexandru, Product Manager, Programs & Entrepreneurial Growth Division Impact Hub Bucharest
---
Trending Now
You may also like