2Performant appoints Raluca Negrea as Country Manager for Romania and Bulgaria
---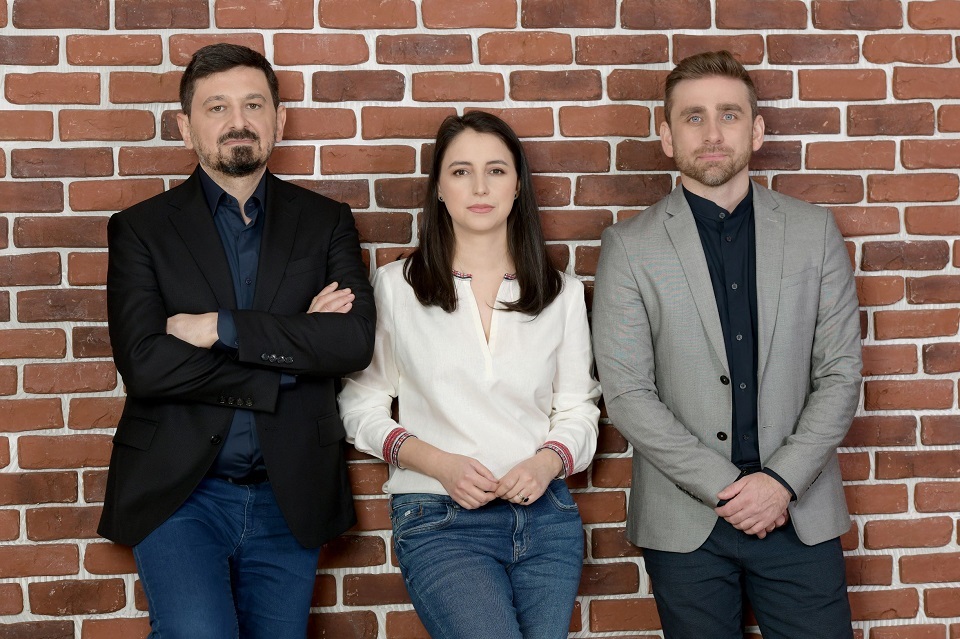 Technology company 2Performant, the leader of the affiliate marketing market in Romania, listed on the AeRO market of BVB (stock symbol 2P), announces the organization of the company in 2 Business Units: 2Performant Romania and Bulgaria and 2Performant Growth Unit.
Romania and Bulgaria Business Unit is led by Raluca Negrea, Country Manager Romania and Bulgaria of 2Performant, and targets operations for the validated markets on which 2Performant is already active, with a strong position.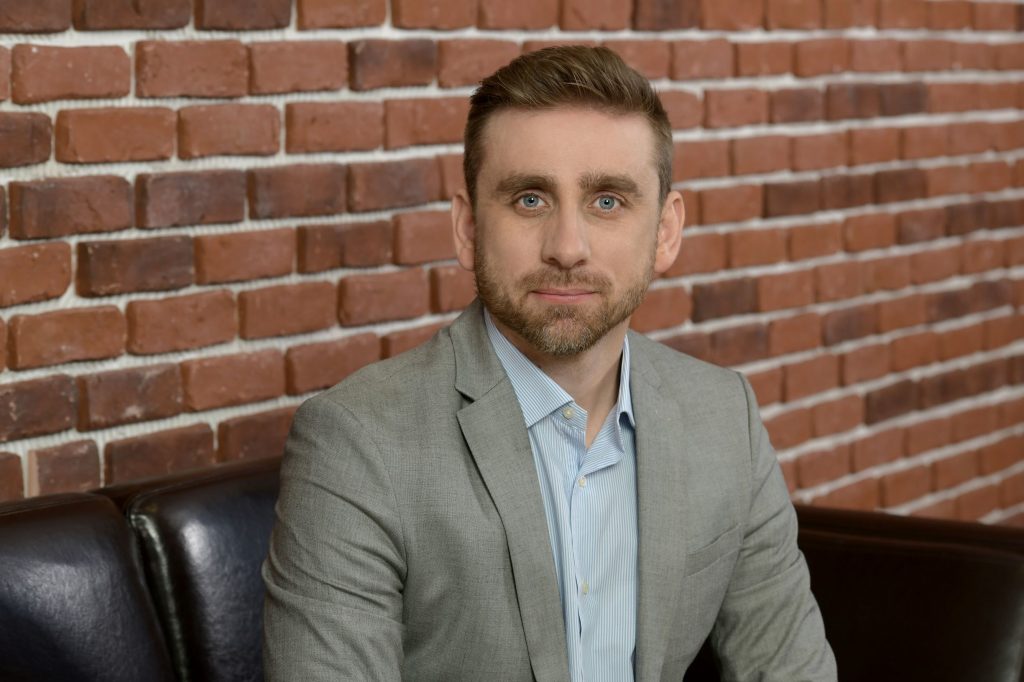 Growth Unit tests and validates new markets and business approaches for the Romanian technology company, both on foreign markets and in the country, and is led by Constantin Stanciu, who becomes the company's Growth Manager.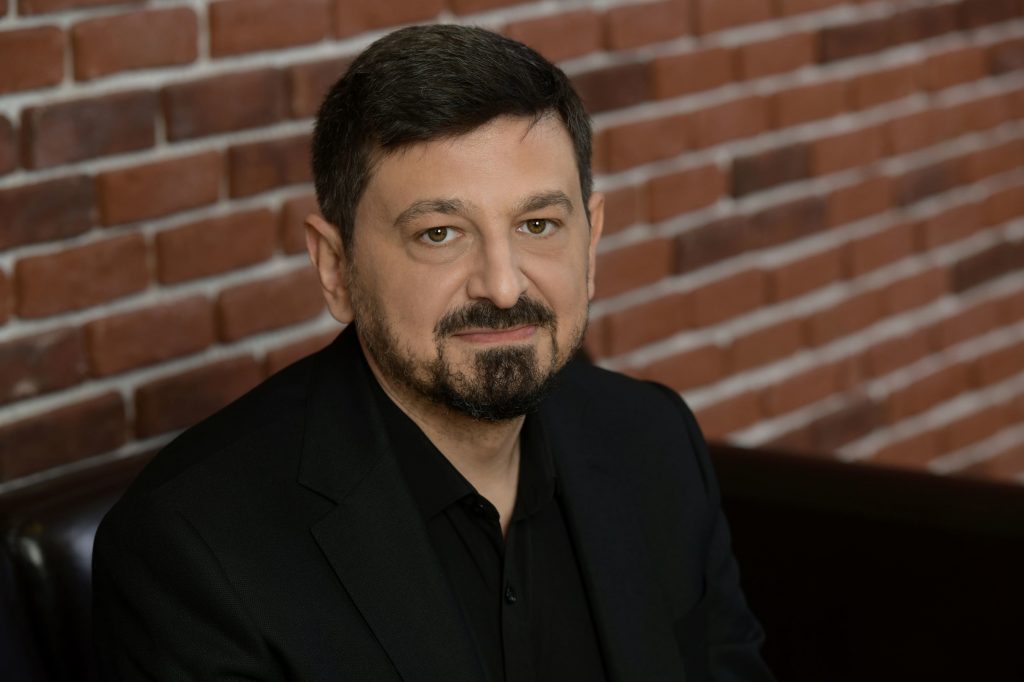 Dorin Boerescu will continue to lead 2Performant as CEO, a position from which he will coordinate all the company's operations and will focus on growth initiatives. "I am very happy that Raluca Negrea has accepted this position – she is a remarkable manager and professional, with whom we have been collaborating for more than 5 years. I am convinced that he is the right person to consolidate and grow our business in markets where we already have a solid position. With this appointment, my focus will be to expand the 2Performant activity on other markets – an activity that I will coordinate together with Constantin Stanciu, with whom I have been a good team for over 2 years. I think this management formula is very suitable for the development of the company in the coming years. On the Romanian market, we aim to consolidate our leading position in the affiliate marketing industry. At the same time, there are many new opportunities both on the local and foreign market, so we allocate the best resources for 2Performant's growth initiatives ", says Dorin Boerescu, CEO and significant shareholder of 2Performant.
The first listed tech company with a 100% focus on developing its own product has already announced its consolidation plans on the local market, as well as expanding in the region and capturing new business opportunities.
From the position of Country Manager Romania and Bulgaria 2Performant, Raluca Negrea aims to consolidate the company on the Romanian market, where she is the leader of the affiliate marketing segment, but also to maintain a constant growth rate.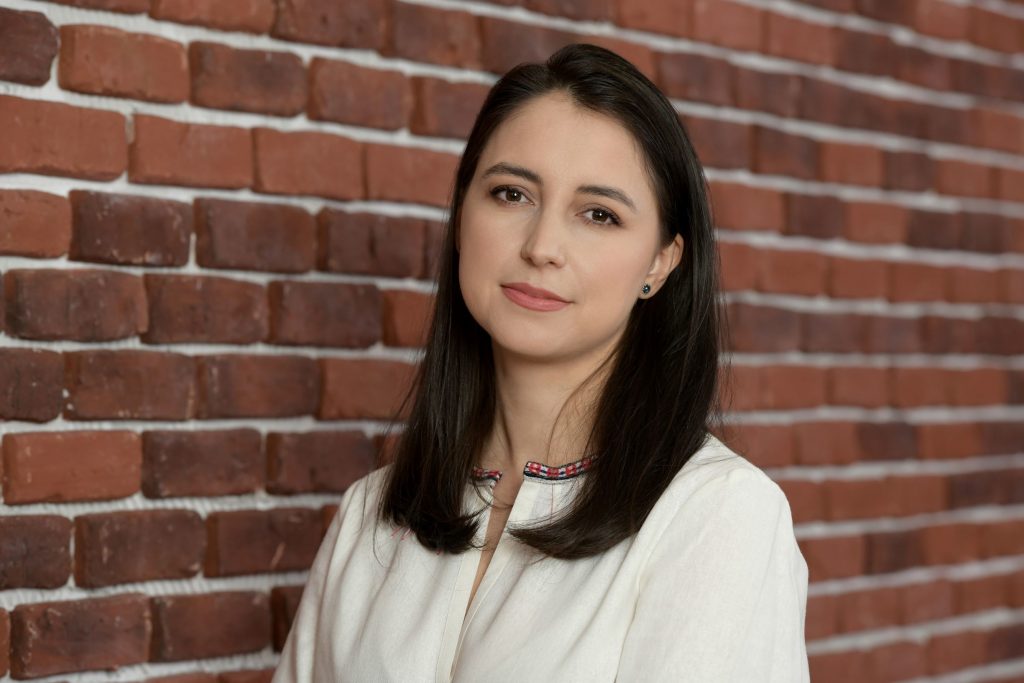 "Through the mission that 2Performant has undertaken, I strongly believe that we can have an impact on people's lives and on the economies of the countries in which we are and will be present. I believe we can make this impact through our ability to create jobs, build deep business relationships and set performance standards. I have great confidence in the 2Performant team, with whom I took part in some of the most important moments in the company's evolution and with whom I share the same passion for technology development ", says Raluca Negrea, Country Manager Romania and Bulgaria 2Performant.
Raluca Negrea has extensive experience in business management and marketing for tech, she has worked for big brands and companies, but also for companies listed on the Stock Exchange. She founded and was a partner in multiple companies, with an area of ​​activity in marketing and technology, led large teams and coordinated cross-country projects, having expertise in the markets of Central and Eastern Europe. In 2010 he entered entrepreneurship and thus discovered that it is suitable for him to grow and develop businesses. Raluca has been working with 2Performant since 2015, took part in the most important movements in the company's business, such as the migration to the 2Performant.com platform, and played an important role in listing BVB's AeRO market. She has a degree in communication sciences from the Faculty of Communication at the University of Bucharest, and an MBA from the Maastricht School of Management (2013-2015).
2Performant has been listed on BVB's AeRO market since December 2020, currently has a capitalization of over 41 million lei, and the value of the company increased by 37% compared to the first trading day.
---
Trending Now
You may also like