TechAngels Romania invests 1 mln euro in local, SEE startups in Q1
---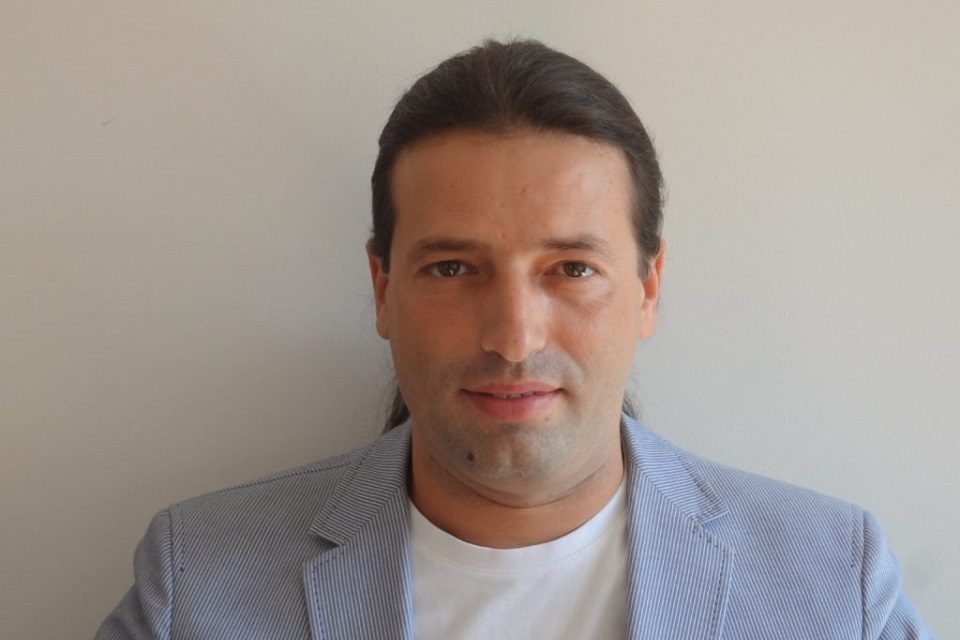 TechAngels, the largest network of angel investors in Romania, invested 1 million euro ($1.18 million) in local and regional startups during the first three months of 2021, it said on Monday.
The average financing provided by the network to startups in the first quarter was 20,000 euro which indicates an investment pace at least equal to 2020, TechAngels said in a press release.
However, according to an internal survey, about a third of the investors chose to put off the investment decision for the next quarters, TechAngels said
TechAngels invested 4 million euro in some 60 startups in 2020.
In the first quarter of this year, 36 start-ups participated in the pitches, coming both from Romania and from Southeast Europe.
For 25% of those, the investors' interest materialized immediately through syndication, while the intent to further observe was indicated for another 30% of the attending startups. The remaining 45% of the investment was directed towards different new phases of development/acceleration, according to TechAngels.
The targeted industries were diverse, but more solutions have been developed lately addressing healthcare services, business productivity enhancement and various retail services.
"I have noticed three trends lately. The first one is about the investors' expectations for the solutions they back to be quickly scalable for larger markets – and, to that end, the TechAngels investors draw on their experience and personal network to provide assistance. The second one concerns the growing interest in tech startups and the Romanian market, as investors everywhere like successful stories. The third is the appetite for partnering up and syndication," TechAngels president Malin Iulian Stefanescu, said.
During the first quarter of 2021, TechAngels saw a 20% increase in the total number of members compared to the end of 2020, to 91.
TechAngels is an open group of private investors seeking to support the development of Romanian and regional technology startups. Over the last three years, TechAngels selected more than 150 startups for total investment in excess of 14 million euro.
---
Trending Now
You may also like