Intelligent software robots developed by Tailent, integrated in complex IT solutions offered to Romanian companies by ETA2U
---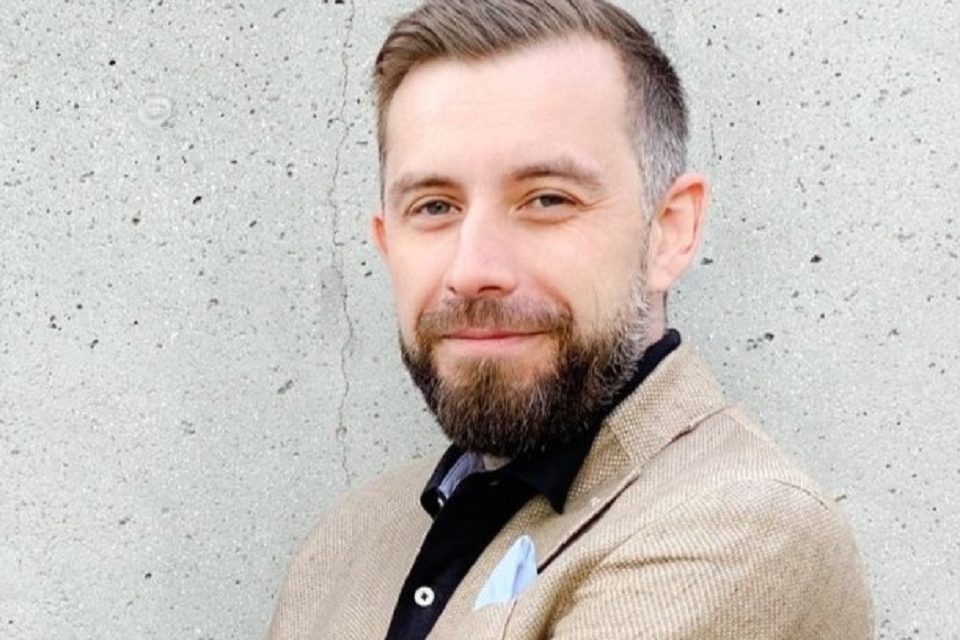 Tailent, the technology startup known for developing intelligent software robots that enable companies to automate and streamline a wide range of business processes, democratizes access to Robotic Process Automation (RPA) solutions through a partnership with the IT systems integrator ETA2U. Thus, the two companies bring intelligent software robots closer to Romanian companies, helping them eliminate repetitive processes and allow their teams to use their skills and creativity for more relevant activities.
"Tailent's solutions are based on innovative automation technologies that give companies more flexibility and operational efficiency, with an affordable investment with a short return time. Through the partnership with ETA2U we can help more companies accelerate the digital transformation of their business, even more necessary in the current context, but also for a sustainable evolution of the business in the future", explains Mario Popescu, CEO Tailent.
Robotic Process Automation is an industry that has strongly accelerated in recent years and Romania is an important provider of solutions based on this technology for companies around the world. With the development of the market, the need for specialists is increasing, so Tailent and ETA2U are also considering the development of a training for IT specialists in Romania who want to develop their knowledge in the RPA field.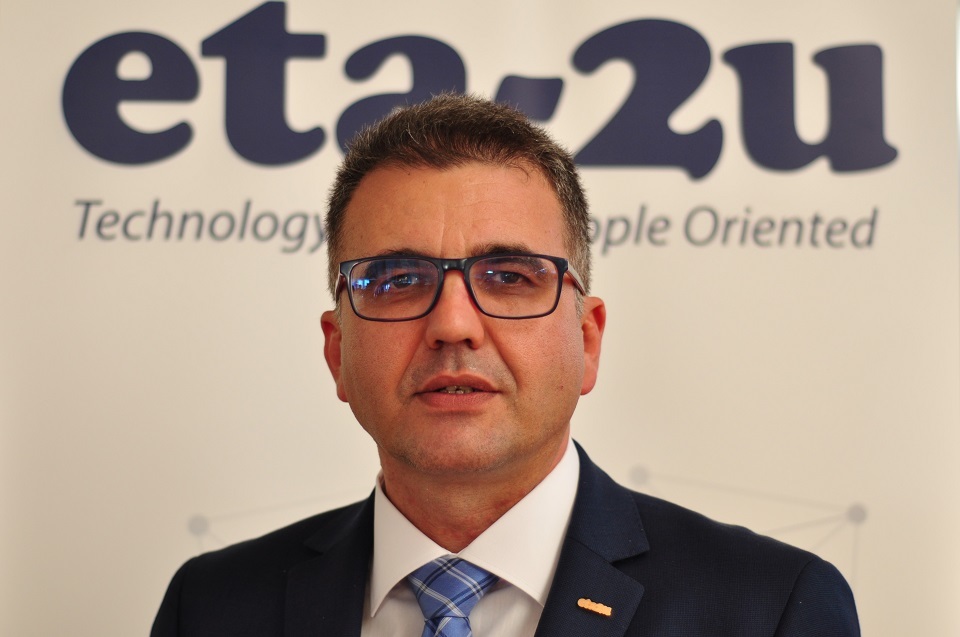 "ETA2U has a longstanding tradition in research, development and High Tech. One of our competitive advantages is to increase the efficiency of IT staff in companies through courses held by accredited trainers, with our platform counting over 1,000 courses from the portfolios of major vendors in the industry. Now, for the first time, through the partnership with Tailent, we can also offer RPA solutions to our customers, as one of the most efficient process automation technologies for companies", said Stelian Câmpianu, the executive director of ETA2U (Advanced Equipment and Technologies), one of the most important integrators of IT solutions and services in Romania, with a history of almost 30 years. 
The partnership with ETA2U is part of the accelerated expansion process started by Tailent last year, both in Romania and in new markets in Europe, Central and South America, USA and Asia. The company's solutions are already successfully used by companies in industries such as hospitality, professional services, production, but also local public institutions.
About Tailent
Tailent (ex-Mission Critical) is a Romanian startup founded in Bucharest. The company is developing cutting-edge automation technologies (RPA) that change the way people work and do business by helping companies achieve their automation goals. Tailent offers an alternative which is closer to the clients' expectations, making automation immediately accessible and affordable to anyone by introducing the Tailent Automation Platform (TAP).
About ETA2U
ETA2U (Advanced Equipment and Technologies) is one of the main integrators of complex IT systems and solutions in Romania, provider of IT products and services and one of the most certified companies in Romanian IT (technical, commercial and quality). It has a history of almost 30 years and a performance constantly recognized by annual nominations in the national tops of companies.
---
Trending Now
You may also like