SAP names Alexander Meixner the new COO for SEE region
Posted On February 22, 2021
---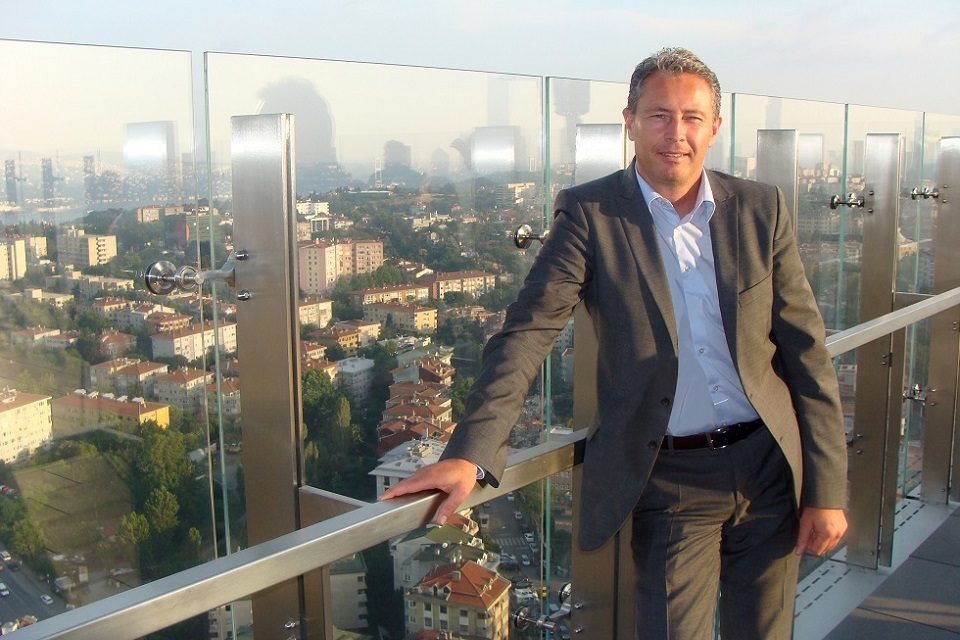 SAP announces the naming of a new Chief Operation Officer for the Southeastern Europe and Ukraine region. Alexander Meixner, who previously coordinated the Platform & Technology business division for SAP Central and Eastern Europe, will not only act as COO, but will also serve as Head of Cloud Sales. His appointment completes the management team of SAP Southeast Europe and Ukraine, which is a region with over 1900 employees in 12 countries.
SAP recently launched the "Rise with SAP" initiative, a three-step program that helps customers transform their IT landscape into cloud access. To support customers and their success in Southeast Europe and Ukraine, SAP has brought Alexander Meixner to the management team, who will team up with Josephin Gala, Managing Director of SAP SEE and Ukraine, in developing projects in the region.
"The fact that Alex will be part of the team is an absolute honor and a win for our region. With his experience in Platform & Technology, we are ready to grow in the cloud and help our clients fully understand the benefits of approaching a seemingly complex path. I am delighted to work with him to benefit from his vast experience in Central and Eastern Europe, as well as in Austria – where he is already recognized as a trusted consultant by many of our clients," said Josephin Galla, Managing Director of SAP Europe in SEE. RISE with SAP offers customers in all stages of the digital transformation a completely new way to redesign their processes to achieve superior business results. Along with the strong partner ecosystem, SAP promises fast time-to-value as well as flexibility to cope with change – all without high initial investment.
"Joining SAP's South-Eastern Europe and Ukraine management team is an interesting challenge, as it combines all my passions into one role. Platform & Technology have always been part of my DNA, human development has always been part of my leadership concept and, last but not least, process improvement and simplification is at the core of all our aspirations at SAP. As Head of Cloud Sales, I can say that cloud migration for our customers with Rise with SAP is the only logical step towards a digital future of sustainable growth," said Alexander Meixner, Chief Operating Officer SAP Southeast Europe.
Alexander Meixner began his career at SAP in 2016 as Head of Analytics in Central and Eastern Europe, being named Head of Platform in 2018. Prior to joining SAP, he worked at Oracle in the sales department in the region EMEA, being responsible for Analytics and Enterprise Performance Management. Prior to Oracle, he was employed by E&Y, Aral AG and Sony. Meixner holds a degree in Engineering and Economics, specializing in Distributed AI, a degree from the University of Vienna.
---
Trending Now
You may also like