---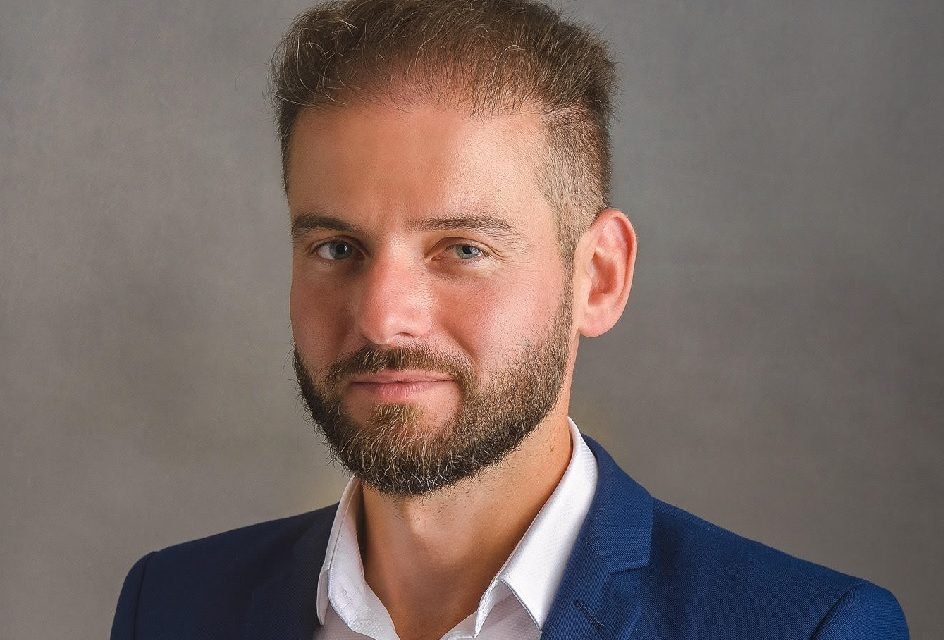 Cognizant Softvision, a leader in software engineering, recruits nationwide, allowing employees to work from anywhere in Romania.
The work at home model focuses on flexibility and allows employees and future employees to work even at a distance from home, from wherever they feel most comfortable, or in one of the five Cognizant Softvision studios across the country, after their opening: Bucharest , Cluj-Napoca, Iași, Timișoara, Baia Mare.
Through this initiative, Cognizant Softvision aims to expand its employability, currently having over 200 open positions for software engineers, especially experts in technologies such as Java, JavaScript, DevOps, QA Automation, .NET. The new approach comes in support of the employer brand "The Place To Be, Now & Beyond" that the company launched in a pandemic. This concept of working in a flexible location offers employment opportunities to several specialists in Romania, by eliminating any limitations related to travel time or other geographical challenges.
"We will continue to cultivate a culture of passion for technology, continuous evolution, flexibility and autonomy to meet the aspirations and individual preferences of our colleagues, while offering opportunities to the entire software community in Romania, regardless of location. Our operating model is built on the principles of trust, work-life balance, continuous development and quality at the highest standards for our deliverables. The context of the last 12 months has practiced, refined and demonstrated these principles and they will determine our future. We are pleased to now offer the option to join our technical communities to all technology enthusiasts in the country, it is a natural step in our development ", said Mihai Constandiș, Country Manager, Head of Romania Studios, Cognizant Softvision.
"Cognizant Softvision studios will continue to be our regional centers, they will be meeting places for colleagues, customers, members of local technical communities, in order to collaborate, work, innovate and learn. These places will be ideal for creating connections, developing products and ideas. Now we still work exclusively from home and when possible we will reopen our offices and they will become those regional hubs covering the whole country and serving from a logistical, organizational and especially work experience colleagues from the cities where we have offices. and the neighboring counties. In a future context of flexibility, optionality and coexistence of home and office work, our studios will be "The Place To Be" to accommodate the preferences of our colleagues, business priorities and will host activities with an impact on technological evolution. These Hubs will serve as centers of excellence for innovation, and colleagues, customers and the community will be the ones to benefit from this entire "Studio Experience".
Cognizant Softvision has recently reached 2,000 employees in Romania and has studios in: Bucharest, Cluj-Napoca, Iasi, Timisoara and Baia Mare.
---
Trending Now
You may also like