---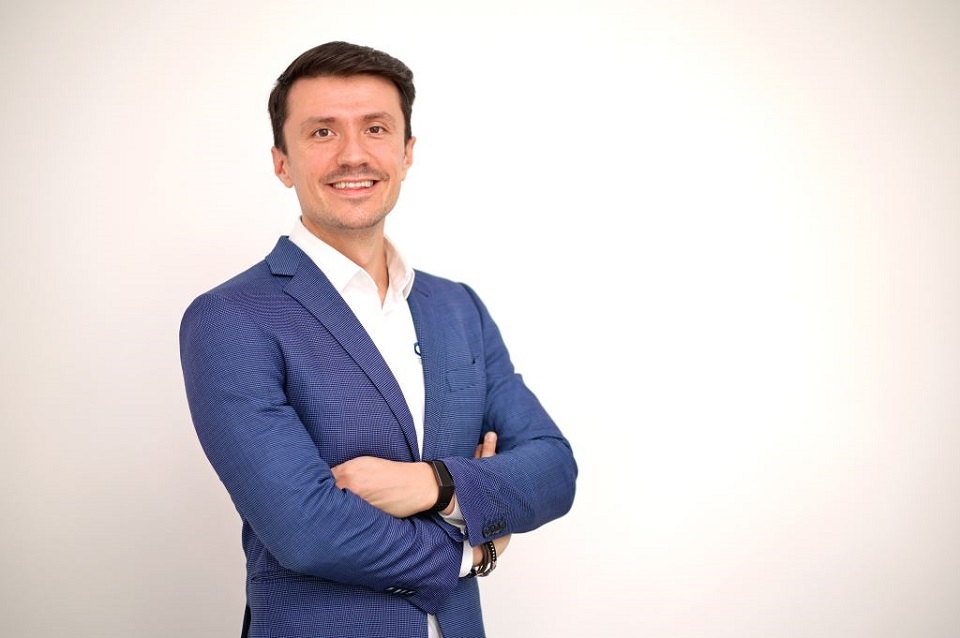 Starting November, 2020, Counsel Group Frankfurt, the company with Romanian-German shareholders, specialized in providing services and software solutions, announces the appointment of Alexandru Sgâncă as Country Manager Romania.
Alexandru Sgâncă has over 12 years of experience in the software field, acquired within METRO SYSTEMS Romania, the last position being Engineering Manager. In recent years, Alexandru has been responsible for the strategy of the field of Platform Engineering, coordinating a team of 26 specialists designed to provide integration and platform services to software development and delivery teams. The value that these services bring to the company is reflected in the efficiency of working time for developers, in increasing security and reducing the implementation time of software products in the productive environment.
 "Alex's experience in an organization that has managed one of the most difficult organizational transformations has proven its added value very quickly and a few months after taking over the role of Integration Business Unit Manager. Counsel Group Frankfurt Romania has nominated Alex as the next Country Manager Romania. I trust Alex that he can support the organization in the next stage of growth, respecting and promoting CGF values: trust, diversity and synergy, personal and professional growth, care for colleagues and customers" says Mircea-Victor Voiteanu, Managing Partner, CGF .
"I worked with great involvement and pleasure for Metro Systems Romania, I am very determined to do the same for Counsel Group Frankfurt Romania. Here I will focus on improving and consolidating internal processes, developing a center of excellence in integration and expanding the local office in Iasi, where we want to increase the number of employees, from 25 to 100, in 2021. We have a team beautiful and high-performing, we start with enthusiasm in the new year to achieve the objectives, "explains Alexandru Sgâncă, Country Manager, CGF.
Previously, the position of Country Manager Romania was held by Mircea-Victor Voiteanu, the Romanian founder of Counsel Group Frankfurt Romania, who took over the role of Business Development Executive and will deal with new business development and international expansion of the organization to Hungary and United Arab Emirates.
About Counsel Group Frankfurt
Counsel Group Frankfurt is an organization with Romanian-German shareholders, specialized in providing services and software solutions that has had a rapid development since 2018, the year of its establishment and reached a number of 100 colleagues at the end of October, distributed in offices from Bucharest, Timisoara, Brasov and Iasi.
---
Trending Now