---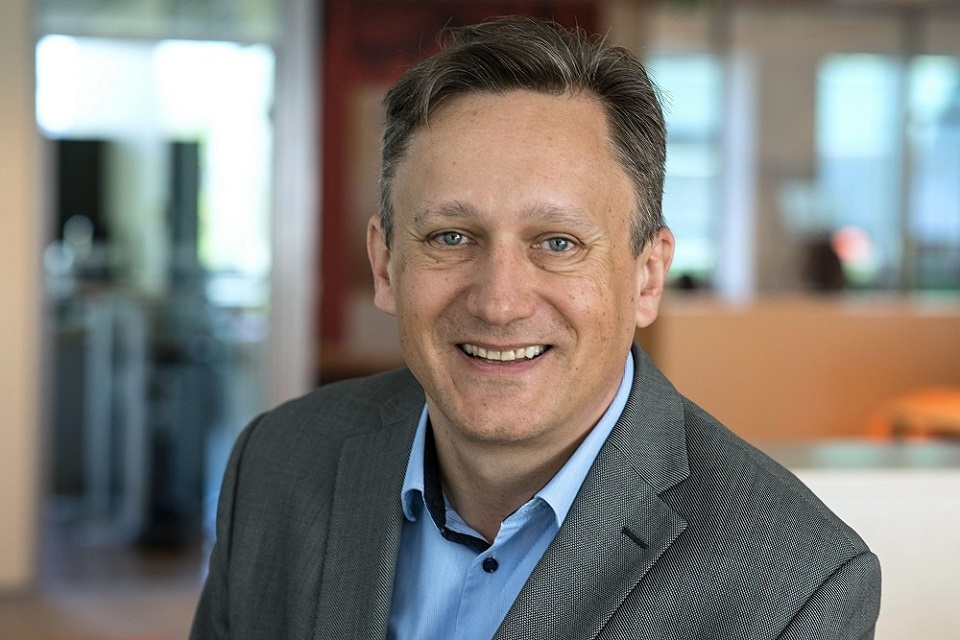 Technology will continue to play a very important role in our lives in 2021, impacting us at least as much as it did this year, says Wizrom Software, one of the leading software developers and integrators Romania.
This year, companies in Romania (and everywhere) have invested more than ever in IT solutions, digitization, e-commerce and remote work, being extremely aware of the changes imposed by COVID-19, both in terms of health, as well as economically.
Moreover, the biggest players locally will continue to rely on the contribution of technology next year, as the period of adaptation and stabilization has not ended, according to Wizrom Software representatives. "2020 was an extremely difficult period, a year in which we learned to adapt on the fly, to find quick solutions, to make the most courageous business decisions. This will happen next year, the transformation period does not end here. Only now have the big players in the industry become truly aware of the crucial role of technology. We will see spectacular movements of strategies and business models and in 2021, companies will invest in the most innovative IT solutions ", says Adrian Bodomoiu, General Manager at Wizrom Software.
2021, a new bet on adapting to technology?
In many ways, COVID-19 acted as a catalyst for many changes in the business environment, transformations that, prior to the pandemic, seemed unlikely, perhaps even impossible in some places. Today, however, 10 months after the outbreak of the conoravirus pandemic in Romania, both employers and employees have become more digital, more connected online than ever – with colleagues, customers, suppliers, business partners, etc. Everything happens much faster today, just a click away, business analysis and estimates are made by high-performance software, and people work from all over the world.
"The pandemic is not over and, unfortunately, we do not believe that it will disappear like magic, even with the appearance and marketing of a vaccine. We will go through a period of accommodation and transformation, especially in the professional environment. We strongly believe that the changes brought about by COVID-19 will determine a new way of working globally and will require continuous technological innovations in all fields. Companies that have not yet understood the special role of digitalization have lost an important train for the future ", points out Adrian Bodomoiu.
Next year's star technologies
Regarding next year's "star technologies", Wizrom Software experts believe that artificial intelligence, business-to-business automation solutions (implemented mainly in the automotive industry) and, in particular, the complete customization of business software according to the specifics and needs of each company will be the most sought after and implemented software in 2021.
Currently, in Romania there are companies (SMEs) that are already looking to invest in technologies that integrate artificial intelligence (AI) elements into their component. Moreover, these softwares will be more and more in demand next year, according to the director of Wizrom Software. Solutions that have integrated AI elements include reports and predictions about the near future. They provide information and analysis based on history and can anticipate, for example, whether a company has customers who will pay late or leave the company to the detriment of a competitor.
Beyond this, IT analysts believe that AI will become one of the most important technological trends of the future, all over the world, being a valuable tool that will allow us to more easily understand and interpret the world around us. The machine learning algorithms will be more and more sophisticated in the solutions they discover for us and which will simplify our existence and how to do business.
Last but not least, fully customized digital solutions will be designed and developed according to numerous criteria, starting from the size of the company, the specifics of the activity, the location of the organization, to the business objectives and the way of working, but also the software already used in within enterprises
Wizrom Software is one of the most important developers and integrators of IT solutions for businesses in Romania. The company develops and provides HR, payroll, accounting and management software, automation in sales, production and Business Intelligence (BI). In 2019, Wizrom Software reported a turnover of 5.7 million euros.
Currently, Wizrom has over 3,600 active customers and 35,000 licenses installed in very large organizations, with turnovers of over 10 million euros, but also in Small and Medium Business (SMB) companies in almost all industries.
---
Trending Now