---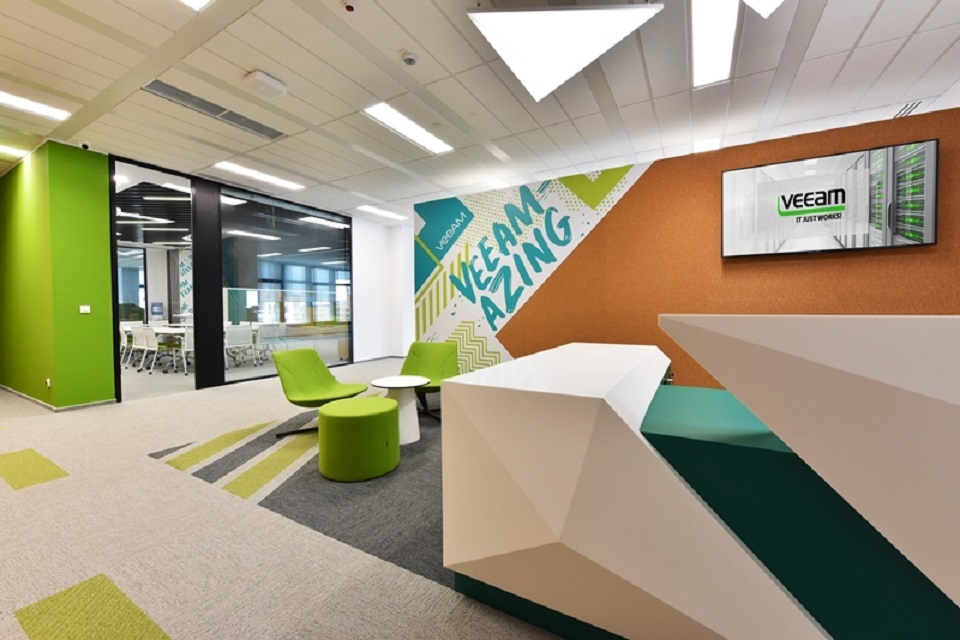 Veeam Software has leased approximately 2,300 sqm, with possibility of extension, in Business Garden Bucharest, building owned by Vastint Romania in Orhideea area, as part of their growth strategy. Veeam is a company headquartered in Switzerland, that started in Romania in 2015 and has already an active presence and an office space in the West area of Bucharest, in AFI Park office compound.
Veeam is active in Intelligent Data Management, being one of the few players on this market segment in Romania. The growth of the team comes in the context of a strong concentration of human resources in Bucharest, the specialists being attracted both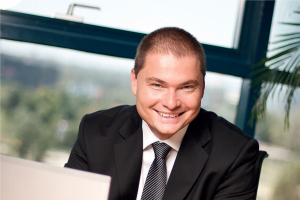 by the company's profile and the potential of a career in sales, marketing, finance and technical support.
"Our hub in Bucharest has always had an accelerated growth rate and this is a trend that will continue in the future. Thus, with the help of Griffes team, we were able again to secure the office space that would support our company development", said Andrei Romanescu, Managing Director of Veeam Software Romania.
Located in the Center West area of Bucharest, at the intersection between Calea Plevnei and the Basarab Pass, neighbouring the well-known Carrefour Orhideea Commercial Gallery, the complex includes three class A office buildings, with a total leasable area of almost 43,000 sqm, with public services and commercial spaces available on the ground floor. The buildings are surrounded by an indoor garden that represents 30% of the total area of the business center, pedestrian walkways with benches and Wi-Fi facilities for recreational activities. Business Garden Bucharest has a spacious car park which also includes bicycle parking, and additionally changing rooms and showers. The complex is 65% leased.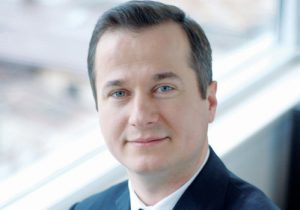 Antoniu Panait, Managing Director Vastint Romania: "Business Garden Bucharest is the second project that Vastint delivers in Romania and is the first of its kind in Bucharest, with a special emphasis on nature, along with the existing mix of facilities within the project. We are always looking for strategic partners for our projects because we want a compact and unitary community, which is why we are very pleased that Veeam has decided to join, being a company in continuous development, like our projects, and with whom we intend to closely collaborate."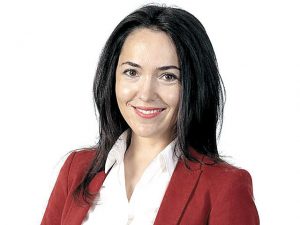 "We are very happy to partner with Veeam Software at all stages of development and to contribute through tools related to the real estate market to the growth of the team in Romania", said Andreea Paun, Managing Partner Griffes, the consultant who coordinated the property selection process and signing of the lease agreement. "4 years ago, Veeam has chosen a location in the western part of the capital, with an emphasis on facilities for employees and a more responsive traffic solution, which led to choosing Business Garden Bucharest as a perfect complement to the initial office, in proximity and with elements of contemporary design, adapted to the new generation of employees: garden, collaborative spaces, visibility and a concept of community ", added Andreea Paun, Managing Partner Griffes.
---
Trending Now
You may also like