---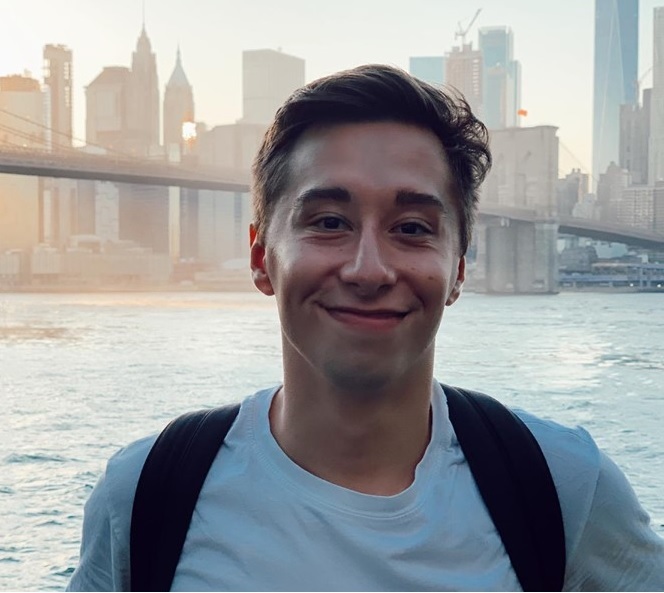 After eight months of preparation, coding tests, and interviews, 25 young software engineers are ready to start their careers in Silicon Valley this September. They are the finalist of a Silicon Valley Internship Programme (SVIP) 2019 process, a non-profit organization that offers engineers a one-year internship in hot-startups in the Bay Area.
Two of them come from Romania and one of them is Vlad Dimulescu, a young professional who enrolled the SVIP programme in January this year.
Vlad, now a graduate of Computer Science at The University of Southampton, landed his first part-time job when he was 17 in a startup (Riacore) in Ploiesti, Romania. As he told Outsourcing Today, Vlad started learning iOS development inside that company and has been developing a few apps with them until last year. He also co-founded a company – Layers – which was designed to help people communicate better.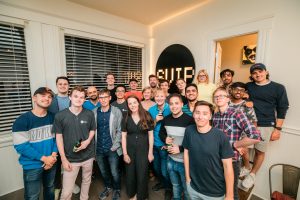 Starting this year, he enrolled in the SVIP programme at his San-Francisco based host company, Coffee Meets Bagel.
What is your expectation for your one-year internship in Silicon Valley?
From a professional perspective, I feel that the SVIP experience will give me more exposure to the process of building a startup. I am keen on participating in workshops, on exchanging ideas with entrepreneurs from the Bay area and hopefully, by the end of this year, I would love to pitch my idea to investors in Silicon Valley.  From a personal one, I am sure that after this internship I will grow into a better person and I will make strong and last long friendships.
What are your plans after you graduate from the internship?
I think that a lot can change in one year and I want to keep my future path flexible. Right now, I have a few ideas for a startup and I would like to put them in practice. If it goes well, then I will be more than happy to work on my own business after this internship. Otherwise, I will search for a different opportunity. I feel like staying in the startup industry for another year or two.
 How helpful was the education gained in the Romanian school for choosing your career?
Overall, I think I had a good experience with the education I had obtained in Romania. From an early age I have decided to pursue a Computer Scientist career path. I was lucky to have dedicated teachers who prepared me in mathematics and computer science subjects.  The things I have learned in my secondary school and high school in Romania formed the basis of my knowledge in Computer Science and I am grateful for that.
How different is the SVIP and SV in general work and education environment compared to other business environments? What makes Silicon Valley different and special?
I believe the big difference here is that people have a higher purpose for doing their job. They are grateful for what they have and they think that by working on the "new thing" or by helping building the next generation of AI are helping the community, which is true. Silicon Valley is the most active place I have ever been in my life. The Bay Area is constantly growing, and you get the feeling that you can evolve with it.
Which are the fields / industries where do you think the apps. / AI and machine learning are the most useful?
In my opinion, the health industry can benefit a lot from using AI. The other day I was reading about the advantages that one AI startup brought to the brain anomalies detection and they are incredible. I would say that any business can benefit from the AI/machine learning revolution, but these three industries should be targeted first: Healthcare, Education, Climate.
Which is your drive that makes you fulfill your professional goals?
I found what matters to me in my professional life and that is doing things with a purpose. It's easy to think that you can't do anything that has an impact in the world, but that's not true. I believe that anyone can make a difference, and I want to be someone who does. My drive comes from within. There is nothing more rewarding than to see how much you have evolved over a year. I have the mindset of improving myself constantly and helping the ones around me evolve as well.
---
Trending Now
You may also like