Cognizant Softvision to hire 500 IT specialists following expansion plans in Bucharest, Iasi and Timisoara
Posted On September 16, 2019
---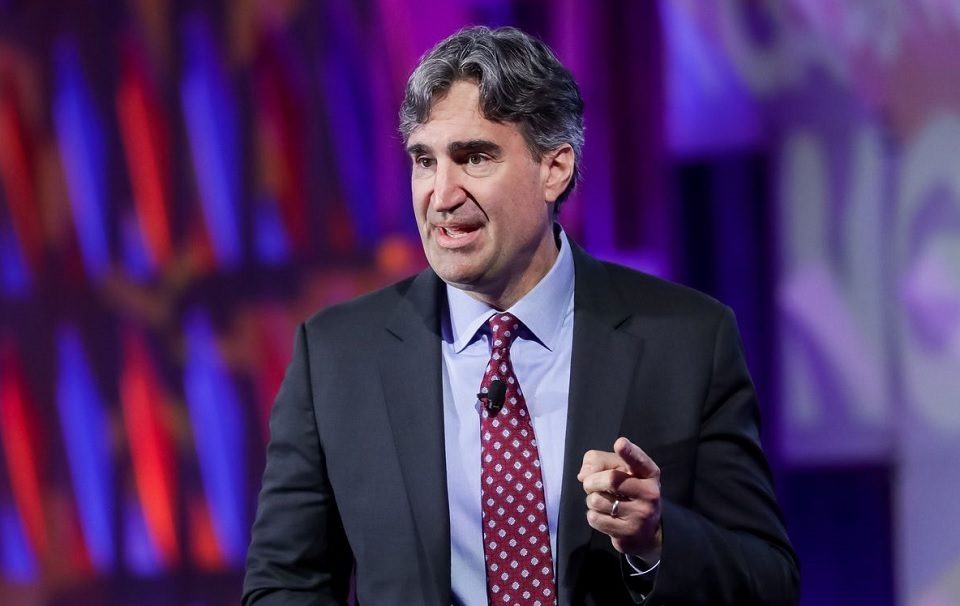 Software company Cognizant Softvision announced it plans to expand its operations in Romania and looks for 500 IT specialist hiring by the end of this year.
The company responds by this to the increasing demands of the companies for digital transformation and development in insurance, financial services, retail, tourism and other industries. Currently, the company hires 1.700 IT professionals in Romania. Besides the expansion of is team, Cognizant's Digital Engineering department plans to launch new design studios in key areas of Bucharest, Iasi and Timisoara. The company's global portfolio includes clients such as Groupon, Macy's and Mozilla. The local hub of Cognizant Softvision located in Romania numbers a portfolio of over 3.000 products developed by IT and design specialists located in over 30 offices in 9 countries and five continents.
In 2018, Cognizant acquired Cluj-Napoca based company Softvision and in 2018, the company posted revenues of 16.13 billion US dollars. The new brand of Cognizant Softvision has been launched this year during the Untold festival and, according to Malcolm Frank, president of Cognizant Digital Business, "Romania is an important pole for digital innovation, with some of the world's best talent in design and software. The trends of the industry point to the increasing use and development of machine learning, AI and IoT."
Cognizant Softvision and Cognizant Digital Engineering form a team of over 11.000 professionals and a network of over 30 offices n none countries on five continents. In Romania, the company is present since 1998, with 1.700 IT specialists working in offices at Bucharest, Cluj-Napoca, Iasi, Timisoara and Baia-Mare.
---
Trending Now
You may also like