Credit Europe Bank Romania launches the AVANTAJ2go smartphone application, developed by Zitec
---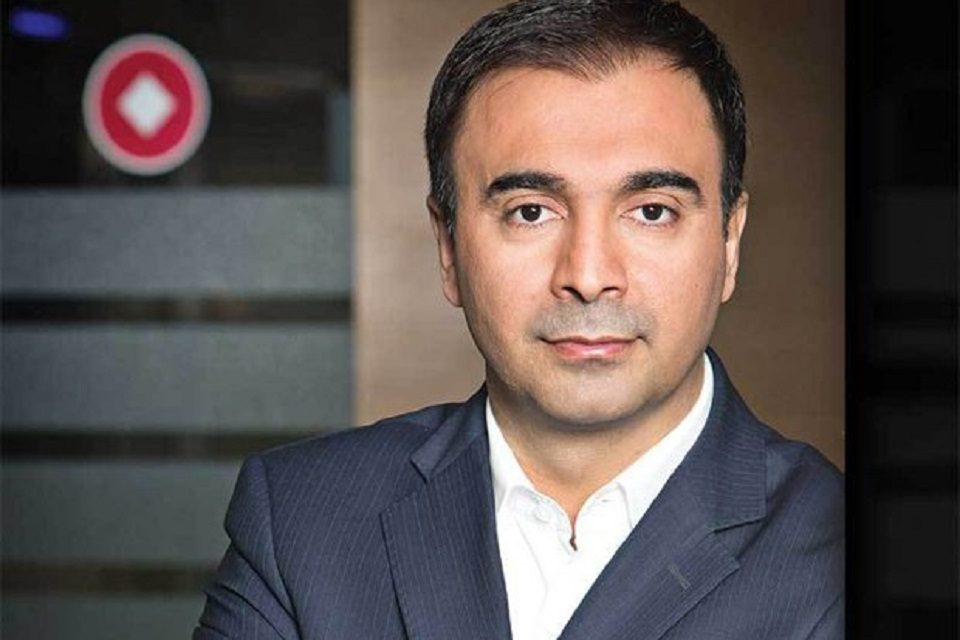 Credit Europe Bank launches its first smartphone application dedicated exclusively to credit card holders and those who want to obtain a CardAvantaj, Optimo Card or CEB Diamond. AVANTAJ2go is available for free for phones running iOS and Android, and continues the 2019 series of launches, after the bracelets and stickers of the same name, associated with CardAvantaj, Optimo Card and CEB Diamond, designed to increase the flexibility and ease of use of credit cards Europe Bank and with the recently launched Apple Pay service.
For added performance and scalability, native iOS and Android technologies were used in the development. The application can be downloaded from the App Store and Google Play on devices running iOS operating systems, newer than 11.0, or Android, newer than 5.0 (Lollipop).
The project was developed by Zitec and came as a result of a natural continuation of collaboration with traditional CEB partners in terms of strategic digital components over time.
"Through the AVANTAJ2go application we continue to make available to our customers, but also to those who want Credit Europe Bank credit cards, handy tools, easy to use and secure. It is a way to stay in constant contact with the CardAvantaj universe, our standard product in the market. In addition to the rich list of options offered by the application from the beginning, we aim to constantly develop it and expand its functionality based on user feedback, as we evolve with our customers in the digital journey, "said Yakup Çil , President of Credit Europe Bank Romania.
---
Trending Now