---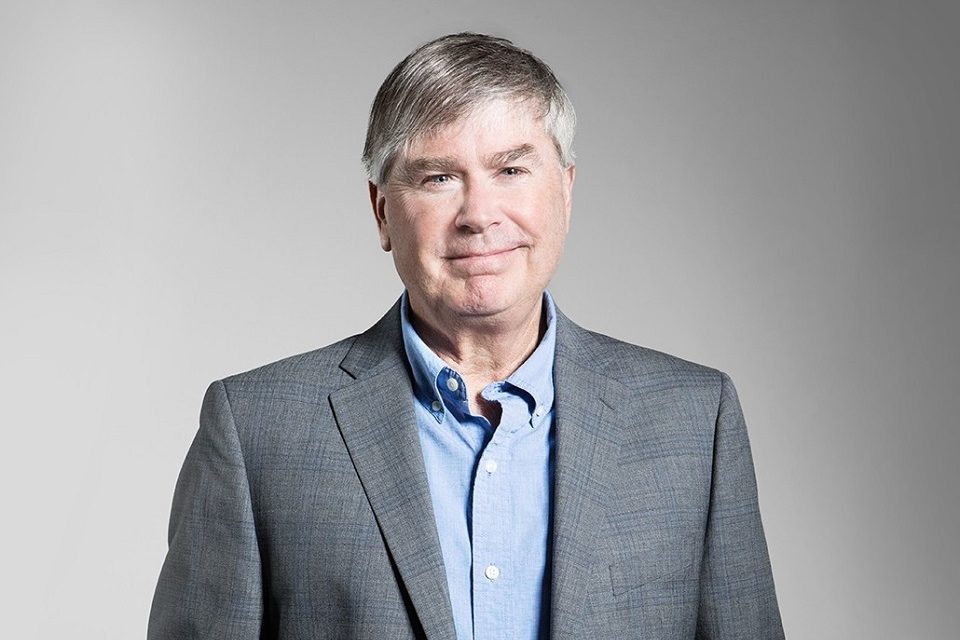 At the beginning of this year, leading software investor Insight Partners announced that it has entered into a definitive agreement to acquire Veeam Software, the leader in Backup solutions that deliver Cloud Data Management, in a five billion US dollars' deal.
Under the ownership of Insight Partners, Veeam becomes a U.S. company, with a U.S.-based leadership team, while continuing its global expansion from offices in 30 countries and with customers in over 160 countries.
The acquisition enables Veeam to accelerate its Act II (Veeam's evolution into Hybrid Cloud), expand into new markets and continue its growth trajectory. As part of the acquisition, William H. Largent has been promoted to Chief Executive Officer (CEO) – he previously held the role of Executive Vice President (EVP), Operations – and Danny Allan has been promoted to Chief Technology Officer (CTO).
On the company blog, William H. Largent, CEO and Chairman of the Board of Veeam Software stated that "over the past few weeks, Veeam has been monitoring updates from global health organizations about the COVID-19 pandemic. We have always put the Veeam community first and foremost in everything that we do, and in the current environment, it has never been more important."
The manager also stated: " We have taken various measures to ensure the safety and well-being of our employees. A month ago, we closed every Veeam office and asked employees to work from home. Veeam has always embraced remote-working, but we have instructed everyone to do this now to ensure their safety. Since starting this new work-from-home policy, we have seen increased creativity as teams now look to engage with each other in different ways; I am amazed at how many virtual "coffee talks," "lunches" and end-of-the-week "happy hour" video calls are happening. This sense of pulling-together and collaboration is fantastic to witness."
According to the company representatives, "Veeam has always maintained stringent business continuity standards, and we are striving to provide the same levels of exemplary service despite the challenges facing us. Our community is everything. Our community is also the reason we decided to make our flagship conference, VeeamON, a virtual event in 2020. I am personally excited about this event as it will deliver the same energy and rich user experience of the physical event, but in a way that will ensure our community stays safe."
The company created free solutions to be offered by companies in the context of remote working and the associated challenge of protecting critical data which now resides on personal PCs, such as Veeam Agent for Microsoft Windows and Veeam Agent for Linux still have FREE editions available. The  Veeam Community Edition  has central management and support for other types of workloads – open sourced.
"The pandemic has taken its toll on so many countries and people across the world but has also brought out the best of us in so many ways. Veeam is here to assist you, and your safety and well-being is our paramount concern. Stay safe, stay healthy, and do your part in social distancing — we are all in this together and we will conquer this together," The Veaam Software's CEO concluded.
William H. Largent, CEO and Chairman of the Board of Veeam Software, an experienced executive with more than 30 years in operations and leadership roles with growth companies, William Largent was Veeam's Executive Vice President (EVP), Operations and a board member prior to becoming CEO and Chairman of the Board.
Largent has been part of Veeam's growth since 2008, and has more than 30 years of operations and leadership experience in growth companies. Prior to joining Veeam, he was CEO of Applied Innovation, Inc., a public company previously traded on the NASDAQ – National Market System. William also worked with other members of the Veeam executive team at Aelita Software where he was Chief Operating and Financial Officer. Prior to Aelita, William was CFO of Plug Power where he managed the company's initial public offering with Goldman, Sachs & Co. as lead underwriter, raising more than $150 million in equity. His earlier career includes executive positions with Liebert Corporation, Metatec Corporation, and others. He began his career with Touche Ross & Co., now Deloitte.
---
Trending Now
You may also like