Daniela Ecaterina Micusan GM Majorel: You can make the difference in each interaction and enjoy the positive outcome. Dare to do more and go the extra mile
---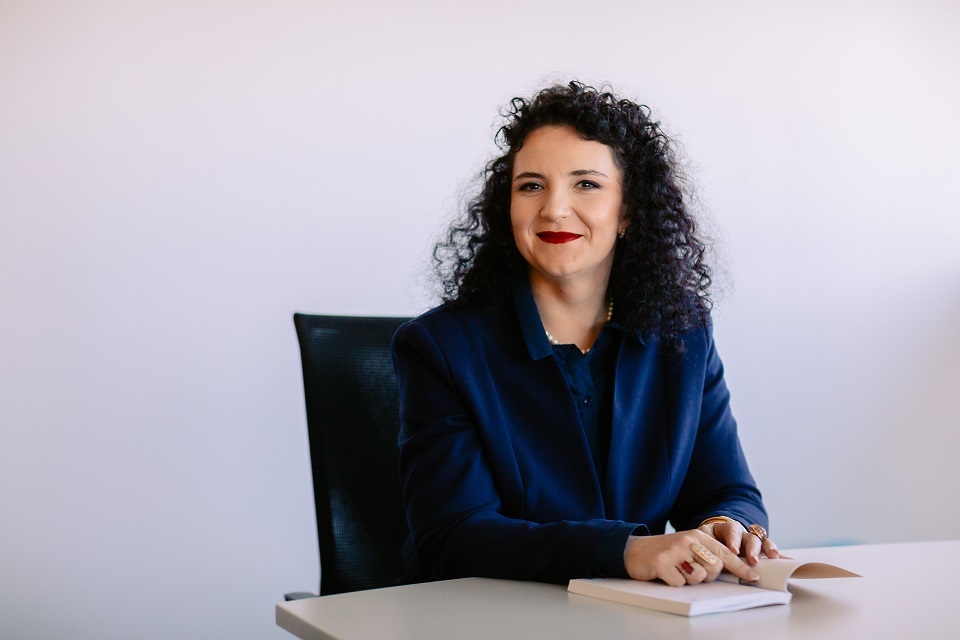 Rebranded last year of the former Arvato CRM solutions, phone group, Ecco utsourcing and Pioneers Outsourcing, Majorel has now a headcount of almost 1100 employees split between the company's locations in Romania at Brasov, Sibiu, Bucharest and Cluj Napoca. According to Daniela Ecaterina Micusan General Manager of Majorel, the company plans to continue the recruitment process for most of their businesses in Romania and expects a minimum of 10% increase of the existing headcount.
At global level, Majorel has seen strong new business growth in 2019 in comparison with 2018, which has allowed the company to broaden the global footprint by entering new countries and to expand the global workforce to more than 50,000 people. "We've seen great traction for our approach of combining the human touch with digital, recently being named by top analysts NelsonHall as a leader in cognitive CX. The outlook for 2020 is exciting, as we seek to further extend our global footprint and strengthen our position as long-term partner for our clients, who are often leaders or digital disrupters in their respective industries. On a local level, 2019 was the year where we stabilized the relationships with existing customers and where we developed smaller projects with back office activity. Main expectation for 2020 is to attract talent offering high-end solutions for all service industries," Daniela Micusan told Outsourcing-Today in a recent interview.
In terms of re recruitment and HR strategies, Majorel's focus will be around in depth understanding of factors such as motivation and language or technical knowledge of the candidates as well as those of our current employees. According to the compay's GM, "this is one of the reasons we are also looking into creating the best candidate experience and therefore developing the team of interviewers in the same direction. In addition to the current training curricula, special interviewing skills workshops are being delivered to the members of the management team with the purpose of increasing the attractiveness of the company and our vacancies from the first face to face interaction with our company. We want to make candidates feel welcomed and understand what we do from the first recruitment steps."
Also, digital solutions and flexible models for remote working are just one side of current visions for Majorel's stakeholders. "Another example would be in solutions that include customer satisfaction survey tools, learning management systems, a knowledge base and app simulators. An app simulator helps a customer service representative to resolve the end customer's problems quickly and efficiently by making it possible for him or her to understand the customer's problem by reconstructing how the app is used without having to access devices such as the customer's smartphone or sensitive personal data," Daniela Micusan adds.
For the full interview with Majorel, stay tuned with our online updates and the printed edition to be launched at ROMANIAN BUSINESS SERVICES FORUM & AWARDS 2020, 6th edition, to take place on 11th of May 2020,at Bucharest, Hotel Intercontinental.
---
Trending Now
You may also like