Stefanini Romania partners with FintechOS to help banks accelerate digital transformation
Posted On January 27, 2020
---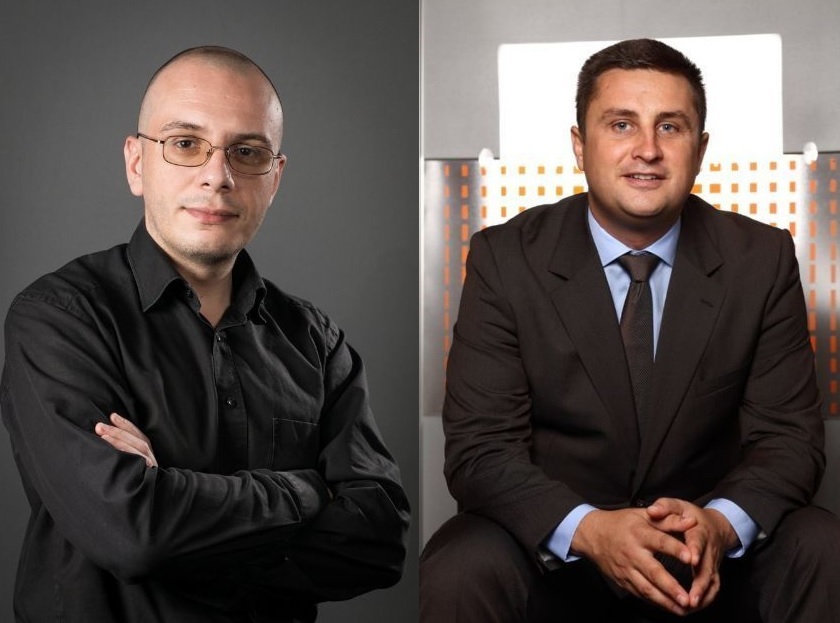 Stefanini Romania, the local subsidiary of the Brazilian IT services giant, together with FintechOS, a company that develops technology for the financial and banking industry, announces a partnership that offers banks an efficient solution to accelerate the process of digitizing customer interaction, especially in lending and onboarding.
The management and support practices, as well as the valuable experience that the Stefanini team has gained by serving banks and top insurers, complement the advantages of the innovative FintechOS technology, an asset for financial institutions that want to retain and attract customers who are in search of quick access to customized banking services.
The partnership between Stefanini and FintechOS on the Romanian market started in 2019 and aims to expand to other countries. Joint teams from the two companies are already engaged in concrete initiatives of services development and delivery. The offer is currently focused on integrating digital onboarding and lending solutions into banks' IT systems. The Stefanini-FintechOS joint teams also explore the design of complete financial services solutions with the global Stefanini ecosystem.
"Through this partnership, Stefanini aims to expand the projects and services portfolio for the banking and financial sector in different markets and, at the same time, increase its revenues from this industry by 20%, at European level," says Răzvan Țapu (photo left), Chief Digital Officer within Stefanini EMEA. "Currently, in Romania, Stefanini works with banks in the Top 10, with leaders on the insurance market and with the main meal tickets providers, together with Stefanini Infinit (the former Infinit Agency). At European level, we are also already working with several financial institutions, but we want to become the important pillar for the banking financial industry on this continent that we are in South America."
Globally, 25% of Stefanini's revenues come from services for the banking and financial field, while in Brazil, more than 7,000 Stefanini employees work for this industry, on digitization projects.
Todi Pruteanu (photo right), Ecosystems Development and Sales Director says: "FintechOS is expanding at an accelerated rate, with an annual growth of 450% in 2019. Our relevant collaborations and strategic partnerships are important for the further development and value proposition of our ecosystem. Together with Stefanini, we will expand our presence in new strategic markets in Europe and globally. We will also demonstrate the versatility of FintechOS' technology as we will jointly design new offerings through this partnership".
The key markets that the two companies are targeting through this partnership are Romania, the Iberian Peninsula (Spain and Portugal), Great Britain, Belgium, the Netherlands, Luxembourg, Germany, Austria and Switzerland.
---
Trending Now
You may also like