---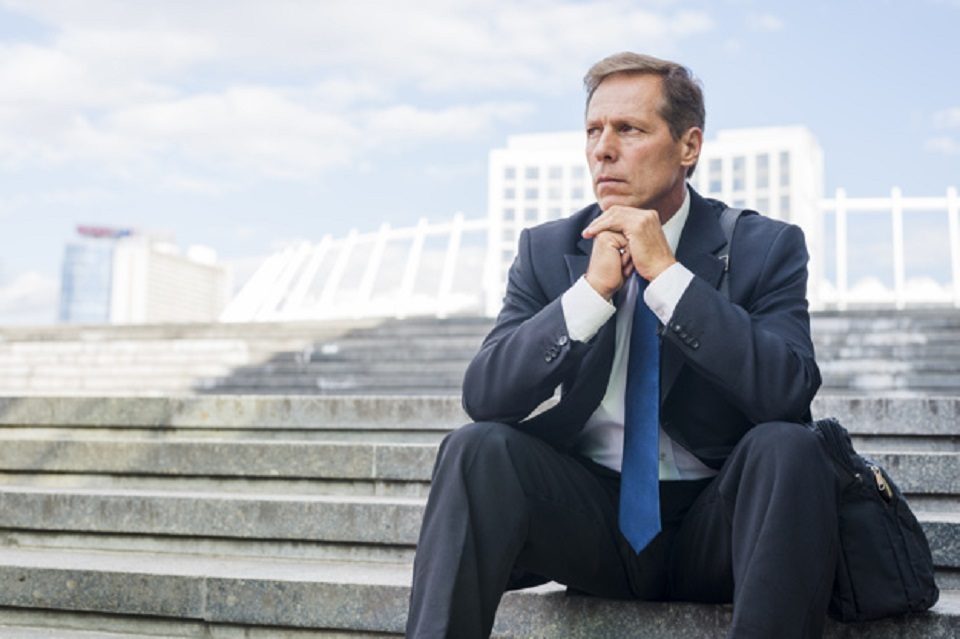 2020 will be, for many firms in Romania, a year placing business reorganization in the foreground, analysts from Sierra Quadrant estimate. They point out that 2020 will be a very complicated year from the macro-economic point of view, with unpredictable evolutions for currency exchange rate, of inflation, of financing costs and demand of goods and services, especially for exports, analysts say.
In 2019 the Romanian business environment experienced a real general clean-up, over 126,000 companies were dissolved, 30% more than the previous year. This year the key word is business reorganization, according to Sierra Quadrant, one of the main players in the insolvency market in Romania.
"Rising operational costs, including in the human resource segment, difficulties in the cash flow area and the expansion of financial blocking will determine the increase of the process  of business reorganization in many economy sectors, from trade to processing industry, agriculture, transports and constructions," analysts consider.
Although the number of active companies grew in 2019, the growth rate is lower than in 2018 (4.88%) and indicator showing there are areas in which problems became worse. Final 2019 data will probably show an increase of that phenomenon, Sierra Quadrant analysis shows.
2020 will be extremely complicated from the macroeconomic point of view, with unpredictable evolutions. In this context it will be a real challenge for  many investors to draw up a coherent, feasible business plan.
"2020 is a year with election accents which overrides an unstable economic situation, with macroeconomic imbalances. A combination which must determine the business environment to make more attentive business provisions," says Ovidiu Neacsu, coordinating associate at Sierra Quadrant.
According to estimates, most companies will reconfigure their businesses this year, with focus on making processes efficient.
In point of investment risk, businesses from trade, processing industry and agriculture, transport and constructions where there are signs that business dynamics has tempered, will be in the foreground.
2020 starts with a more coherent economic environment than 2019. While in past years, the Trade Registrar reported negative records, in 2019 we witnessed the first positive signs of a more healthier business environment.
According to Sierra Quadrant experts, this positive prospect should be seen only from the statistical point of view.
In conditions in which over 90% of companies are insufficiently capitalized, with no financial buffer in case of crisis, real economy continues to be faced with many challenges.
---
Trending Now