---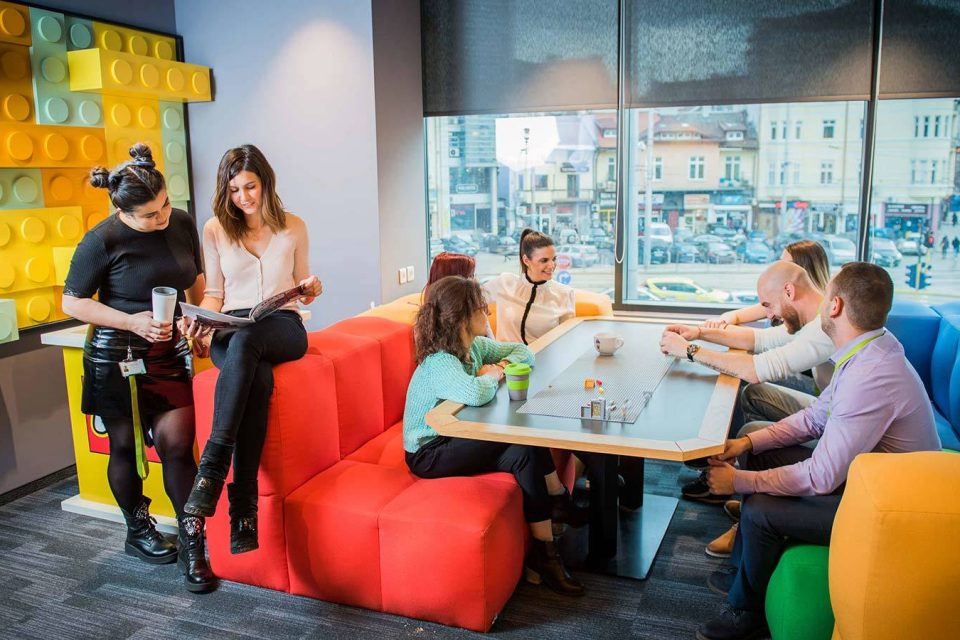 With an abundance of professional, multilingual, highly skilled labor as well as its cultural proximity to Western Europe, Romania has been climbing the ranks of preferred outsourcing hubs for European and North American companies in recent years, according to the 2019's e-book conducted by Telus International. The company's findings state that, Romania is not the lowest cost destination, however, Romania's very capable labor force combined, with its technical and soft skills proficiency, makes the country very cost competitive.
According to the study, investors have even labeled Romania as an "outsourcing valley" for BPO, ITO, software development, research programs, knowledge process outsourcing operations, and shared services. Here's a look at a few more of the reasons Romania makes for such a great BPO destination.
In terms of ITO, Romania has become a flourishing technology hub. According to ABSL, 25% of employees in the outsourcing sector provide IT services with an estimated 15,000 students a year graduating from IT studies. Additionally, more than 70% of the IT outsourcing industry is currently controlled by significant foreign investors, which gives Romania a considerable advantage when it comes to reliability of its labor market, according to the latest ANIS report on the Software and IT industry in Romania.
When it comes to ITO, the reporta says, Romania is first in Europe and sixth in the world, in terms of the number of certified IT specialists. There's a pool of about 100,000 people in various IT-oriented profiles. The successful presence of global high-tech companies such as Microsoft, IBM, P&G, HP, Oracle, Wipro, S&T, Accenture, WNS, Intel, as well as Luxoft, Ubisoft and Amazon confirm Romania's ITO experience and potential.
In summary, Telus International's report state that Romania holds its position as a home to more offshore and nearshore centers than any other Southeastern Europe country thanks to its cost-quality balance, flourishing technology hub, and professional, multilingual talent.
Photo credits: Telus International
The full content of the e-book can be downloaded here: https://www.telusinternational.com/articles/resources/outsourcing-locations-ebook
---
Trending Now