KPMG Study: Romanian companies appreciate the value of leadership development programs, but don't assign resources to such programs
Posted On November 9, 2023
---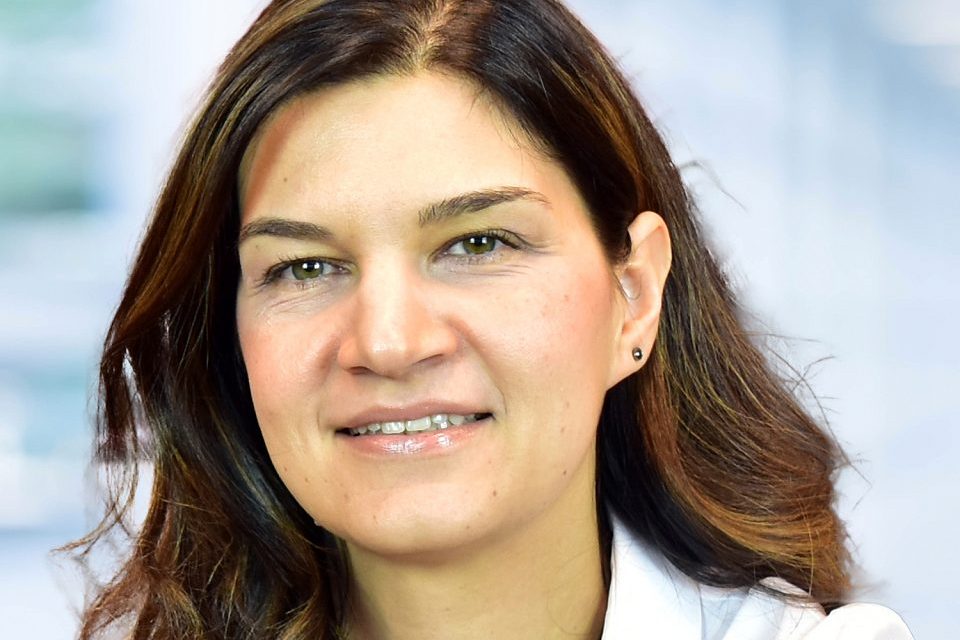 The majority of Romanian companies do not invest in leadership programs – only 45% of the companies participating in the study "Leadership and Followership in Romanian organizations", carried out by KPMG in Romania in partnership with Casa Paleologu, declared that they asign resources for this purpose.
This is one of the main conclusions of the study, which aims to explore the practices regarding the development of leaders within organizations in Romania. On the other hand, however, the study shows that although not many invest in such programs, organizations recognize their value in a considerable proportion – 57%. The study also reveals that Romanian organizations clearly recognize the benefits of leadership development programs, according to the responses of more than 50% of companies, as well as the importance of personalized interventions that correspond to the needs, experiences and aspirations of leaders.
"The study launched many challenges and points of attention, one of the natural questions being – where does such a discrepancy between the perceived value and the allocated resources come from? I think our findings offer valuable insights into the state of leadership development in Romanian organizations – from what we could observe, we are now at the point where cultivating leadership talent is not considered a mandatory action at the level of companies. A trend that, in our view, may indicate a missed opportunity to develop workforce competence and increase organizational effectiveness. Limited resources, budget constraints and, for some, skepticism about the effectiveness of the programs could be potential causes. But I believe that, as investments increase, the programs will be more adapted to individual needs, to addressing practical challenges, will become more effective and will be more widespread in the future", said Mădălina Racovițan, Business Consulting Partner, Head of People Services, KPMG in Romania.
One of the most striking findings of the "Leadership and followership in Romanian organizations" study, conducted between June 9 and July 10, 2023, to which 211 executive leaders from Romanian companies responded, shows that 55% of the companies in market do not invest in the development of leadership programs.
However, the consensus on their effectiveness is important: a considerable proportion (57%) of the organizations surveyed confirm the effectiveness of such programs. Among the mentioned benefits, for the executives in the first line of management, it stands out the provision of networking opportunities, greater visibility and exposure. For those in the following lines of management, 53% of responses attest to the programs' role in increasing skills, improving visibility and facilitating professional development. Additionally, a notable 47% of companies believe in the transformative potential of training, coaching and mentoring initiatives in improving essential leadership skills.
However, it is important to be aware of and find ways to manage the barriers mentioned by a significant segment of respondents to the effectiveness of leadership development programs. Thus, the main concerns, as emerged from the study, concern the sometimes excessively theoretical orientation of the leadership development programs, but also the inappropriate times in which they are implemented, which coincide with busy periods for executives.
"This incorrect alignment undermines the effectiveness of the programs, highlighting an area where strategic recalibration can significantly increase their results, so that the development of leaders is more than a checked box, but a transformational journey aligned with both individual and organizational needs", says Mădălina Racovițan.
The survey results also provide respondents' perspective on the important traits needed in modern leaders. Integrity and vision stood out as the most valuable characteristics of a leader. Integrity, with an emphasis on ethical behavior, was considered vital by 80% of respondents. Vision, which highlights a leader's ability to anticipate and navigate today's changes and disruptions, was also considered essential.
The study also reveals that while traits such as technical skills, integrity and vision remain timeless, the leader of the future increasingly needs "soft" skills and attitudes, such as emotional intelligence, communication, adaptability and orientation towards continuous learning and development. The study also indicates that there is still skepticism about the ability of existing development programs to truly instill innovative thinking or a growth mindset.
Thus, only 47% of respondents trust development programs as tools to instill a growth mindset, and less than half (48%) believe that traditional development programs have their limitations in equipping leaders with the right tools for innovation. This suggests that while basic skills can be developed through training programs, real-world challenges and experiential learning may be essential to truly fuel innovative thinking.
Choosing the right programs is crucial, with data pointing to the need for a targeted approach that considers a program's relevance to participants and its design. Coaching and mentoring are the most valued interventions for improving leadership skills, KPMG study shows. They thrive when cultivated in the right environment with the right tools. The personalized approach these tools provide proves to be the key to their effectiveness, providing leaders with specific guidance tailored to their needs and goals.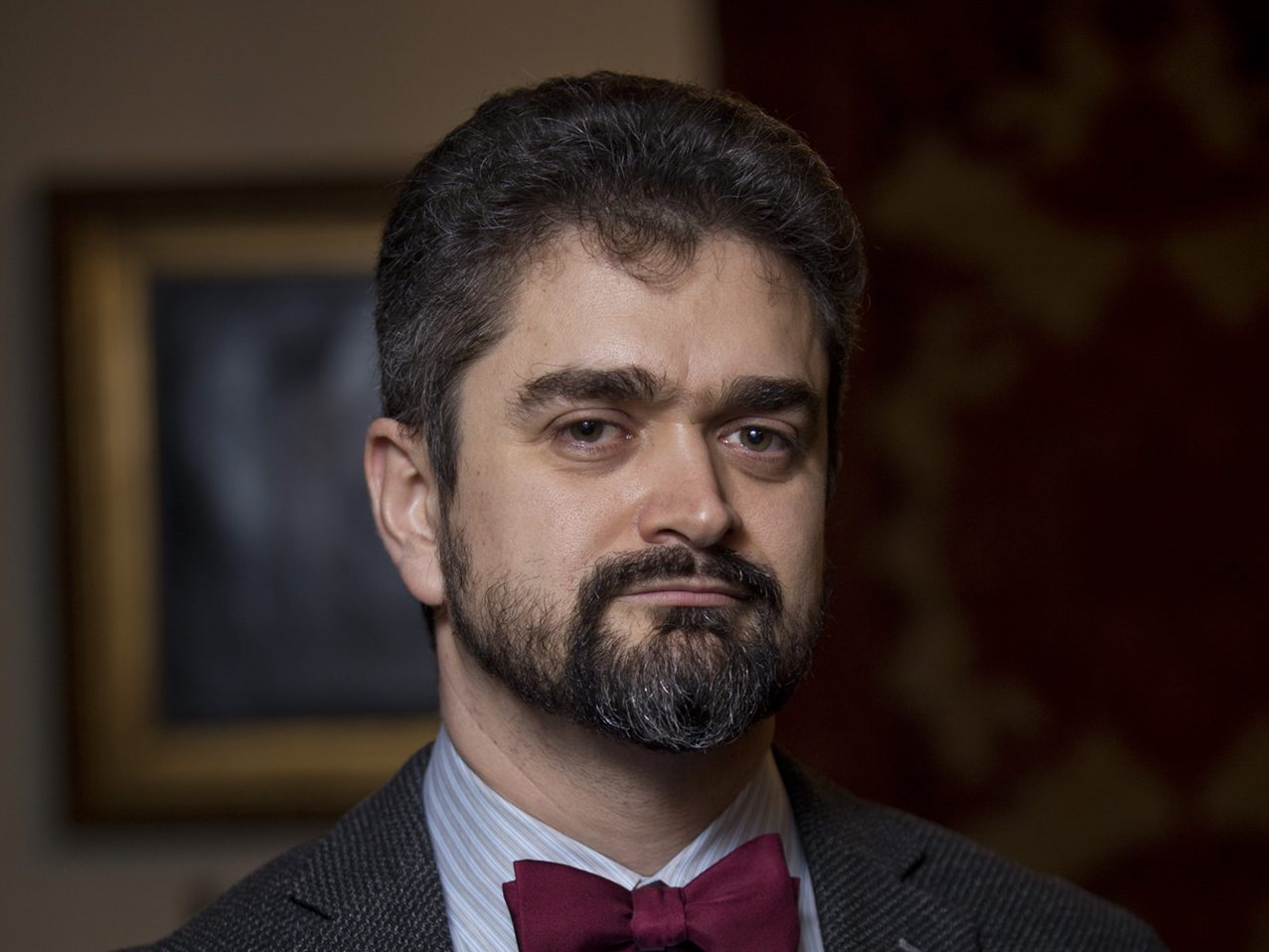 "To have functional organizations, which move in the desired directions and which adapt to the current conditions, leadership and followership are needed. Any manager or entrepreneur needs a team, so he needs role models, management lessons and followership. He also needs to know how to express himself, speak, motivate, explain, mobilize. Leadership requires the ability to think logically and make quick decisions that affect others. Regardless of the specifics of the method – be it training on your own in mentoring or exposure to courses, lectures or workshops outside the usual work environment or even your own profession – the stake is none other than that of providing current and future leaders with resources to either in harmony with their unique needs and circumstances", believes Theodor Paleologu, lecturer and founder of Casa Paleologu.
Additionally, the survey highlights the underutilization of professional development opportunities as a tool to recognize and reward leadership achievements. He highlights the opportunity to build a closer link between professional recognition and continuous learning.
Only 18% of respondents mention professional development opportunities as a form of recognition.
"Investing in a leader's professional growth is a valuable method of recognition. It sends the message that the organization not only recognizes its leader's achievements, but also invests in his future potential. By linking recognition with learning opportunities, companies can simultaneously reward and prepare leaders for even greater achievements, laying the foundations for a performance-based, learning-centered organizational culture," says Mădălina Racovițan.
A deeper dive into the survey data reveals other crucial insights. Although 51% of respondents say that they use technology to increase the effectiveness of communication, there are 36% of them who say that they consider it only somewhat effective, while 16% perceive organizational communication to be very ineffective, which in fact proves that there is an obvious need to strengthen communication practices to ensure clarity, alignment and collaboration regardless of communication channels.
"Analyzing these results, it becomes clear that, despite a growing recognition of the importance of leadership development, there is still room for improvement in the adoption and effective implementation of these programs in Romania. The discrepancy between the perceived value and the real investments underlines a need to reevaluate and prioritize resources in this area", Mădălina Racovițan says.
"In order to obtain the ability to synthesize information, logical thinking, reasoning, simultaneous analysis of multiple elements, in multiple environments, with unpredictable actors, decision-making ability, assumed choices, real-world skills that contribute to a balanced life in business, it is necessary to adapt and the recalibration of leadership programs, the inclusion of followership programs, the adaptation to the Romanian mentality and the intercultural approach. The more relevant a program is to a company's team and its objectives, the more it will be adopted in organizations, it will convince, it will be adopted and it will have its effects", Theodor Paleologu adds.
---
Trending Now